Free Delivery in Toronto!
Inspired by the seasons and always with our signature Wild North Flowers design aesthetic, we will work with you to create the wedding flowers of your dreams!
We use 100% Ontario-grown flowers, all year long! All of our arrangements are designed in our signature style and make use of the very best each season has to offer. #seasonalflowers
No two Wild North weddings are ever the same! You let us know your colour palette and flower loves, likes and dislikes, and we will create something beautiful just for you.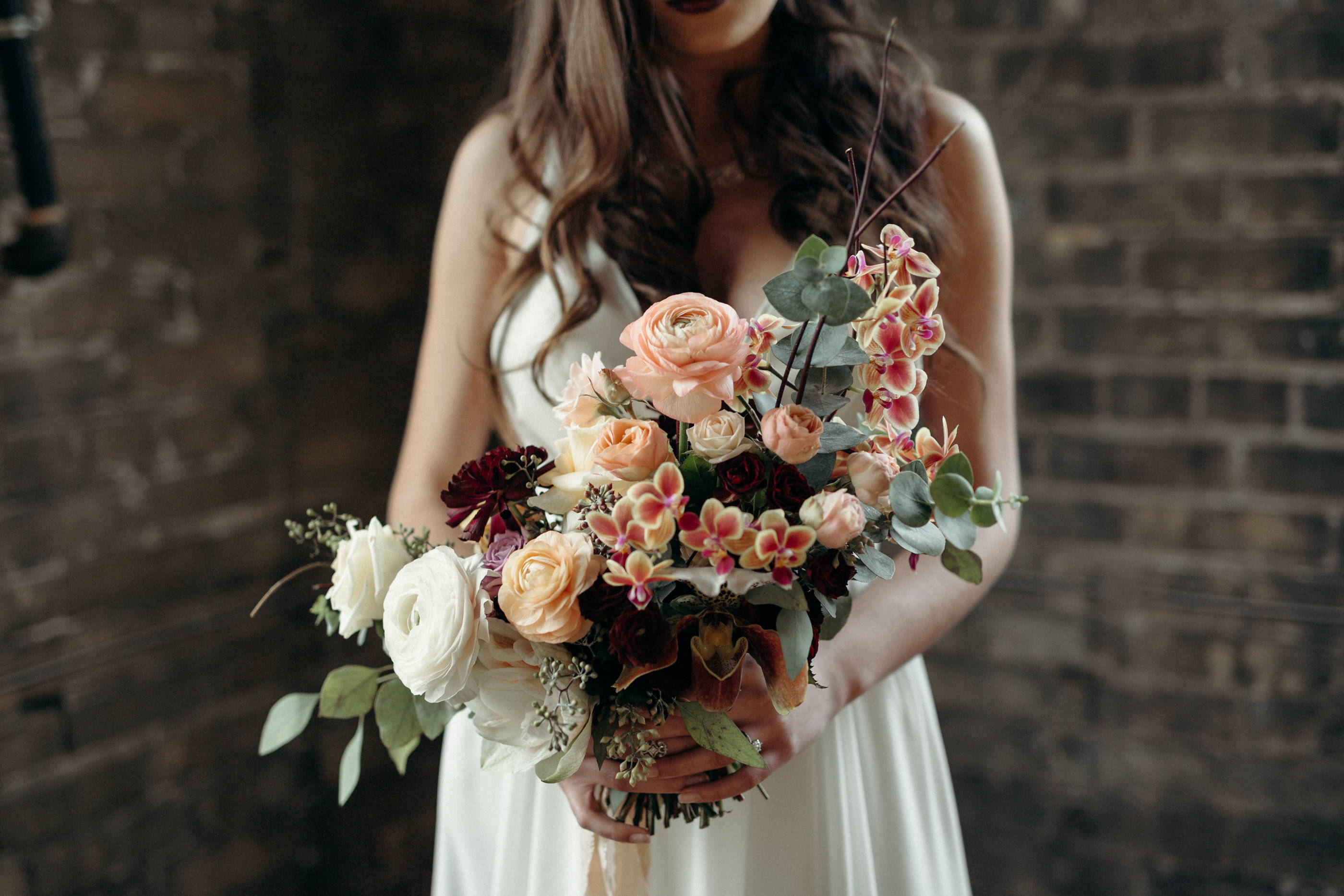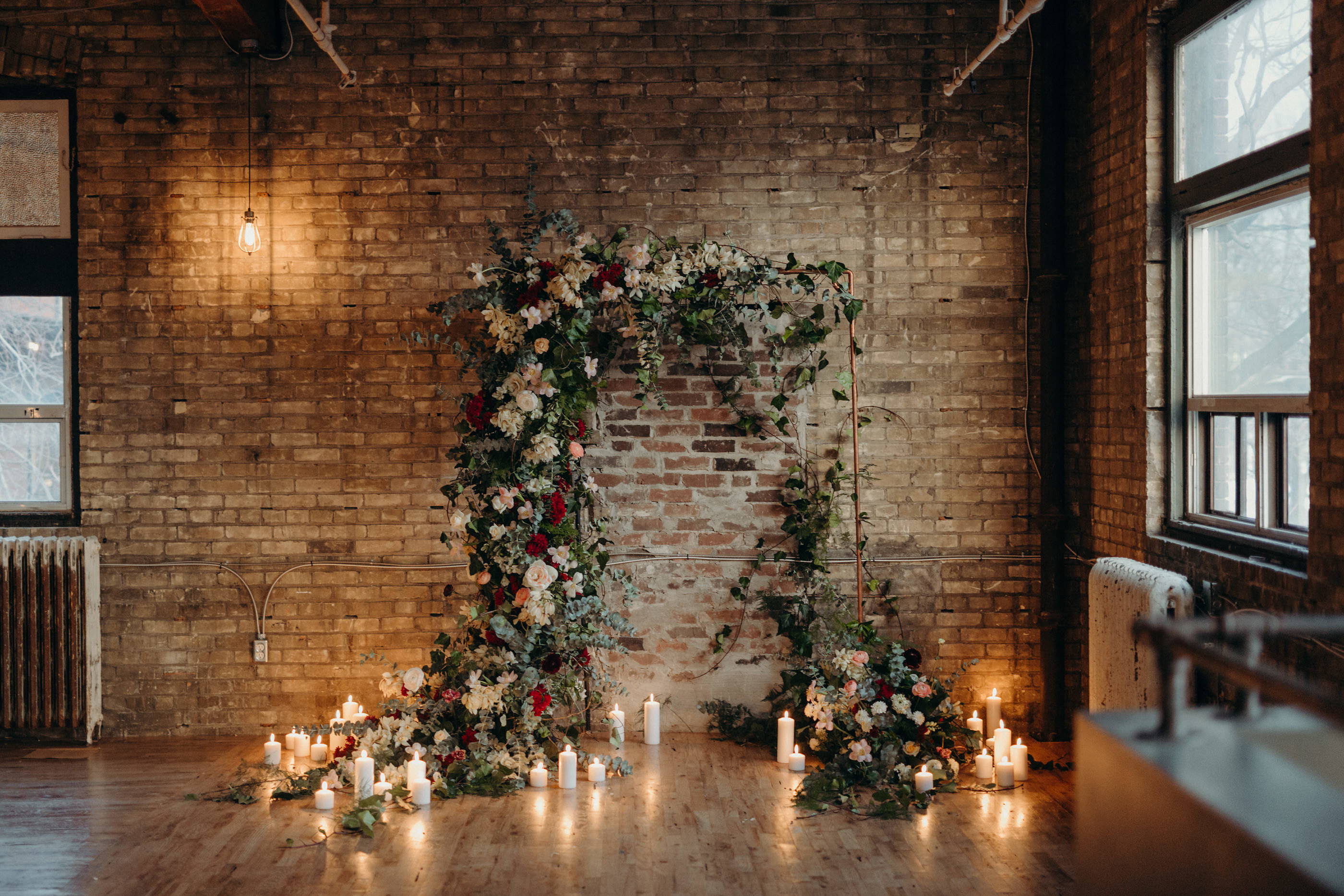 Thought of as "a la carte", this package is perfect for the person on the go! Choose from a curated list of our creations to create your ideal wedding look. With this package you will receive a 30 minute phone consultation and proposal with up to 2 revisions (we know things can change closer to the wedding!). You can choose to pick up your pieces from our downtown studio or we can arrange a private courier to bring your items to you anywhere in the downtown core or the GTA!
If your floral investment is in the

$800-$3000 price range, this is the perfect package for you!
**Please note that this package does not include full on-site setups.**
Even the SKY is not the limit with this package! The "full service" really is just that. Whatever your needs, we are here to fully customize your wedding flowers. With this package you will receive a one hour in-person consultation at our private downtown studio, a proposal with a full conceptual design, up to 5 revisions of the proposal, and unlimited emails with our Wedding Coordinator.
This $3,500 - $10,000+ package ensures members of the Wild North Team will be onsite setting up on your big day, making sure everything goes off without a hitch!
This package is fully tailored to you to make all your floral dreams come true... So dream BIG!!
Please email our wedding coordinator Mackenzie at weddings@wildnorthflowers.com to get your floral journey started!
Please note: It can take 3+ business days to return emails. Rest assured we have not forgotten about you and look forward to getting in touch!
If your wedding is less than 6 months away, we will do our best to get you a quote within 10 days. If your wedding is more than 6 months away, it may take up to 3 weeks to receive a quote.
We need time to prepare so that all calls and meetings are productive. Phone and in-studio consultations must be arranged in advance via email, we can't accommodate walk-ins. Thanks!