Free Delivery in Toronto!
Email our head designer beth@wildnorthflowers.com to start planning your next event
Toronto Eaton Centre Holiday Window Display Reveal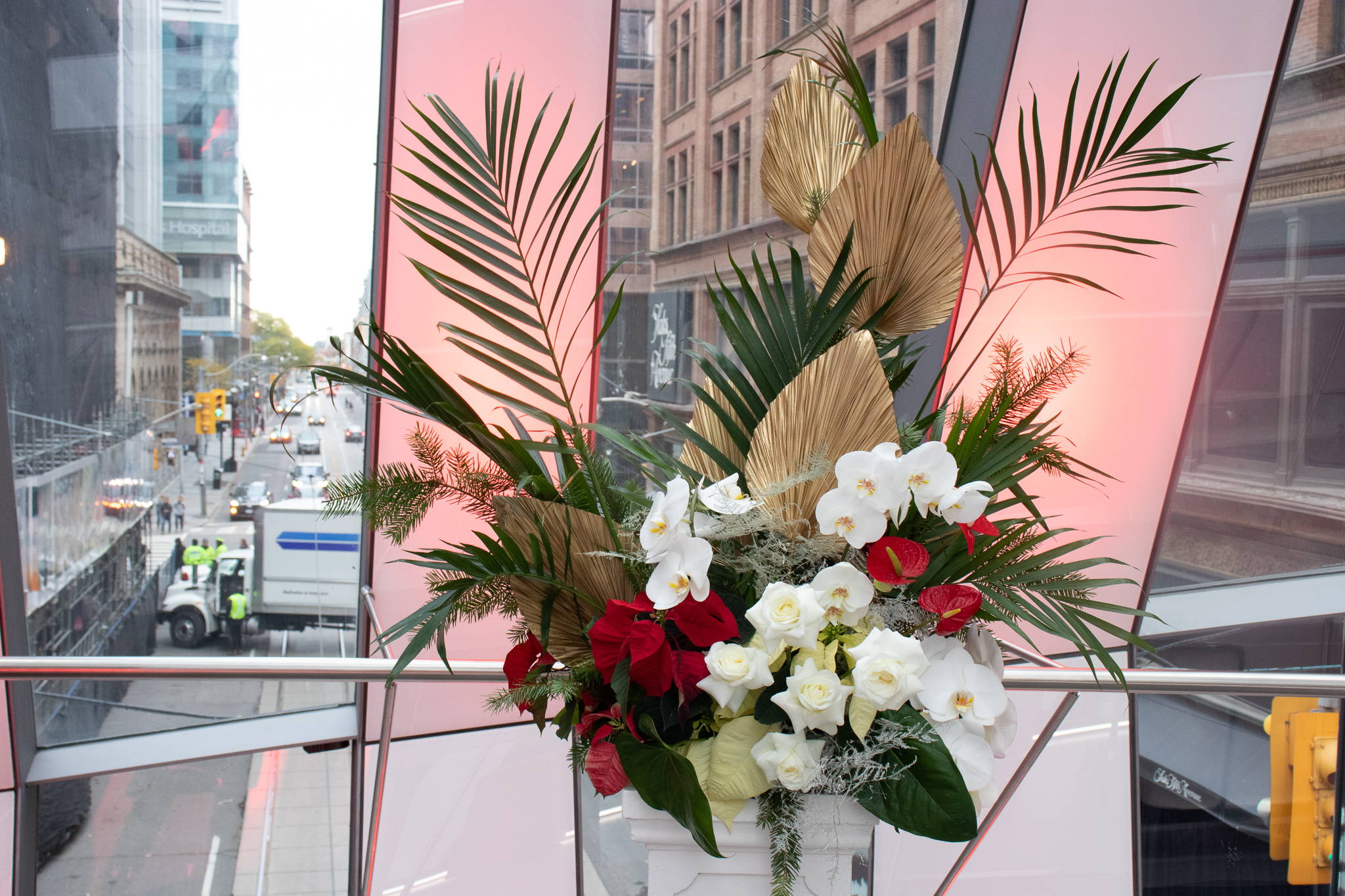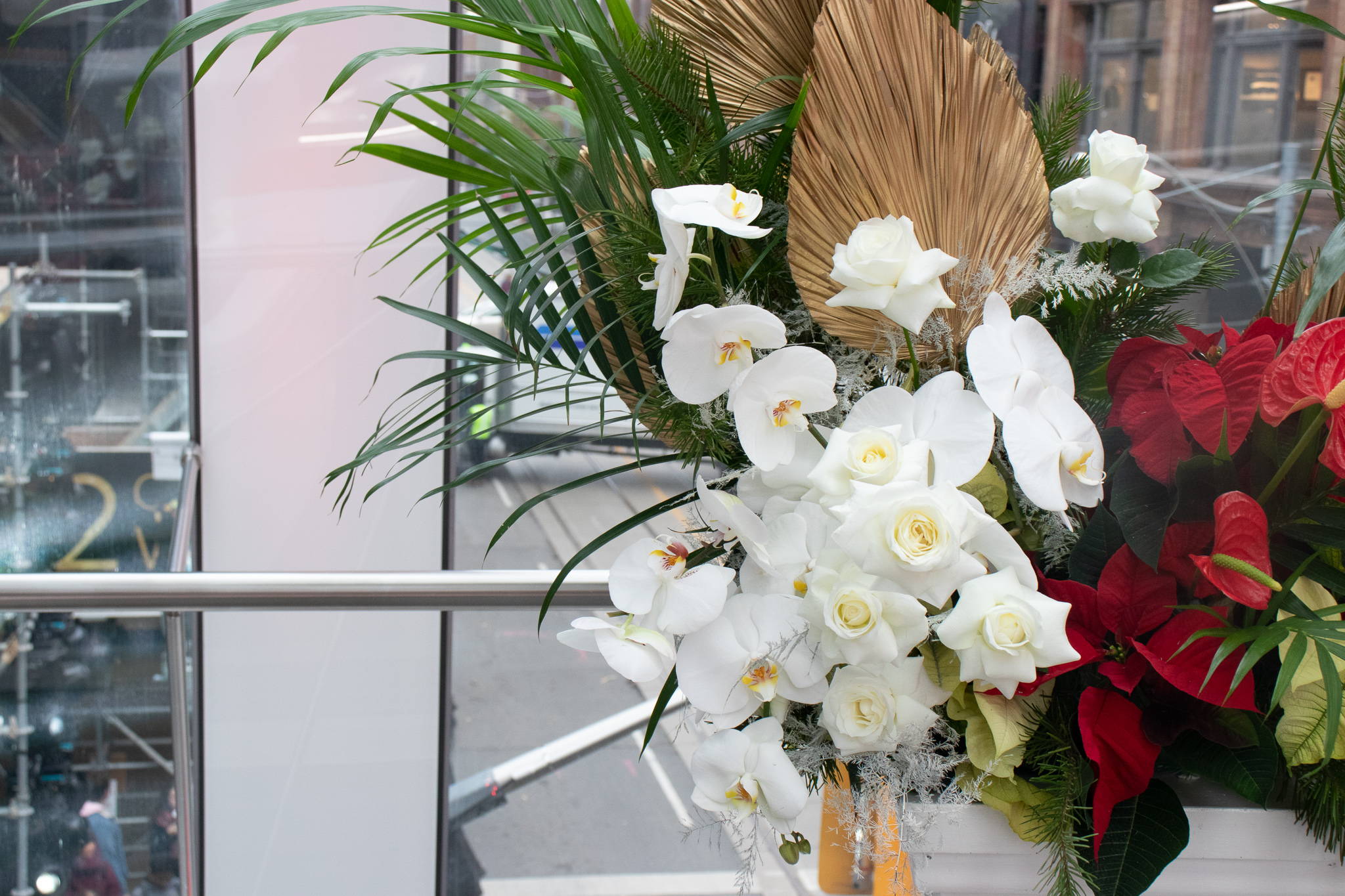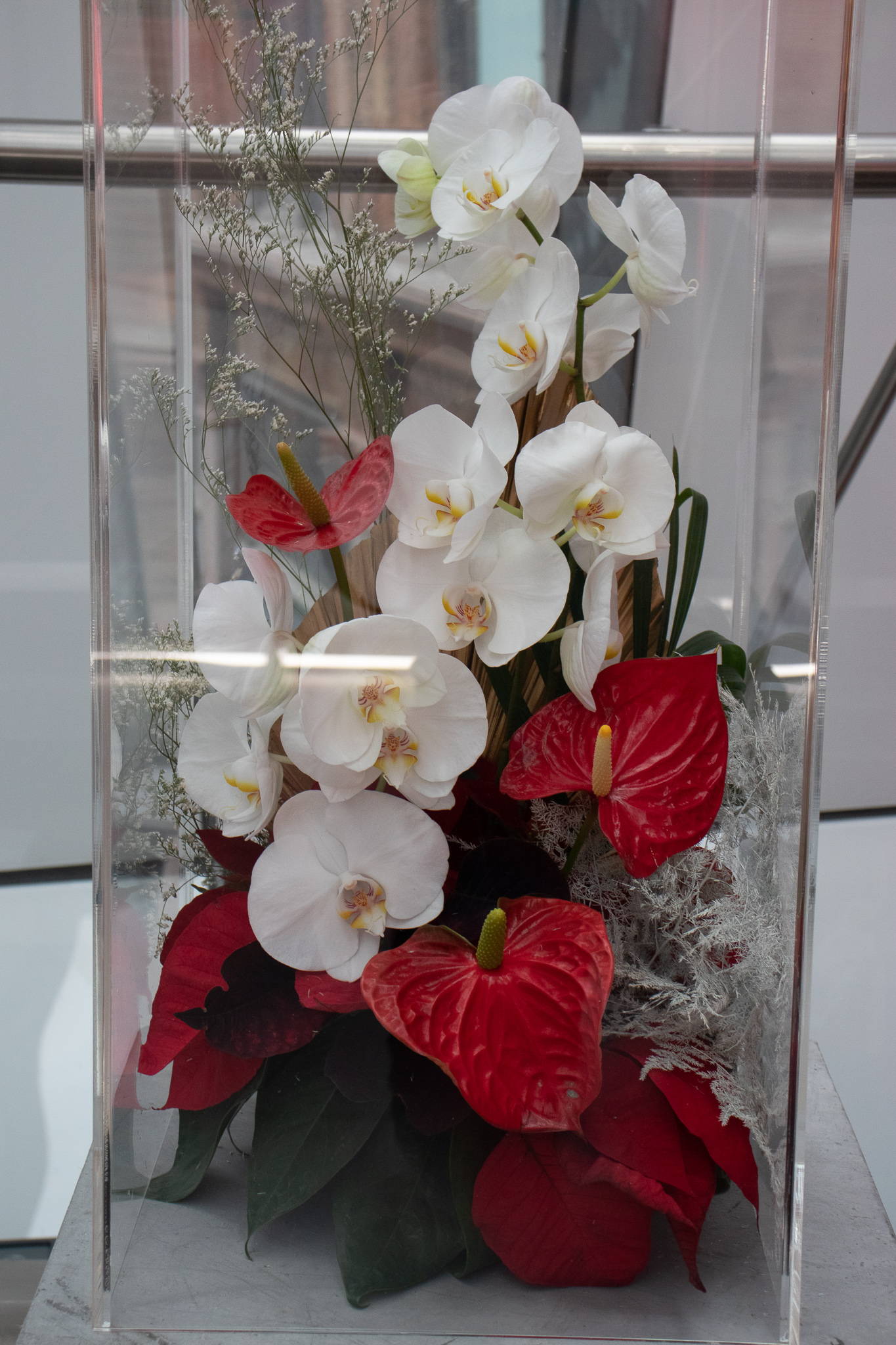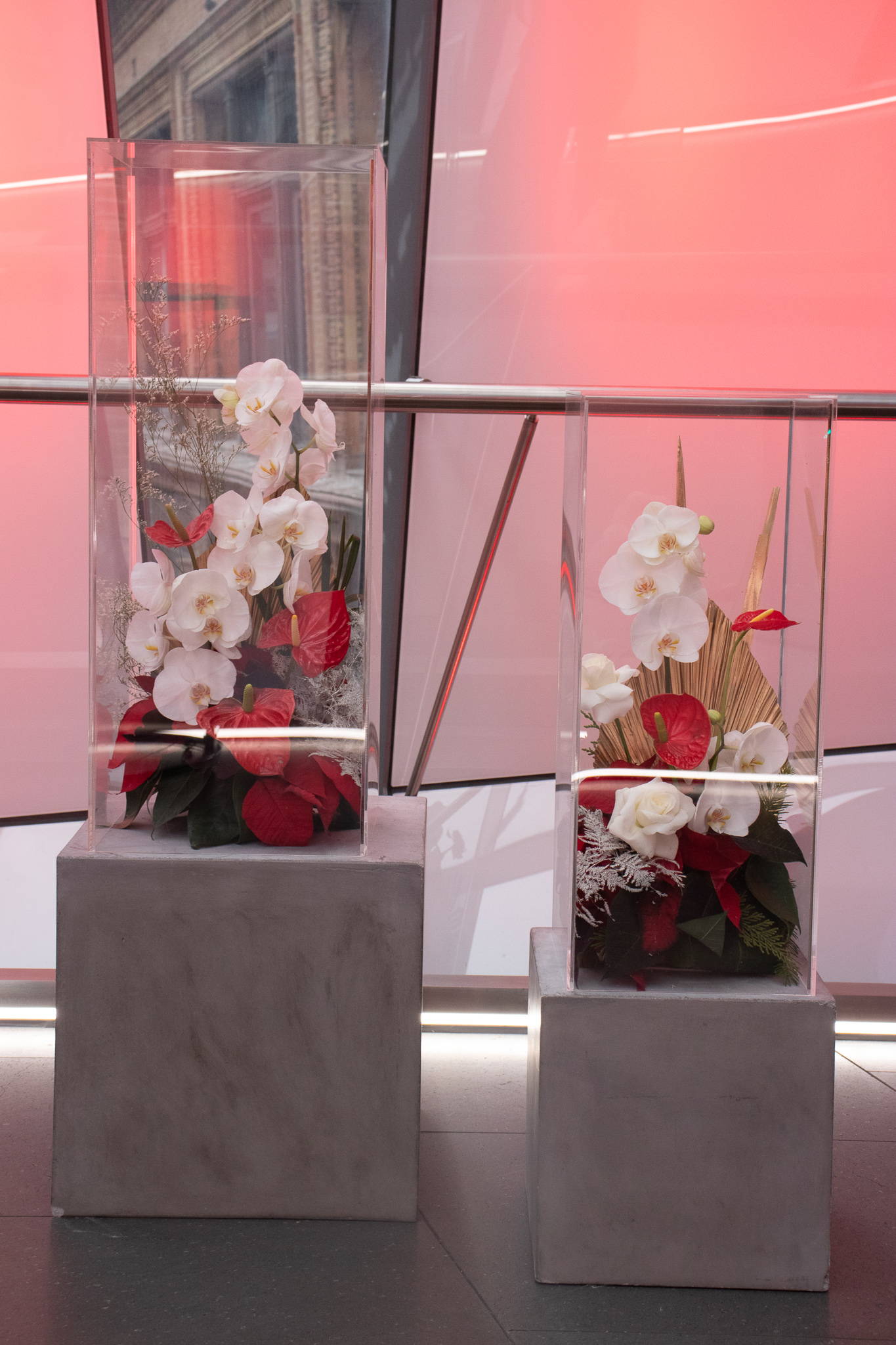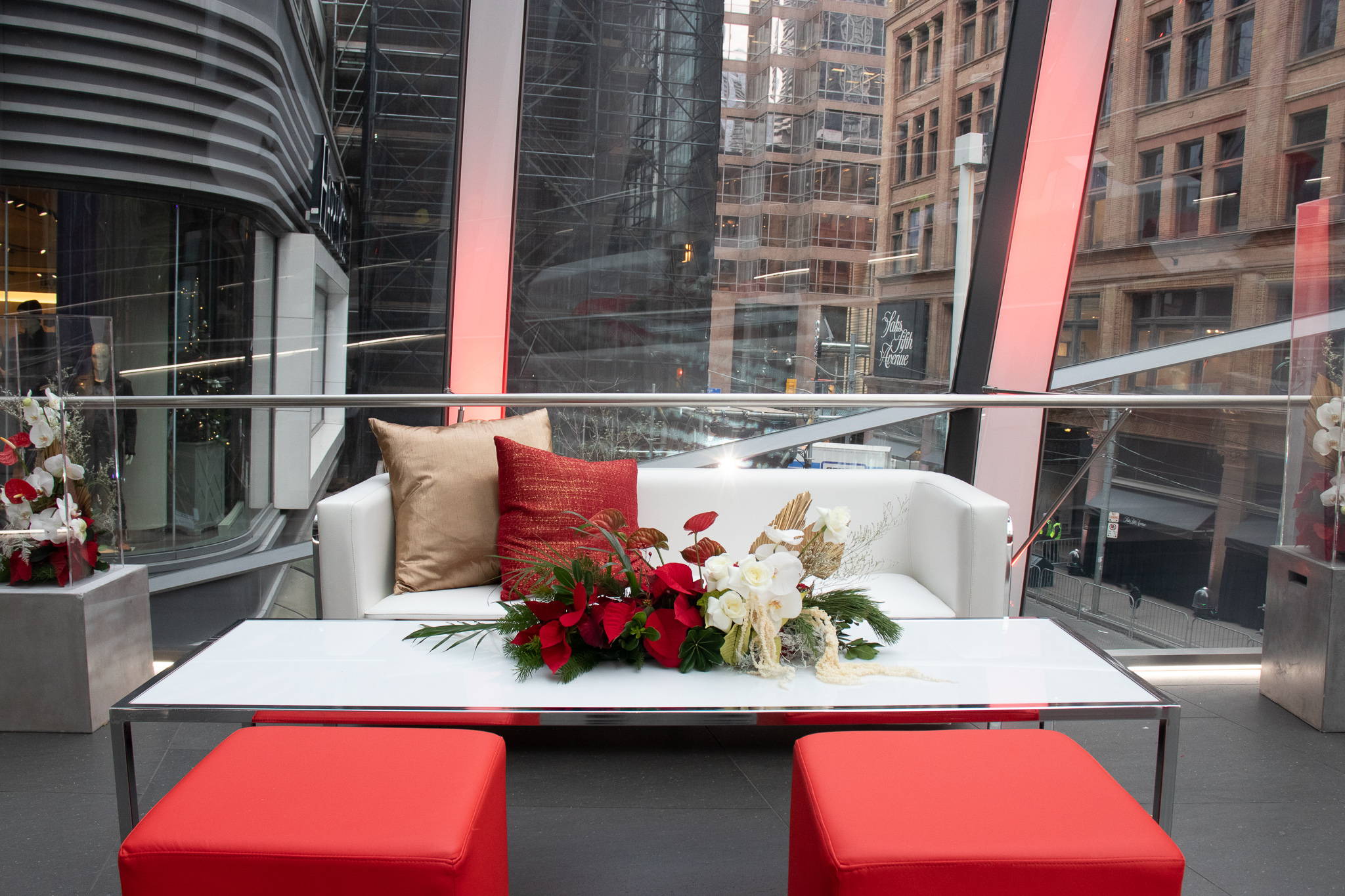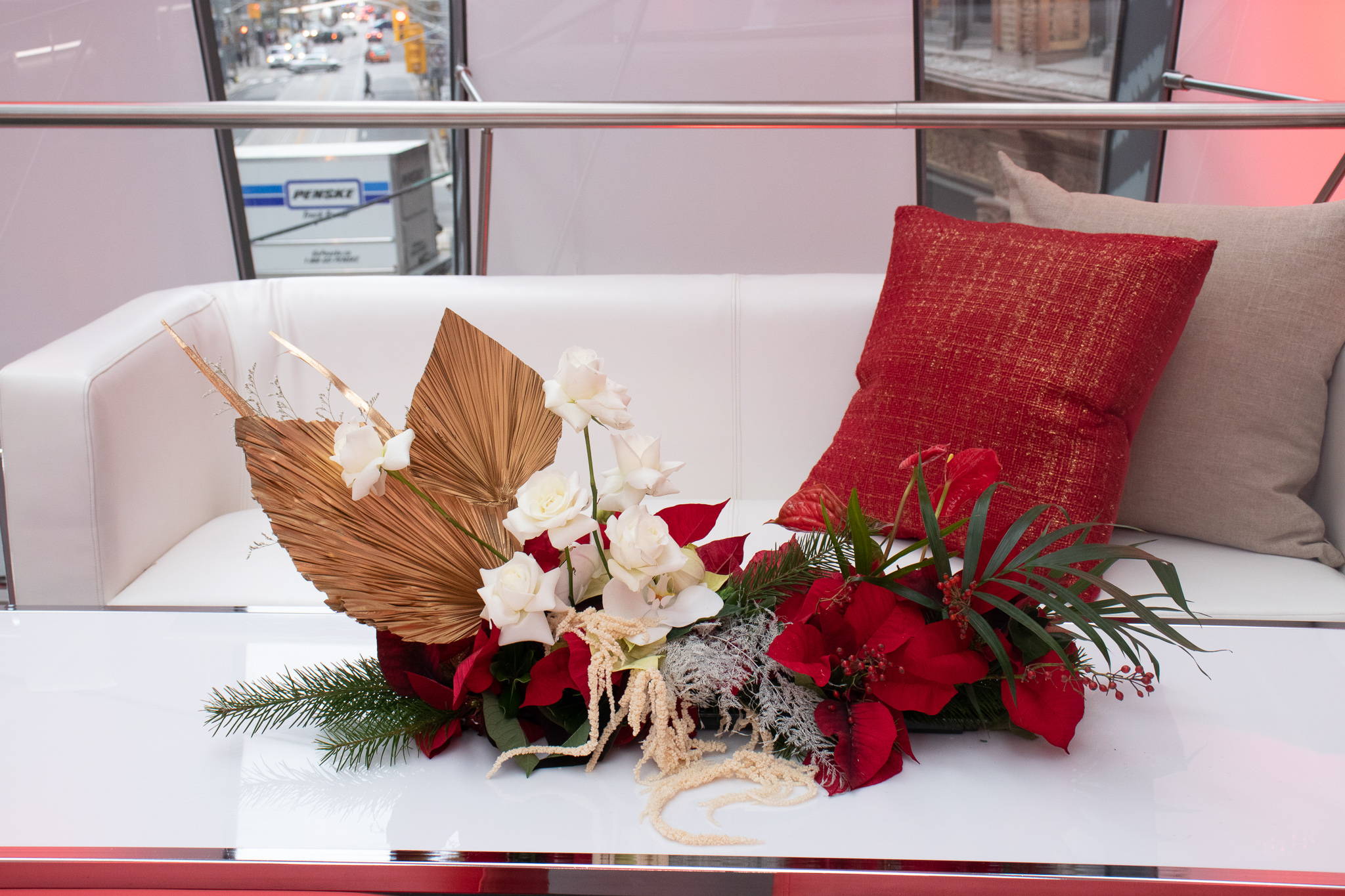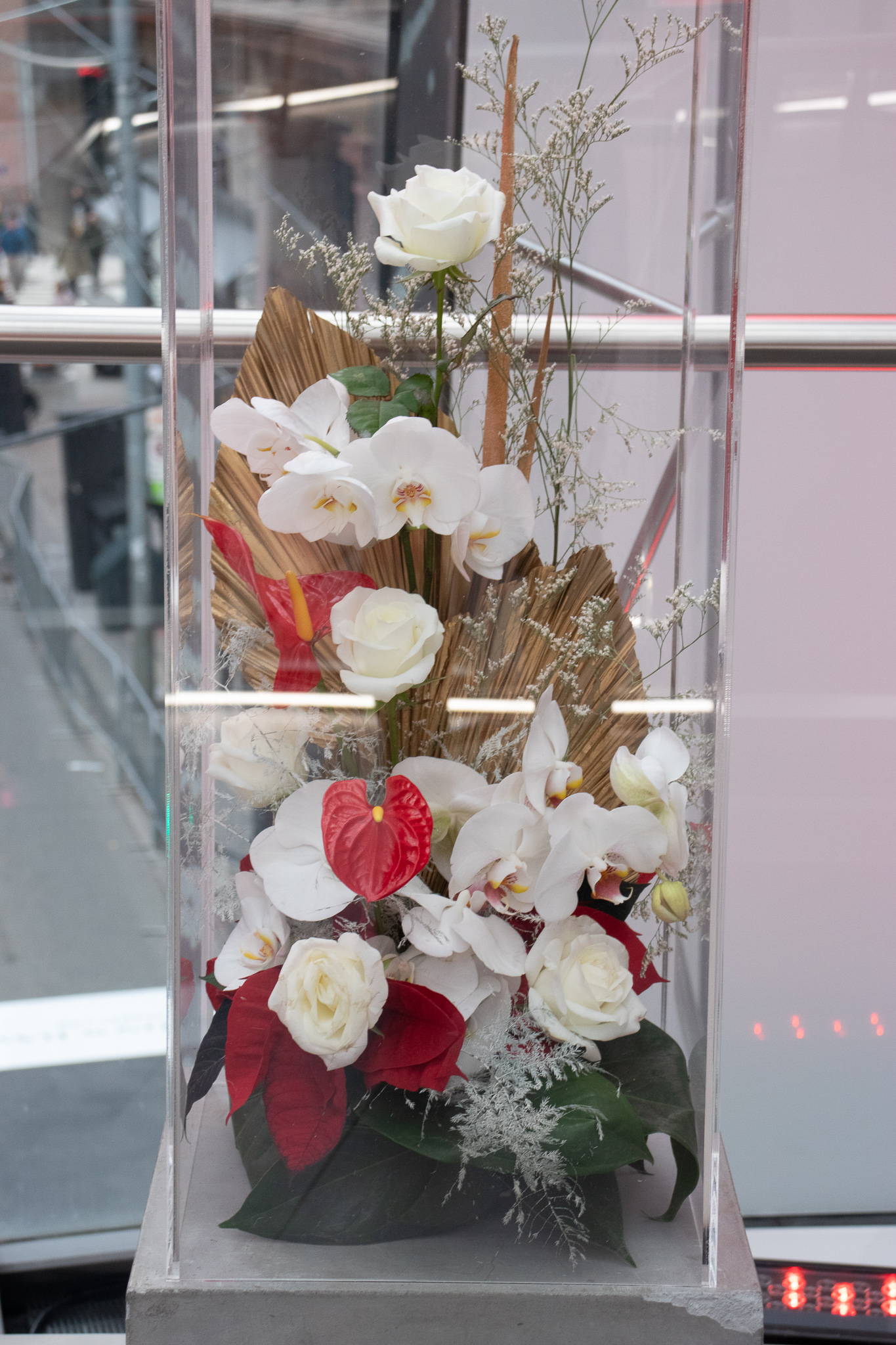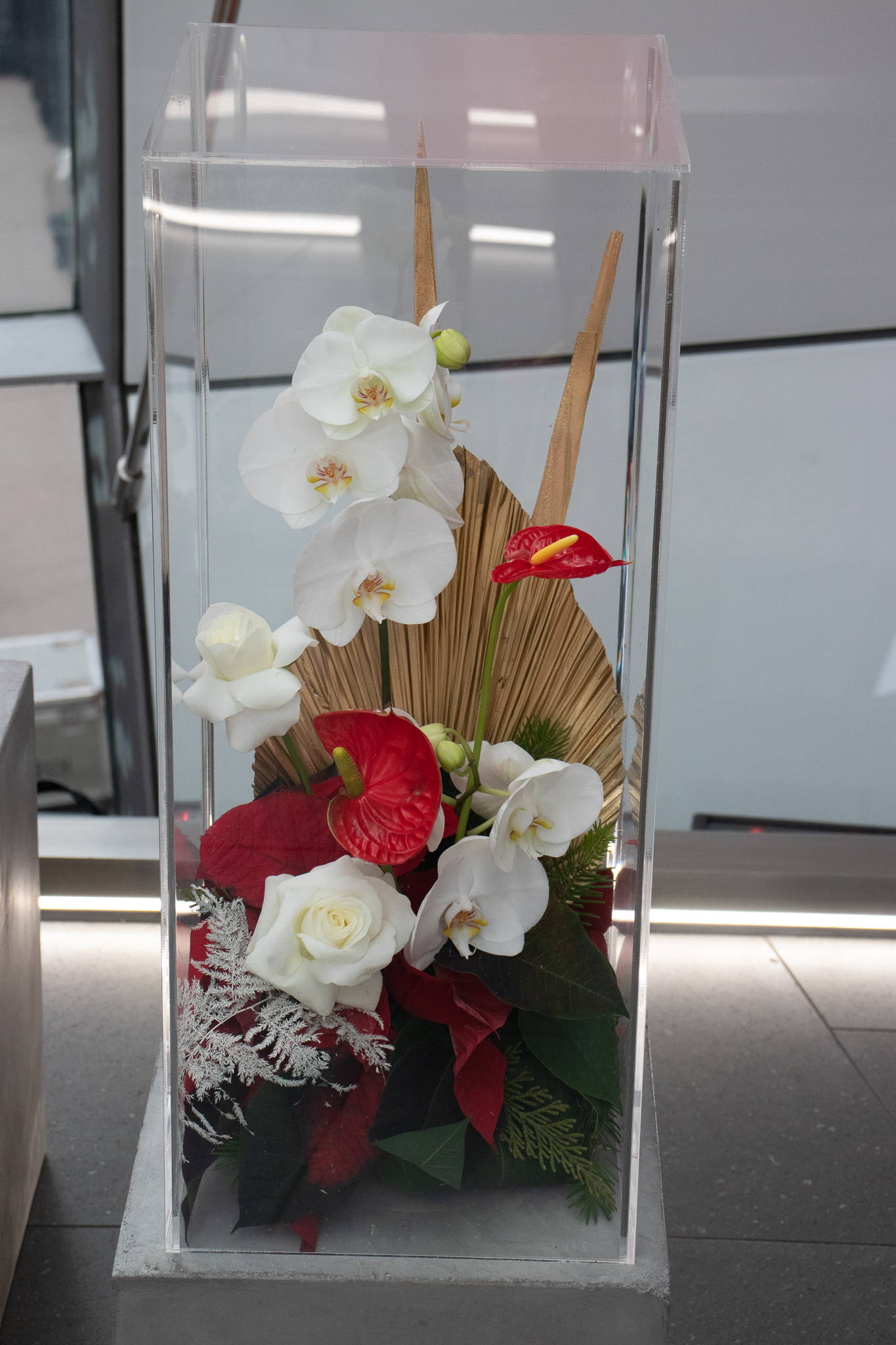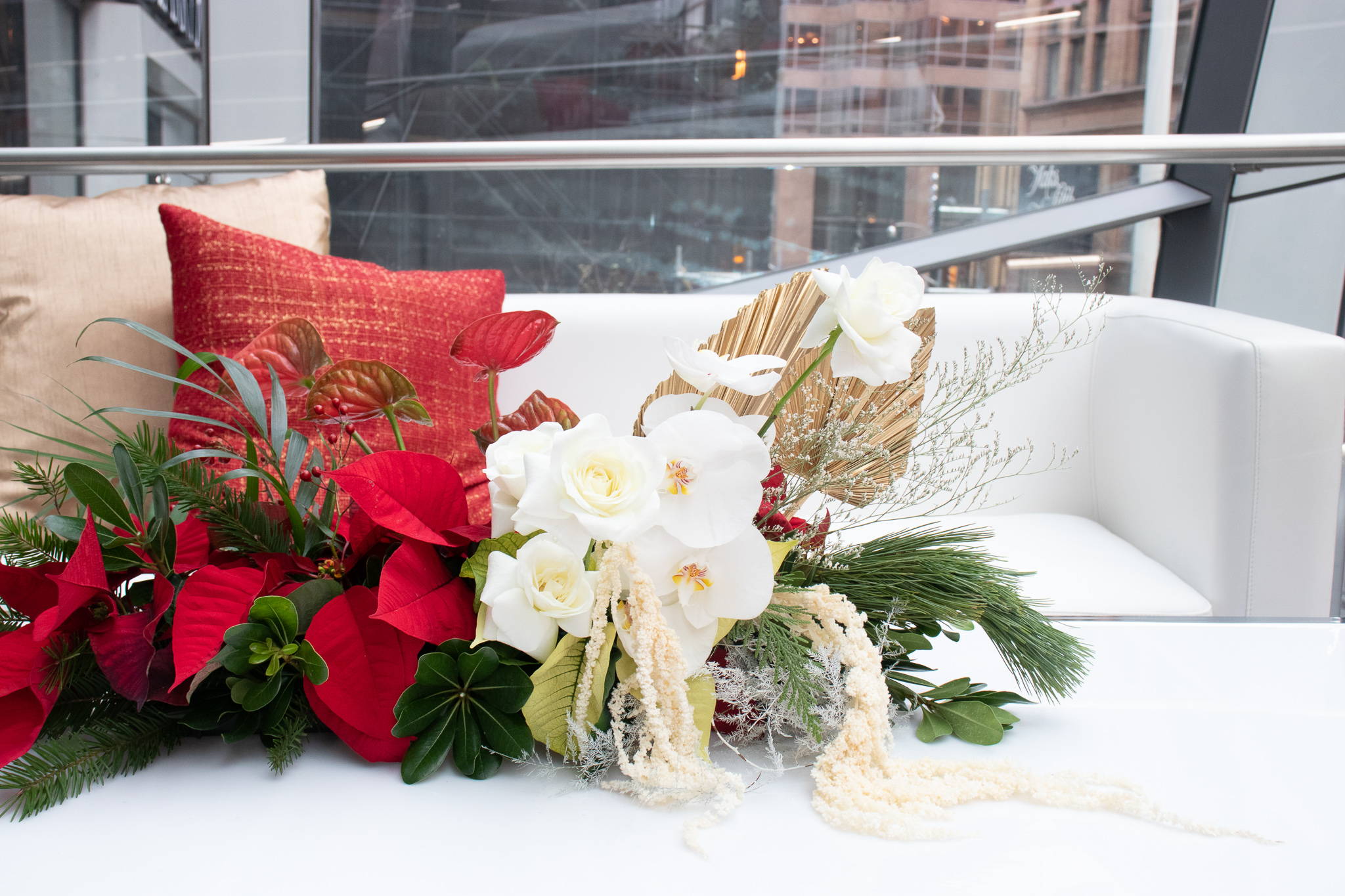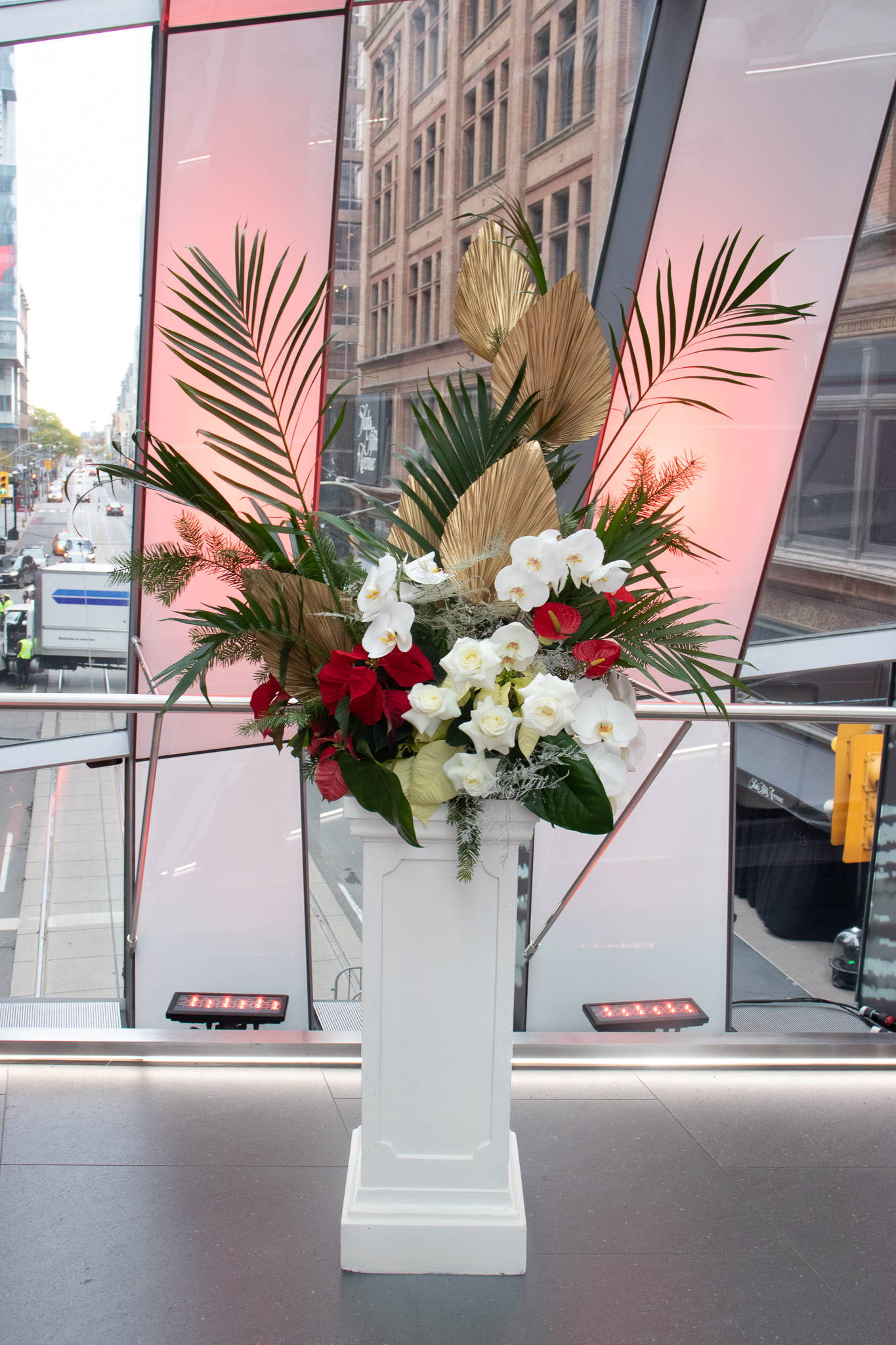 We're here for creativity, for celebration, for local. Wild North Flowers aims to participate with businesses and artists who maintain our same ethos. If you think you could vibe with us and you have a dreamy project in mind, drop us a line at: beth@wildnorthflowers.com. Beth is always ready to jump into projects that have BIG and BEAUTIFUL goals.