Free Delivery in Toronto!
Email our head designer beth@wildnorthflowers.com to start planning your next event
  Wild North x Nike Brahaus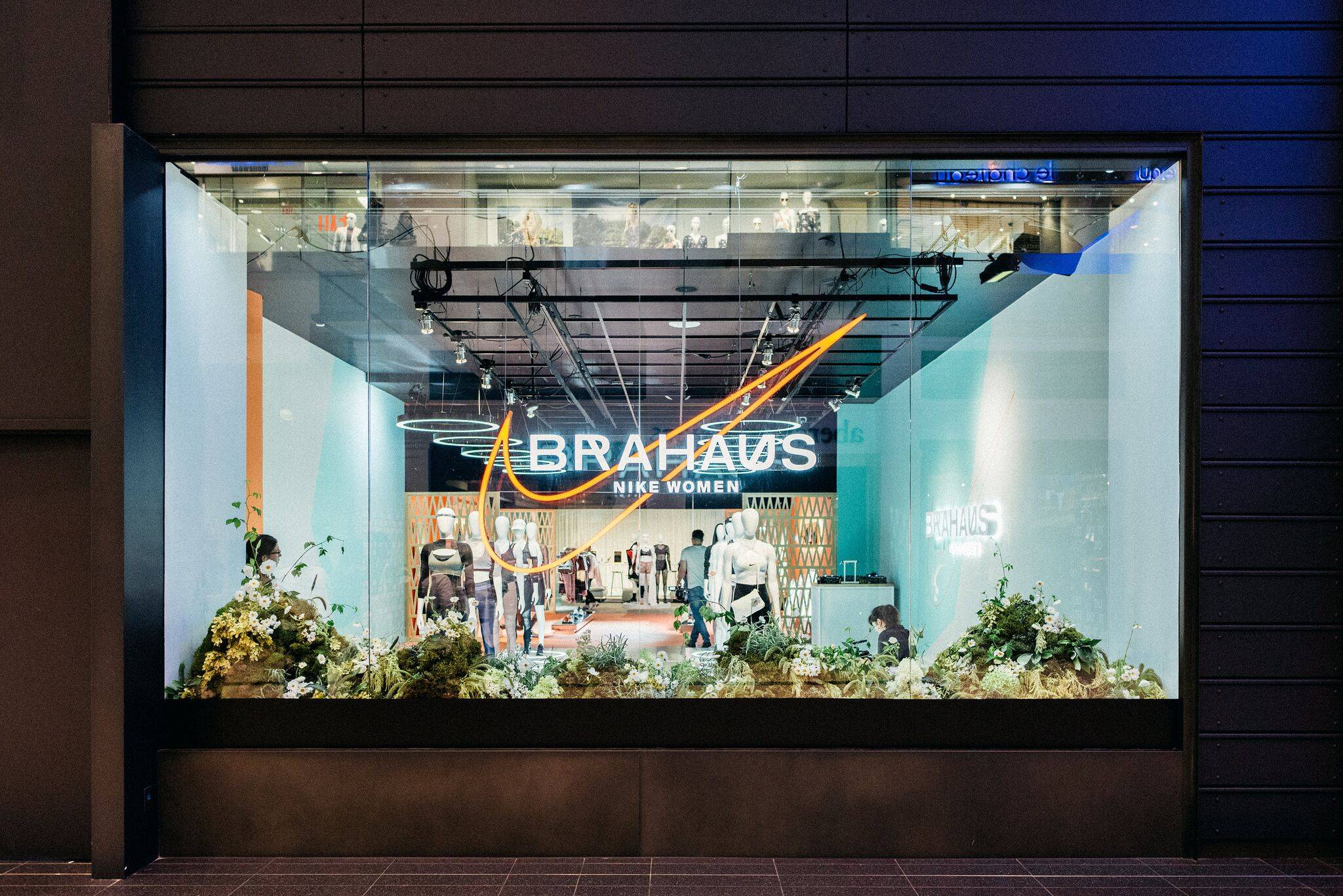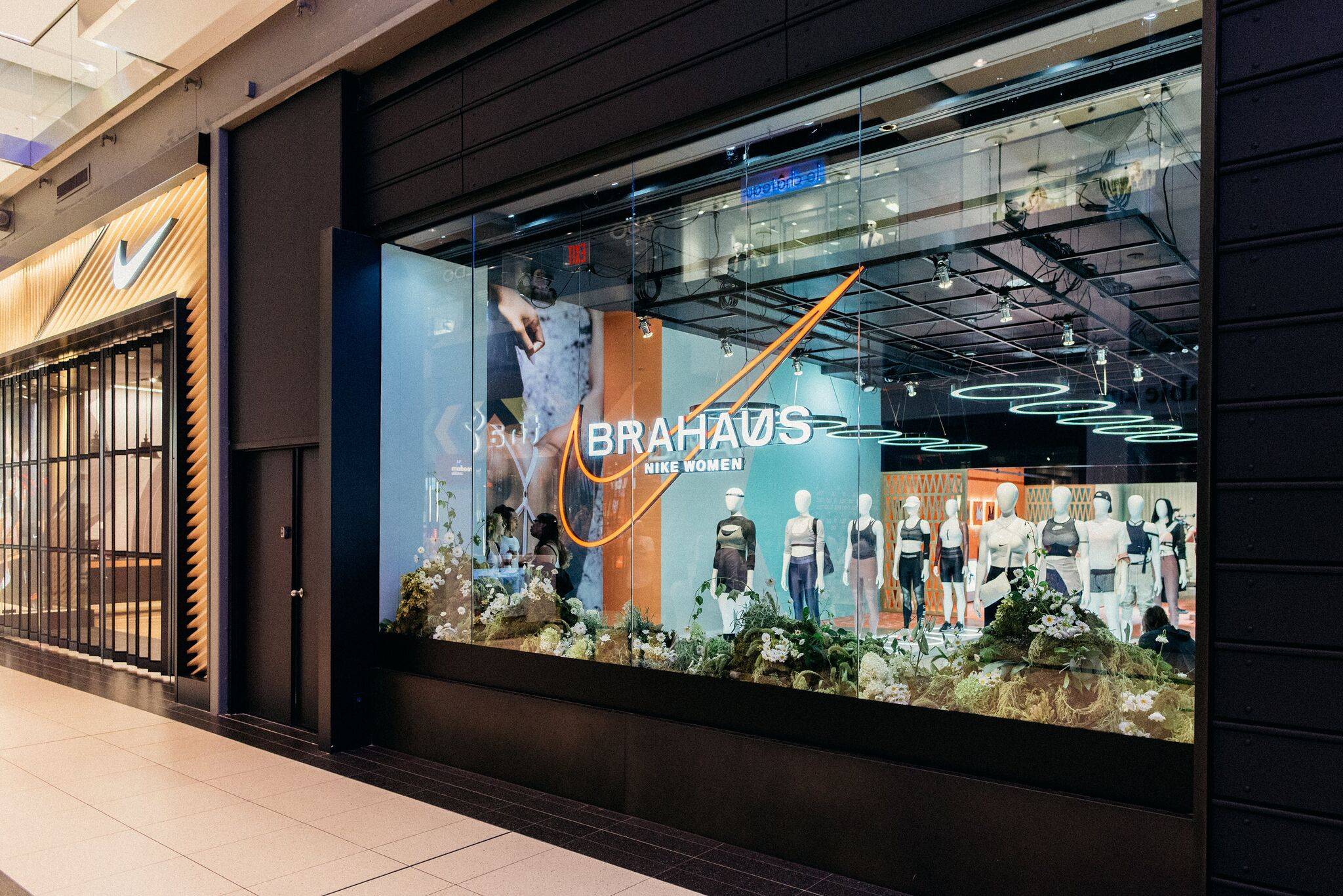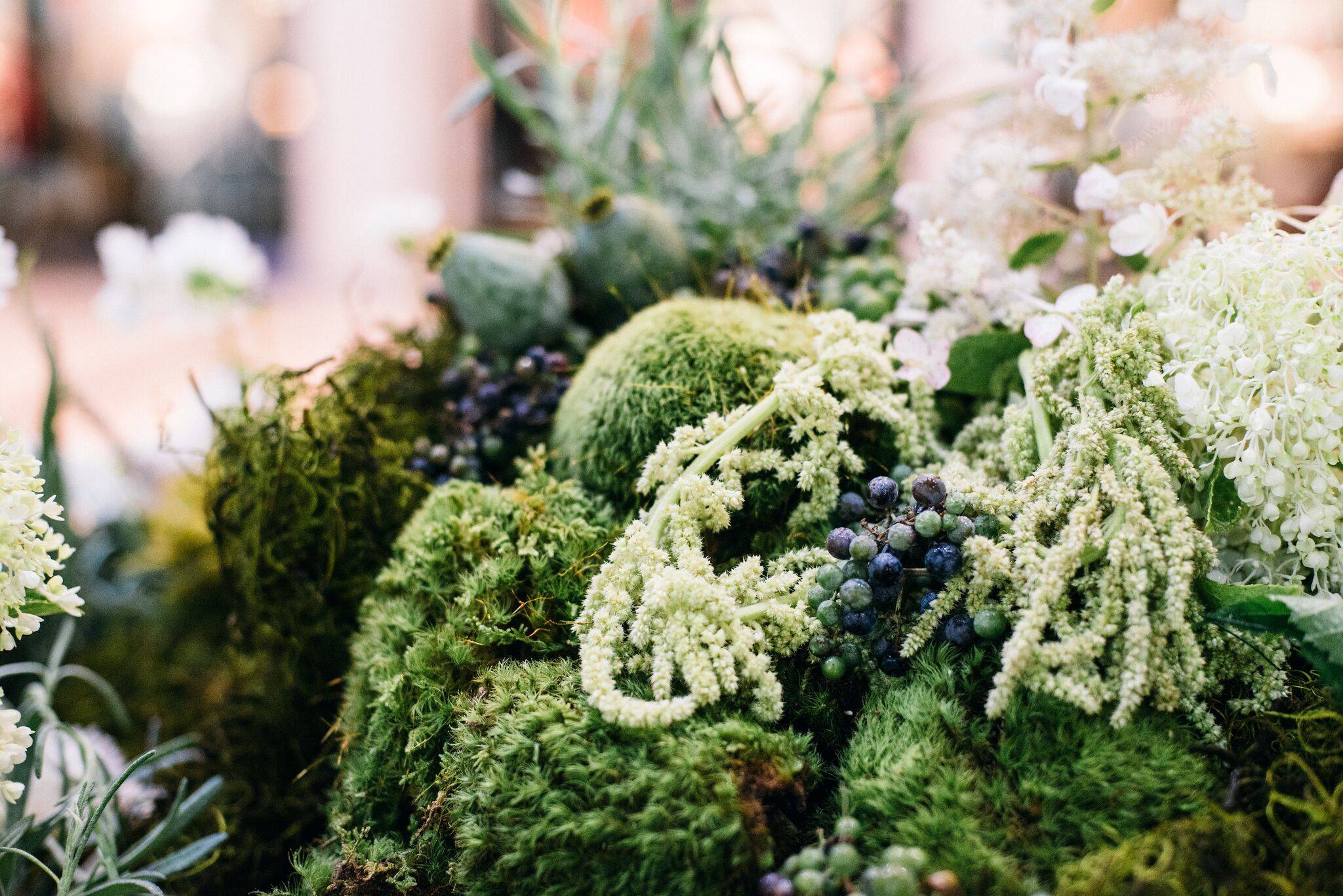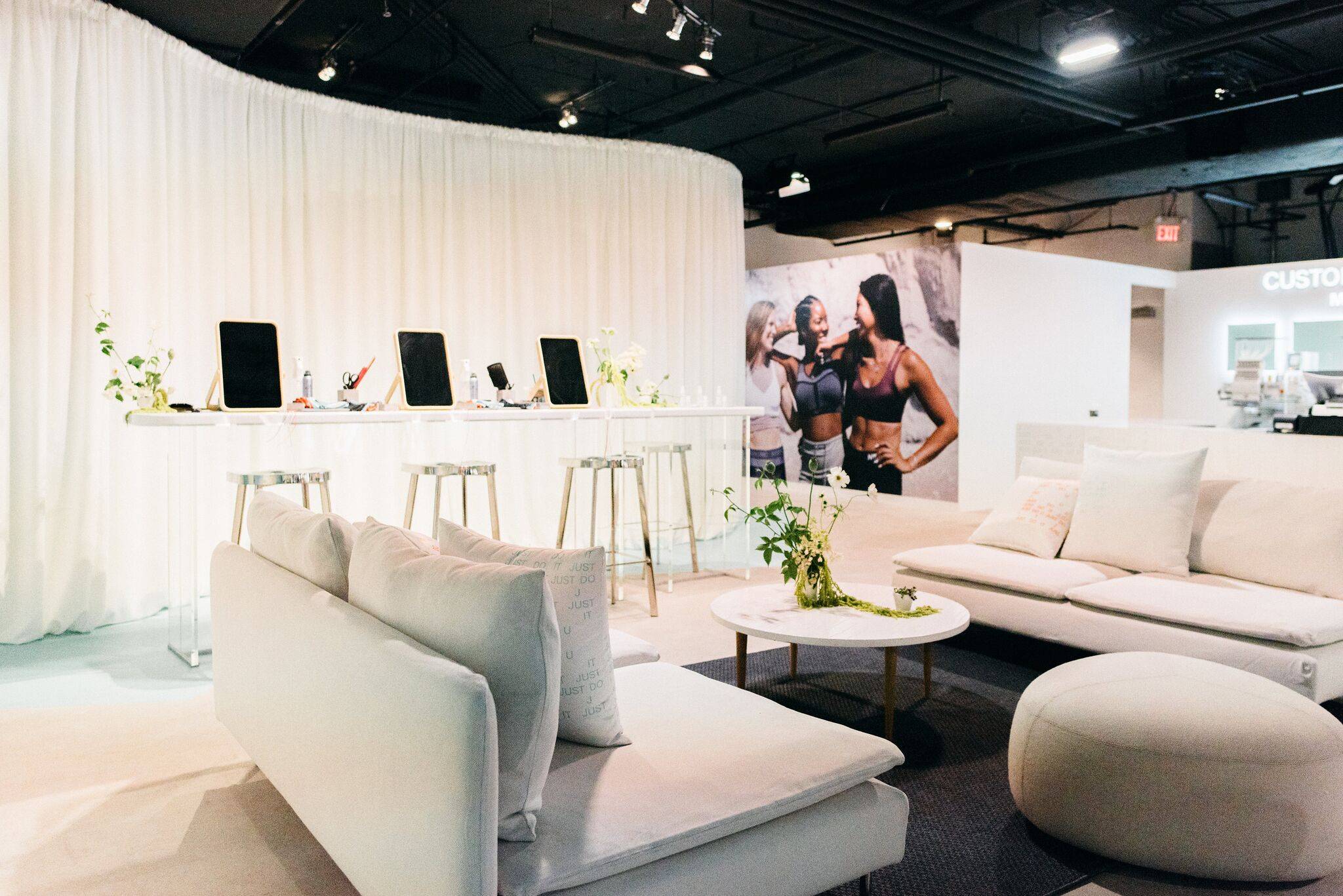 Vendor Dinner with District 28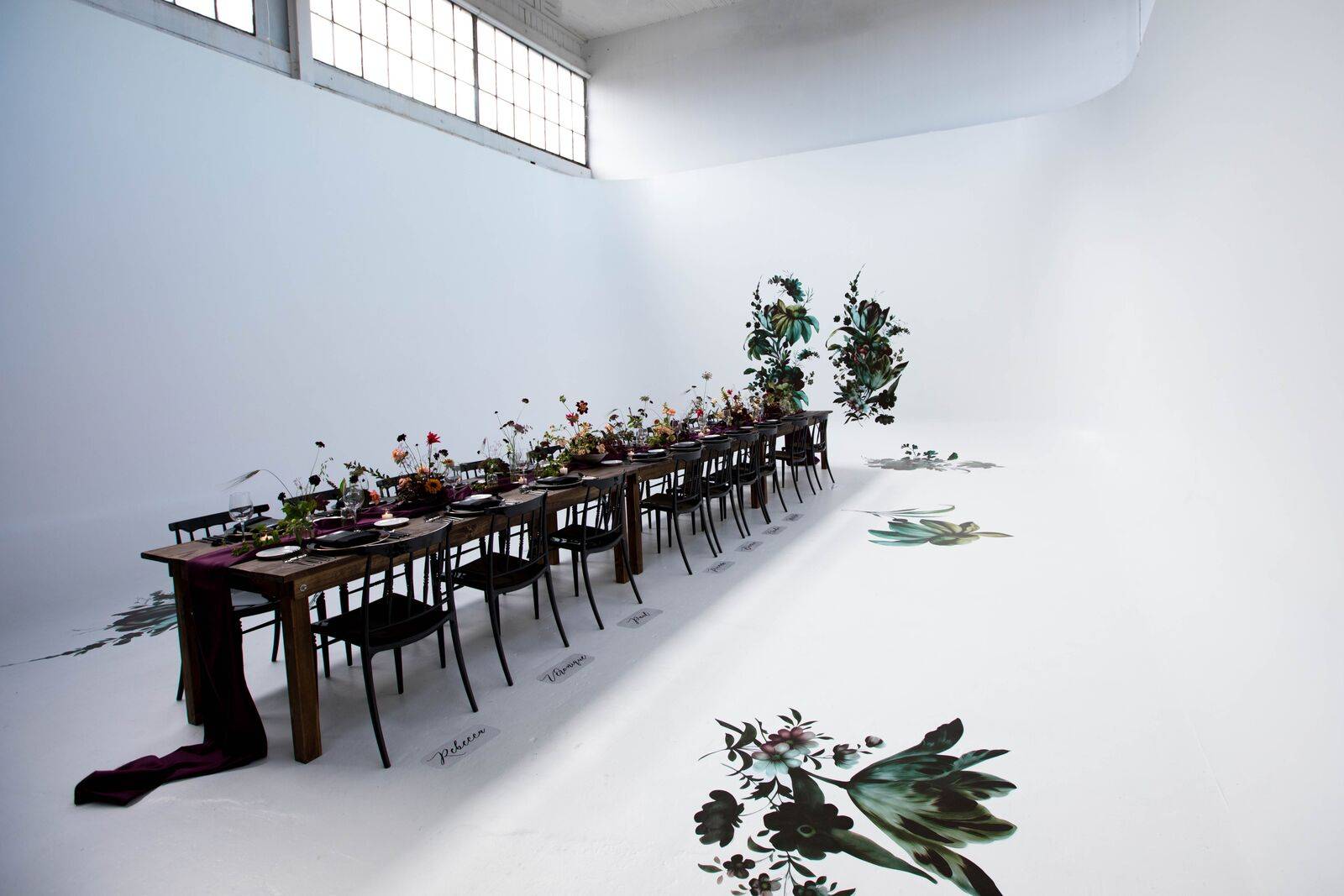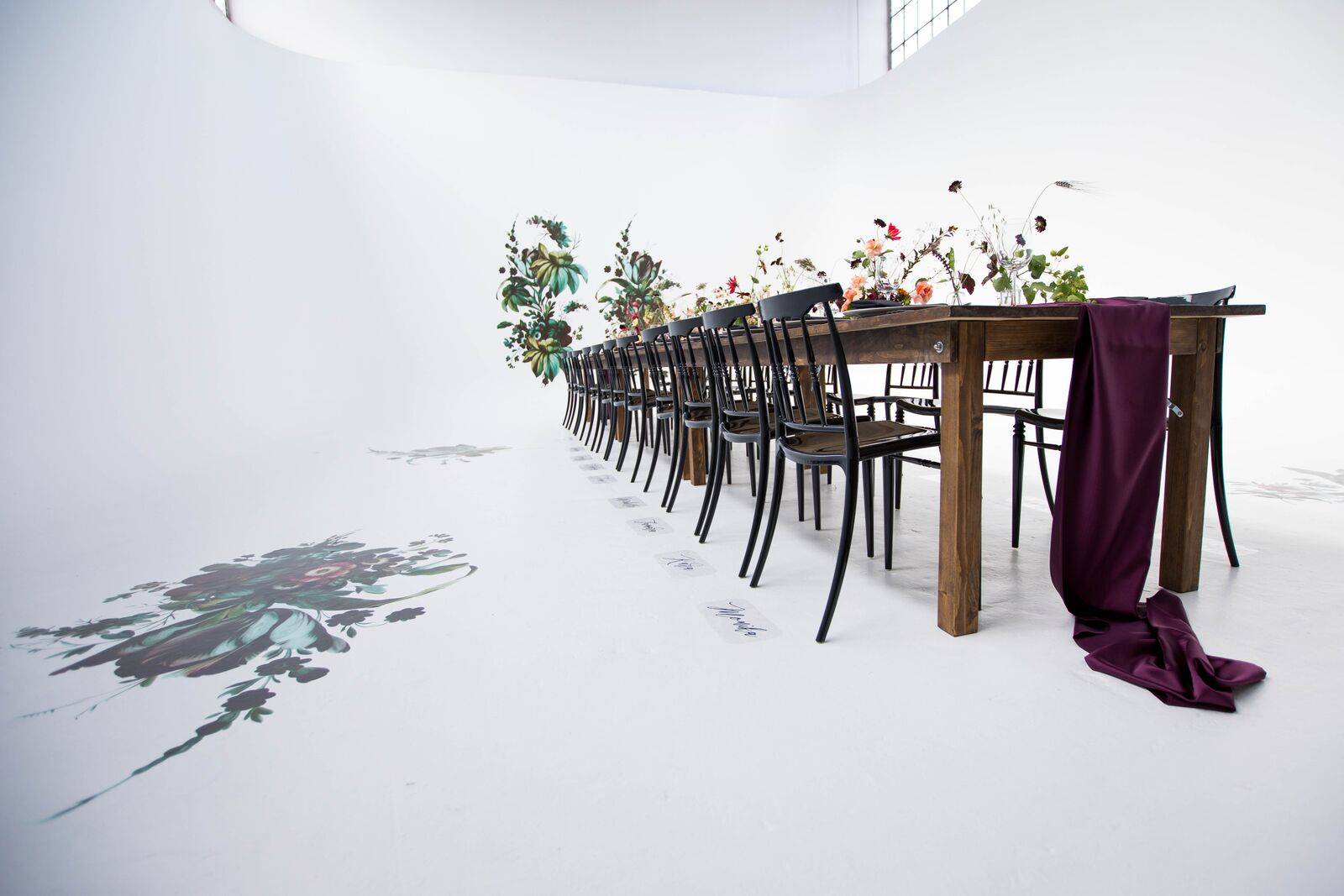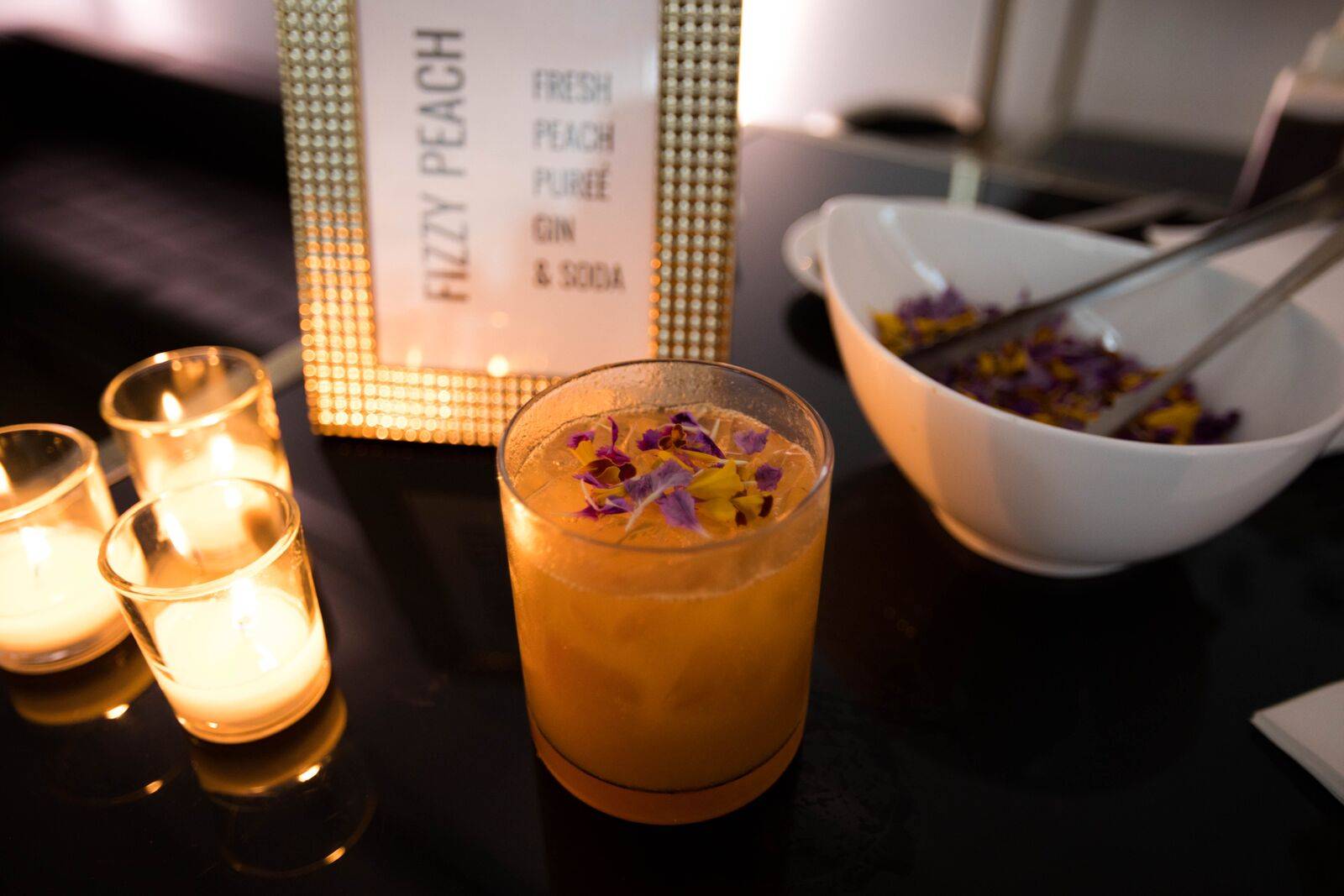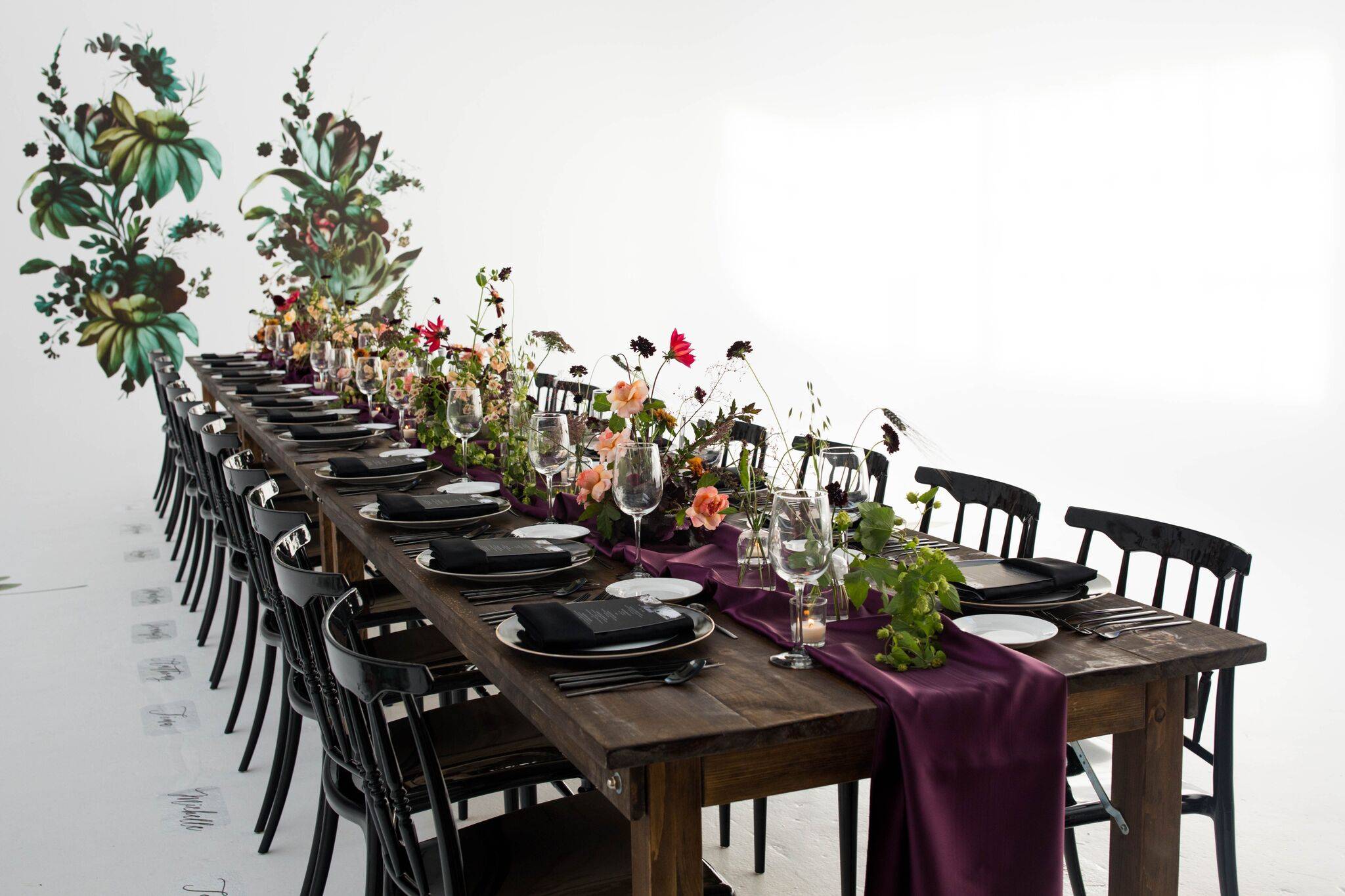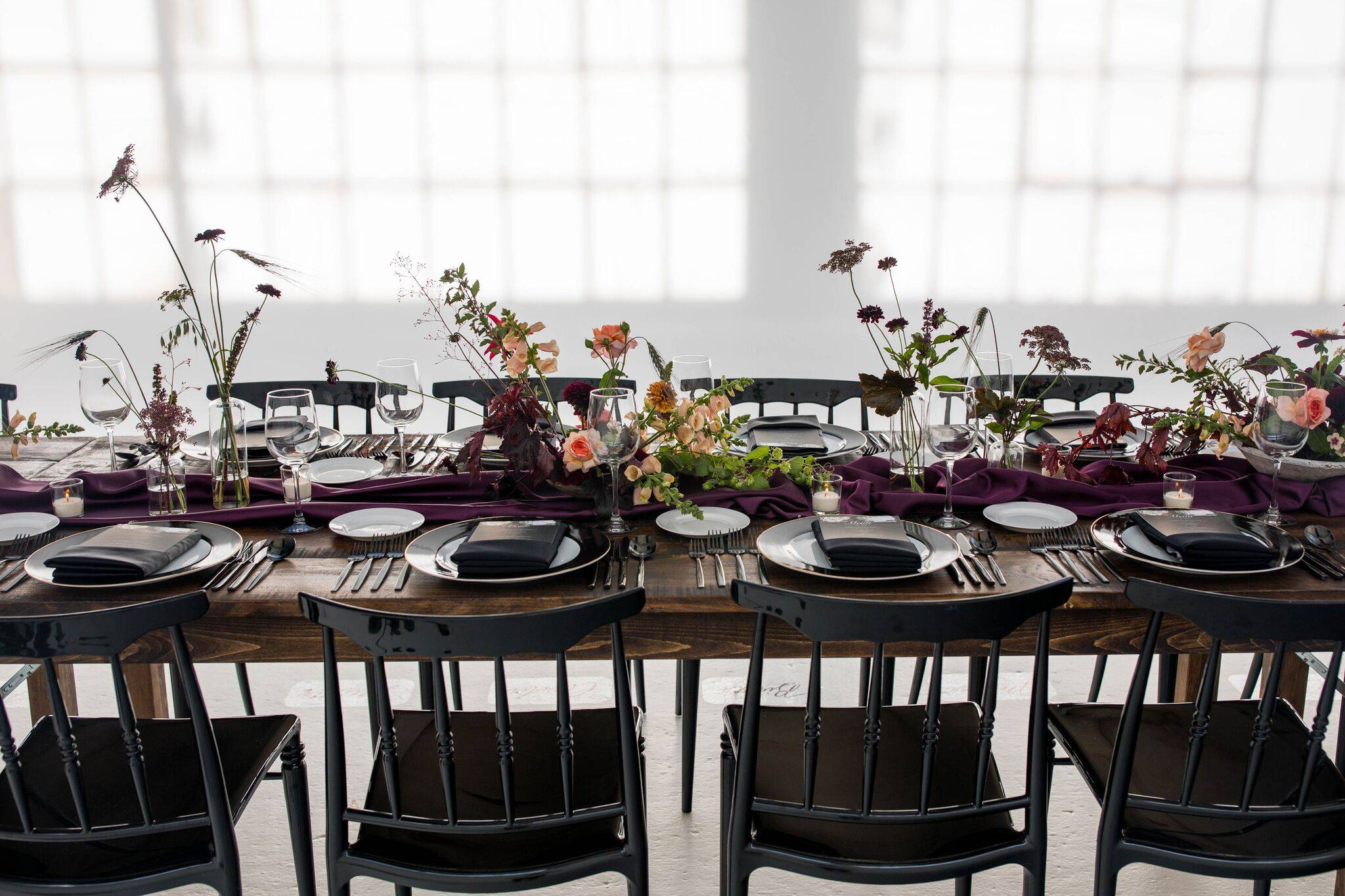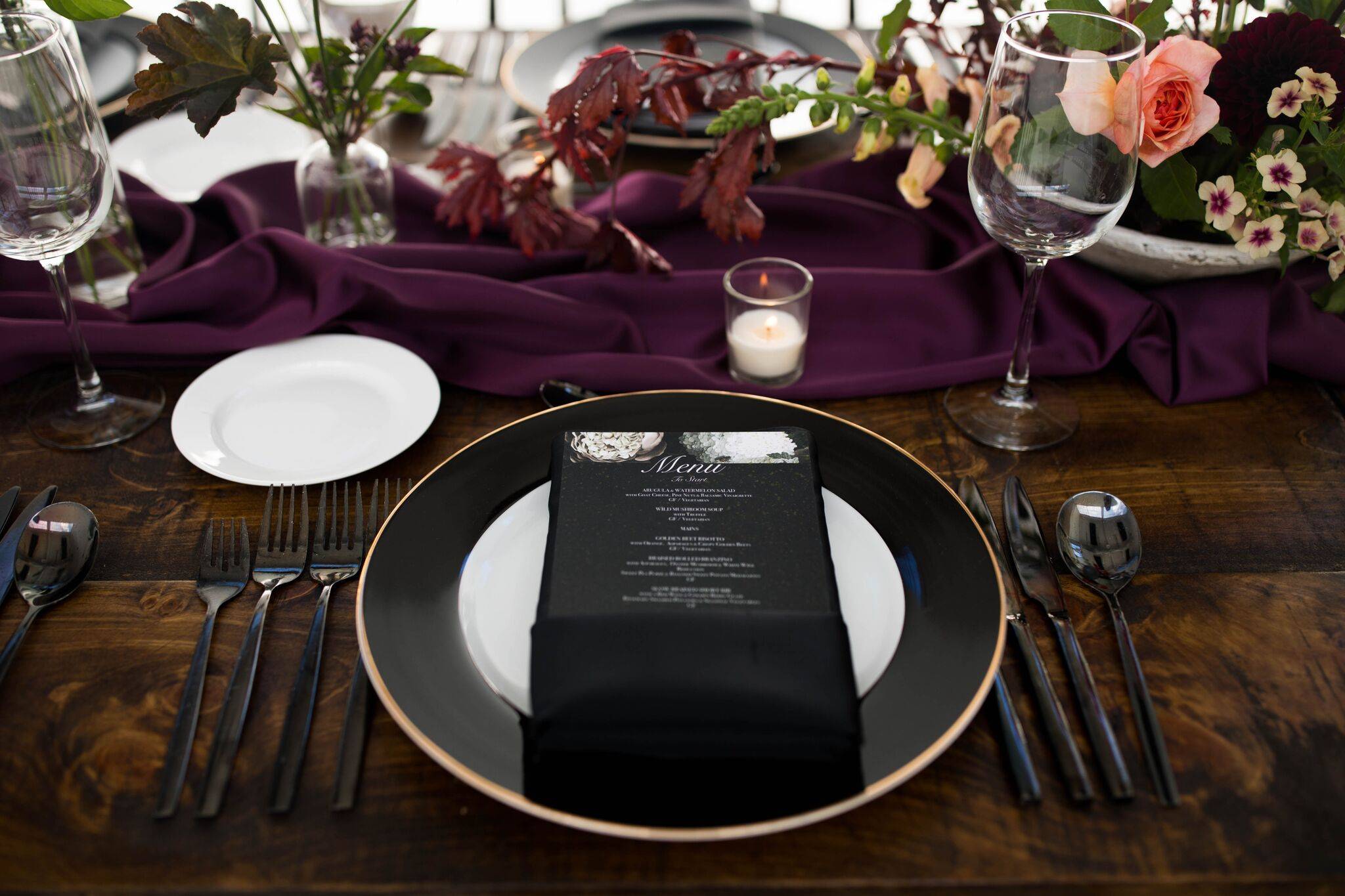 Photo & Video: Josh Harmer, Planning, Styling & Venue: District 28 Events, Planning & Styling: Diana Seminara, Chef Rami Wein, Custom Decals: Dance Floor Decor, Event Rentals: Event Rental Group, Up- Lighting: Magen boys Entertainment, Stationary Art & Design: Christina Khazanovich
We're here for creativity, for celebration, for local. Wild North Flowers aims to participate with businesses and artists who maintain our same ethos. If you think you could vibe with us and you have a dreamy project in mind, drop us a line at: beth@wildnorthflowers.com. Beth is always ready to jump into projects that have BIG and BEAUTIFUL goals.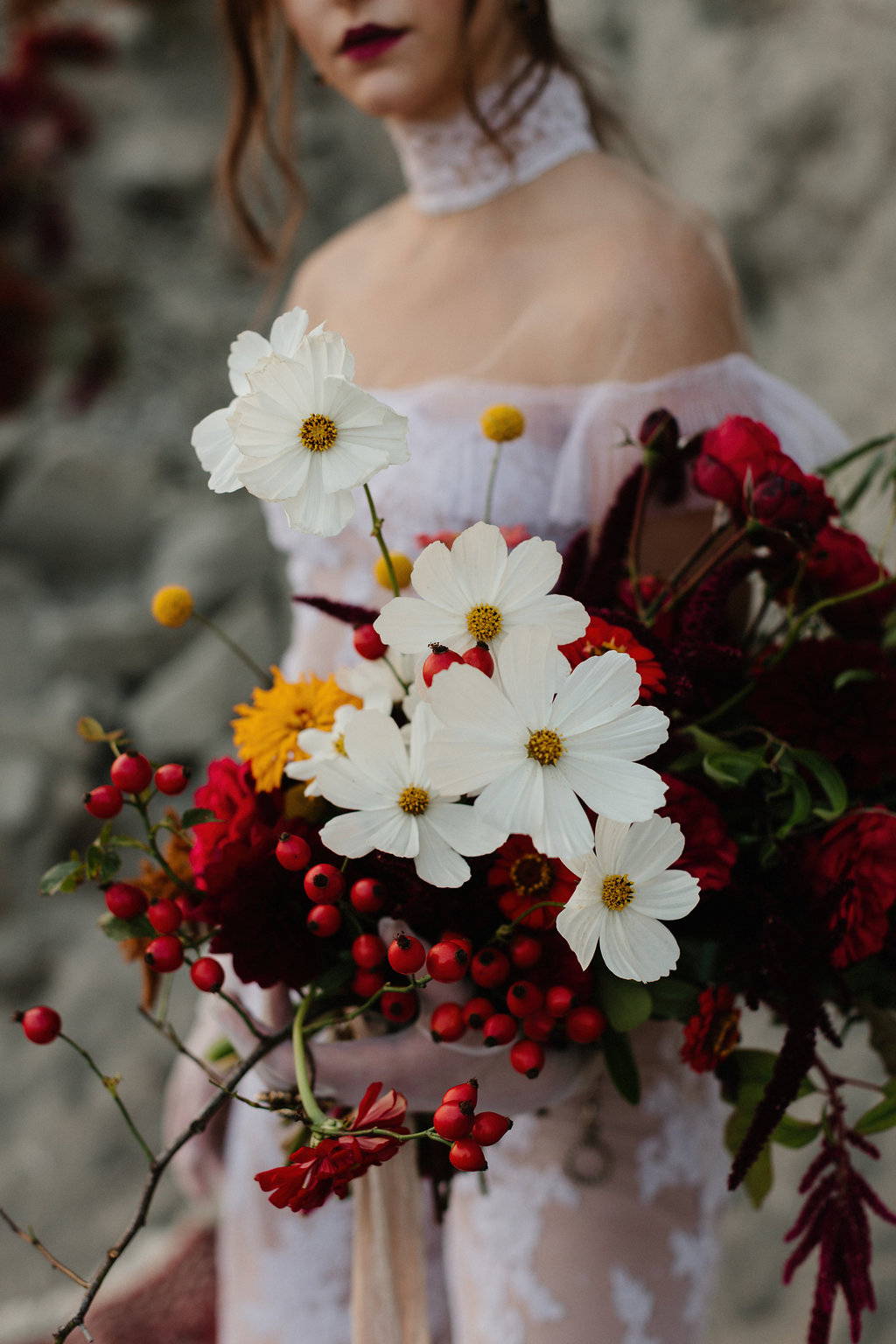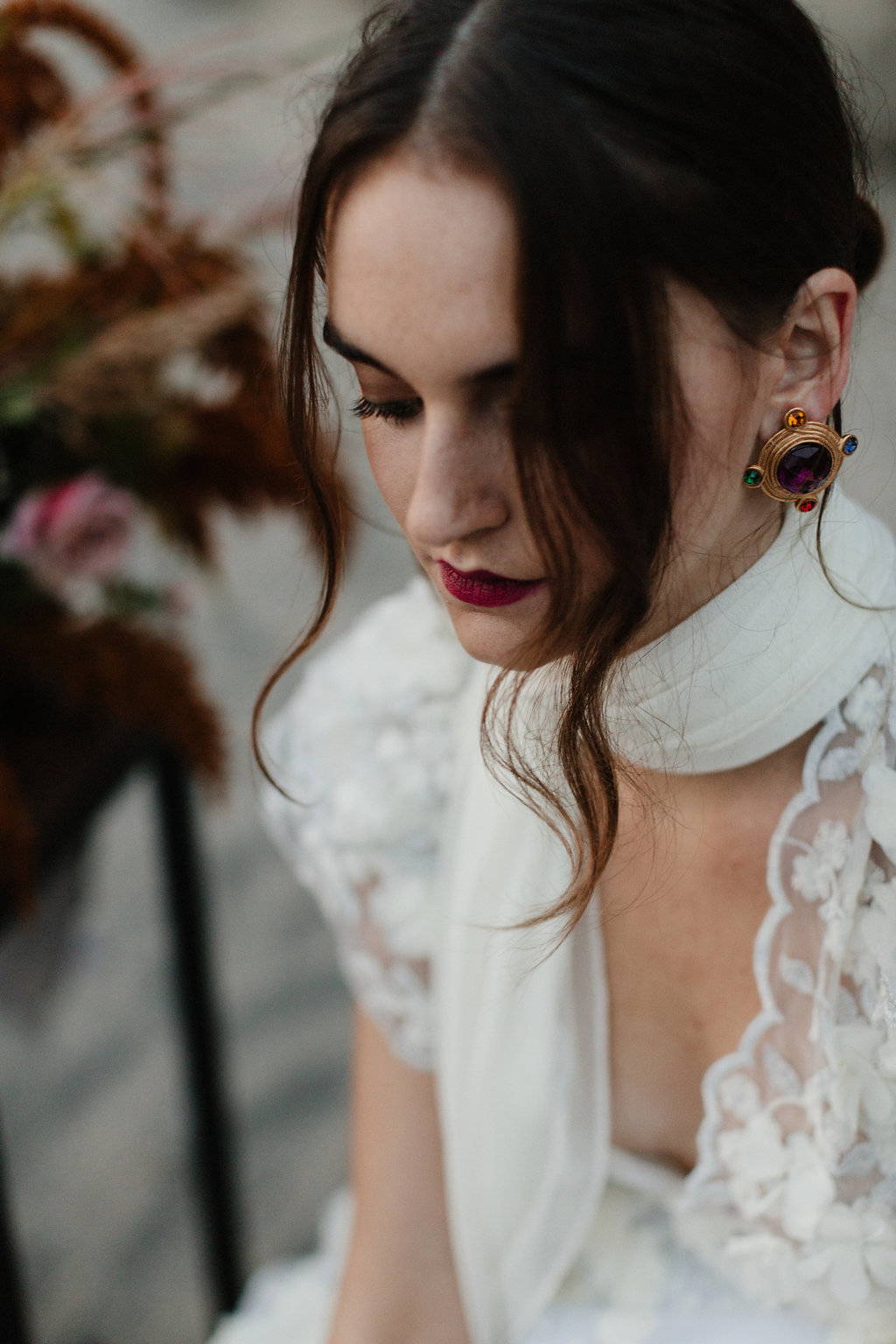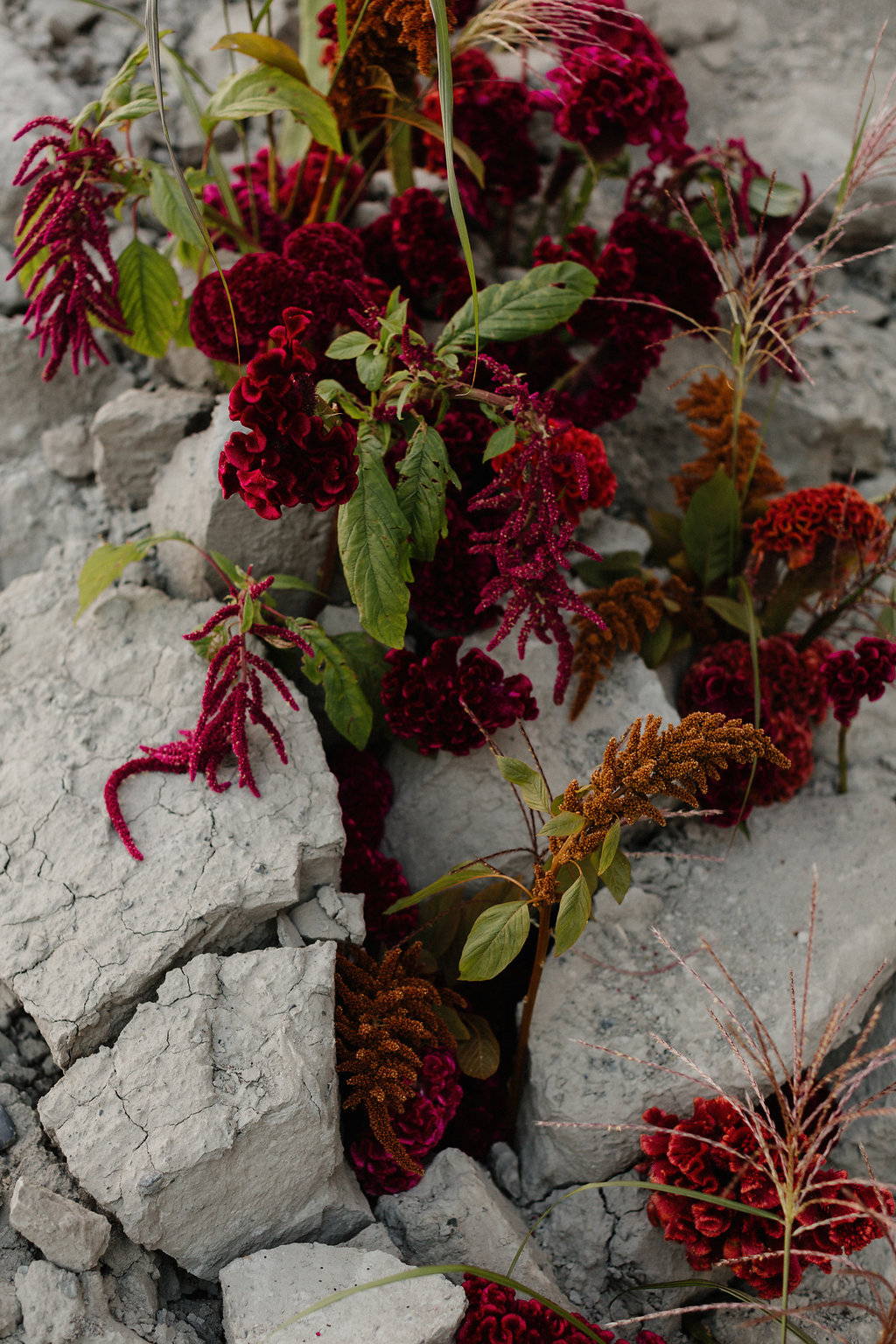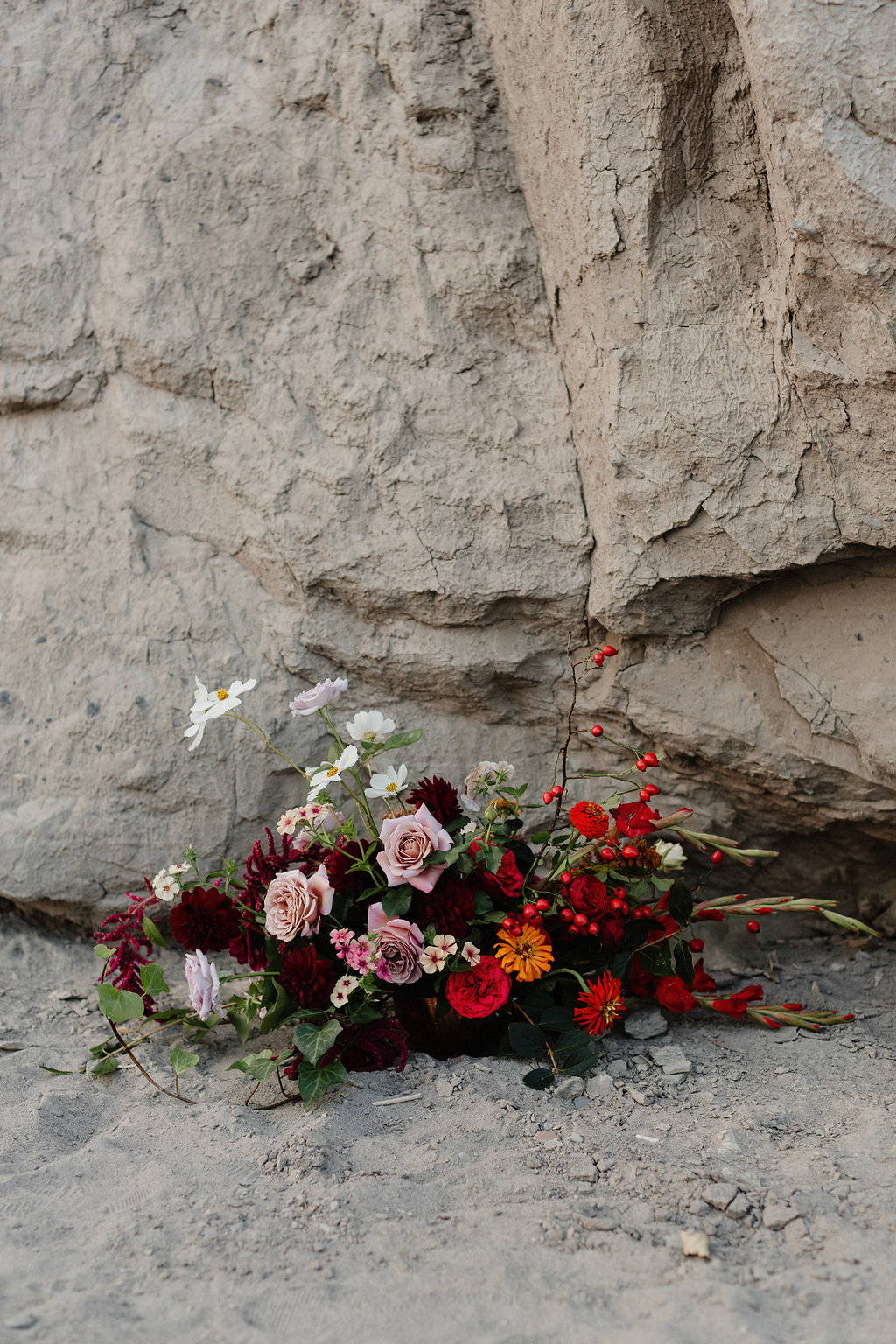 WILD NORTH x STORI EVENTS x NORR STUDIOS x JUDY INC x ANINYA NANDY BEAUTY x SYDNEY of DULCEDO MODELS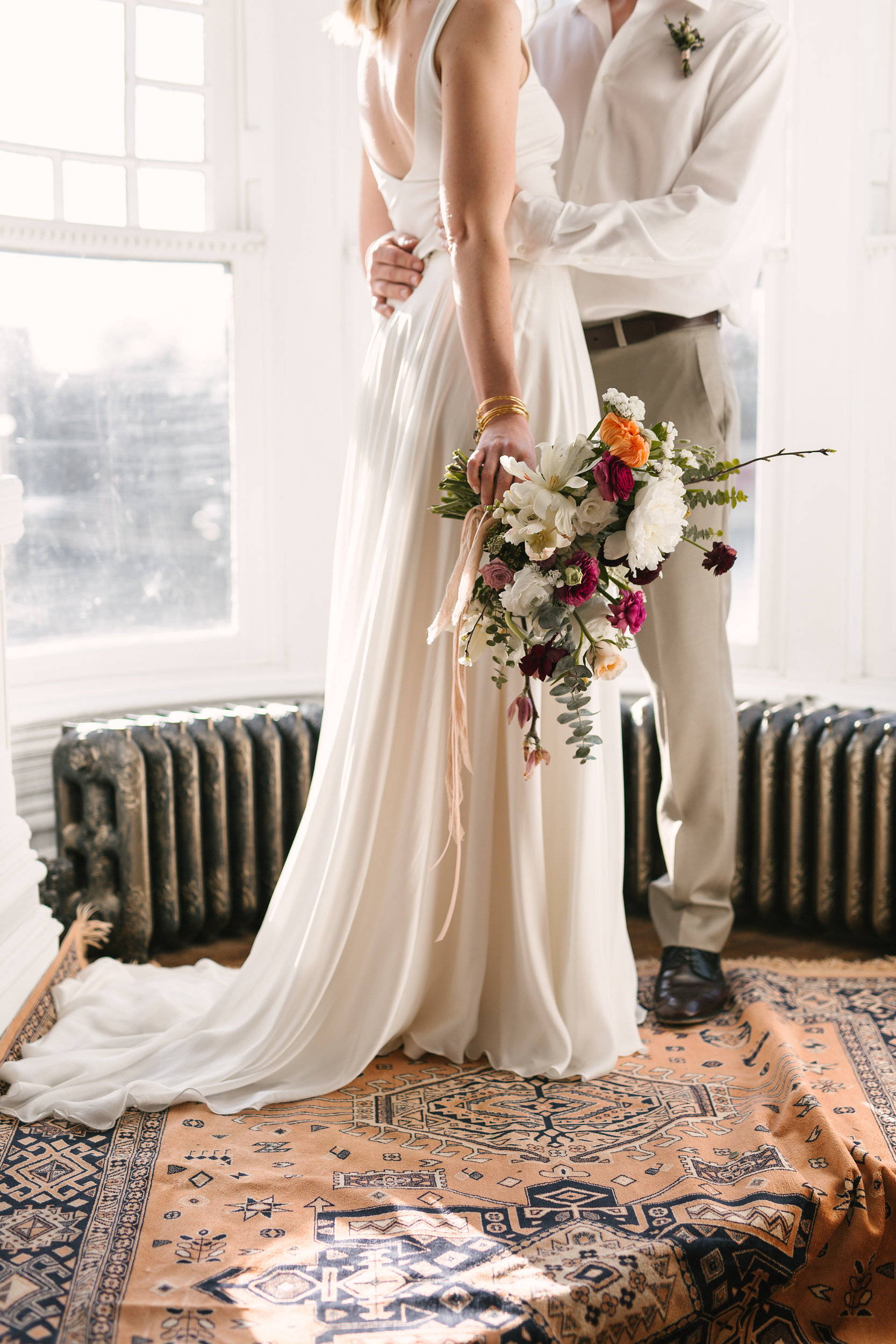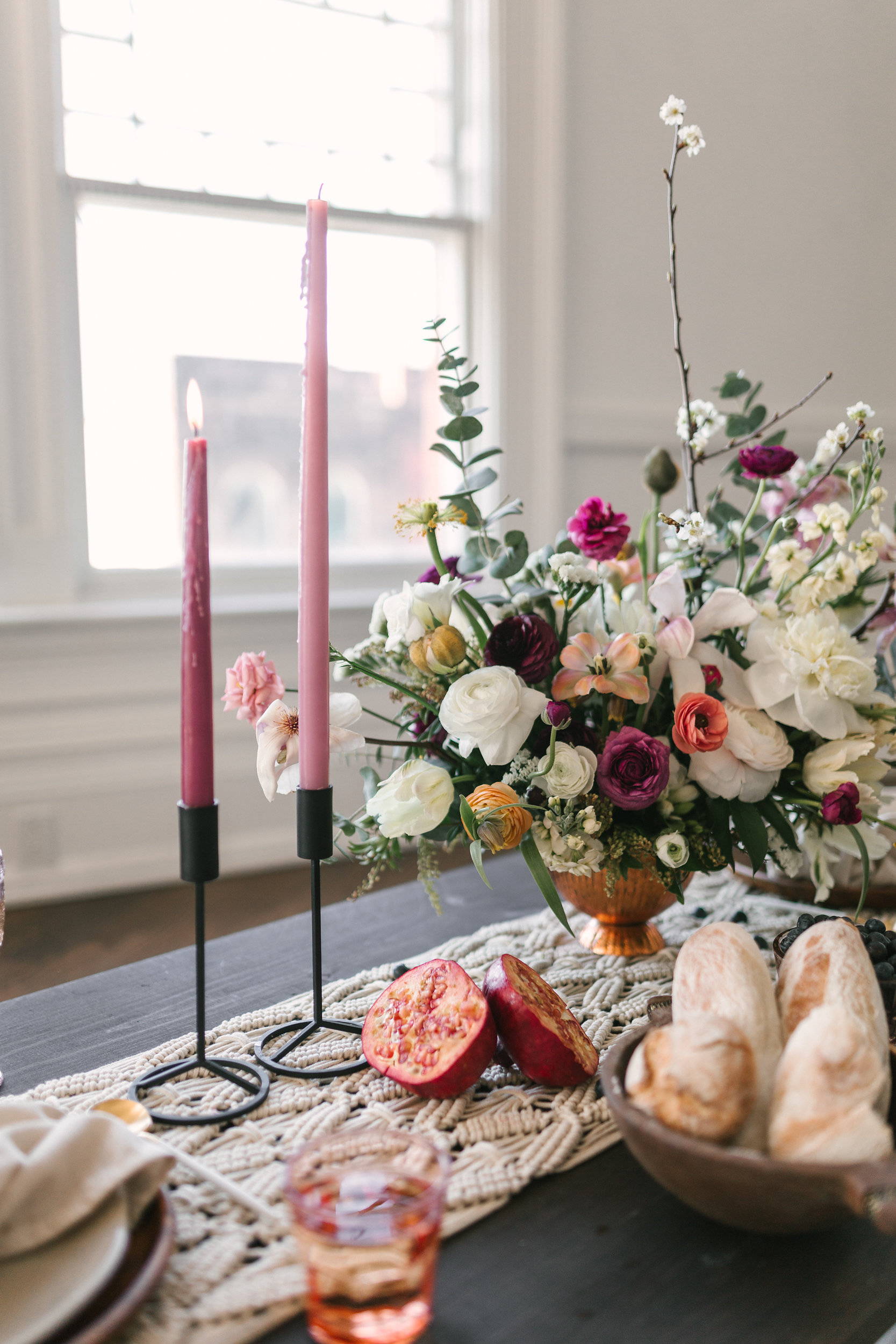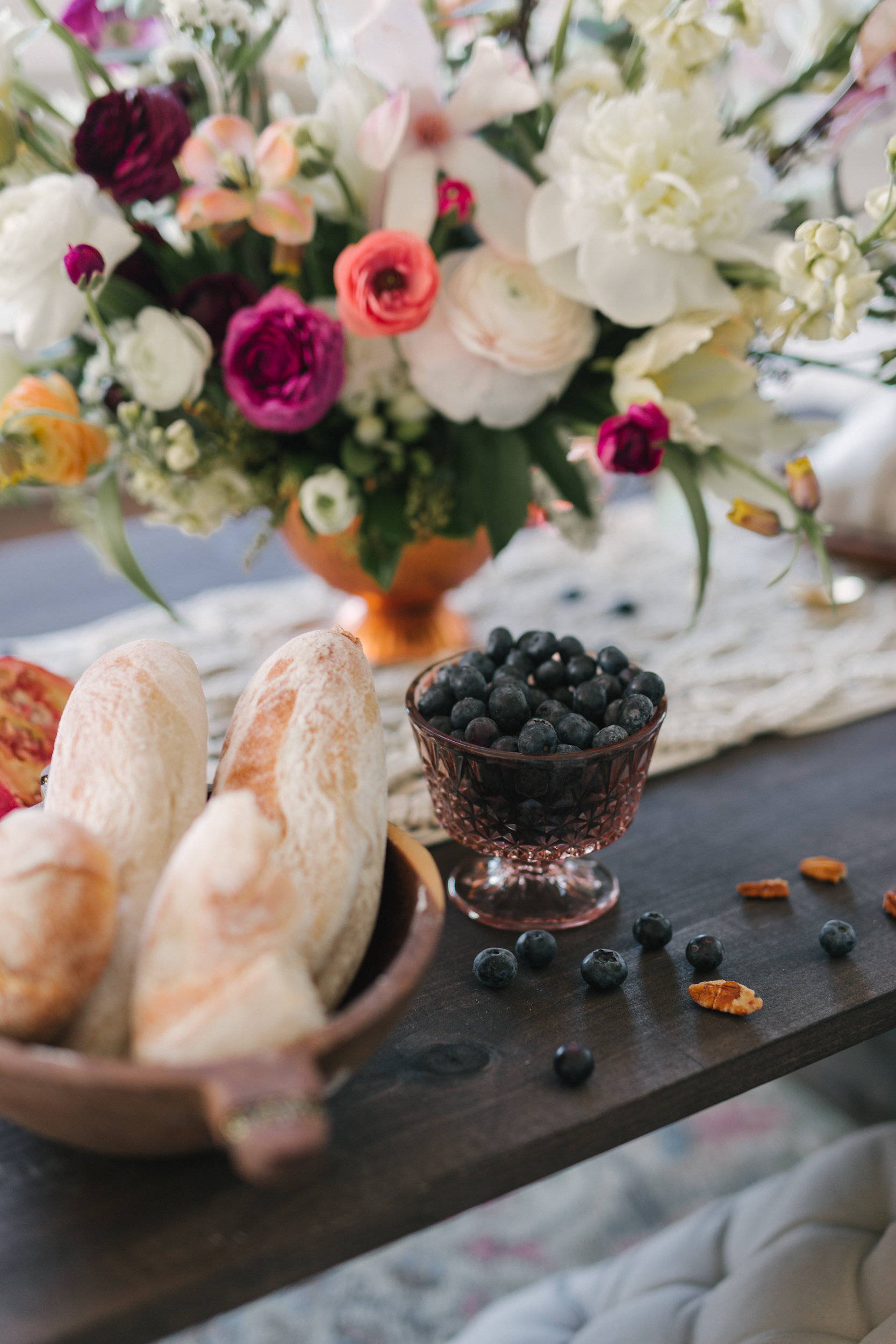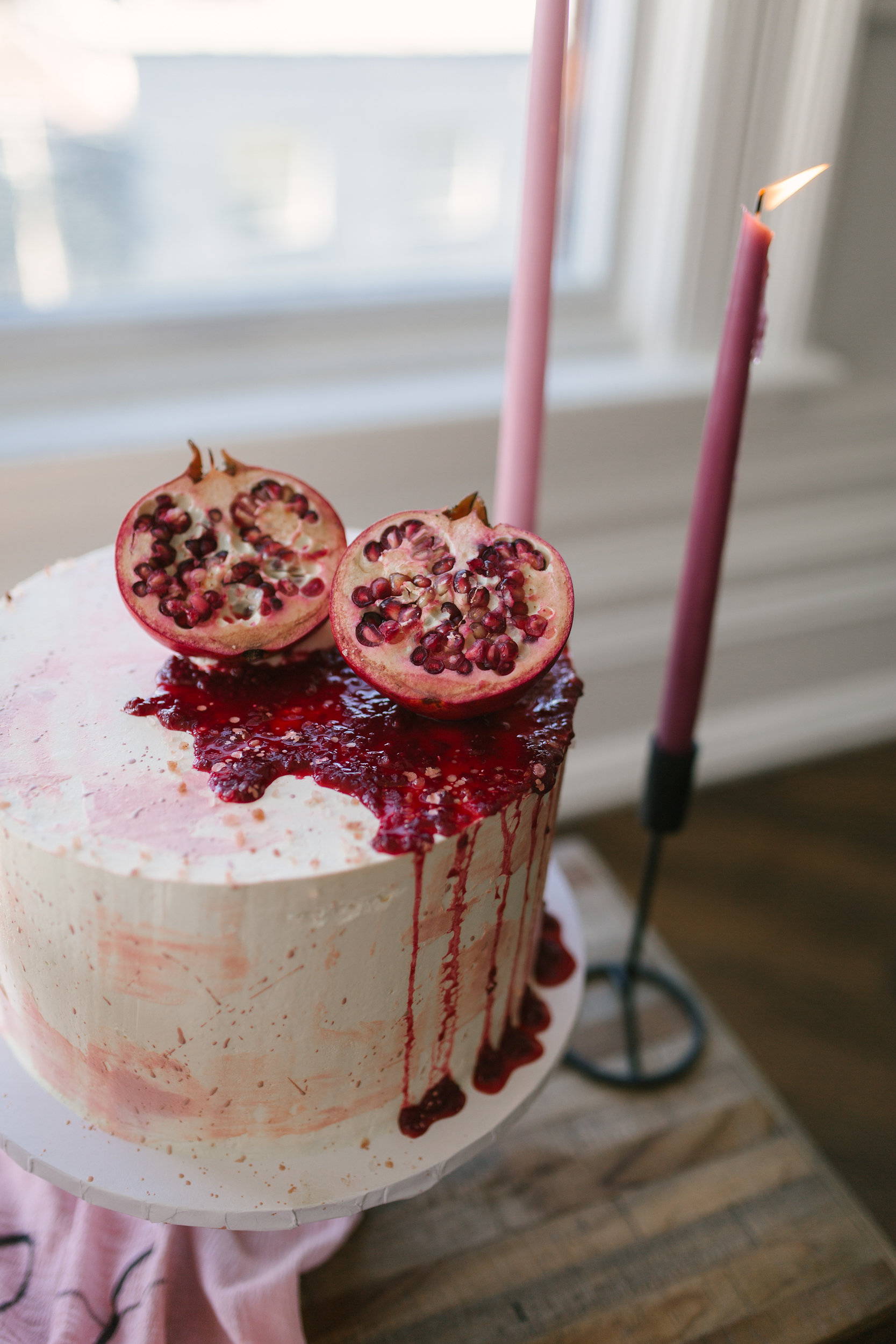 WILD NORTH x JUNE BLOOM EVENTS x MARCUCCI PHOTOGRAPHY x BRIDAL HAIR COLLECTIVE x BEAUTY MRK X LOVE IN BLOOM CAKES x SASH AND BUSTLE x VIA CALLIGRAPHY x THE TANGLED MERCHANT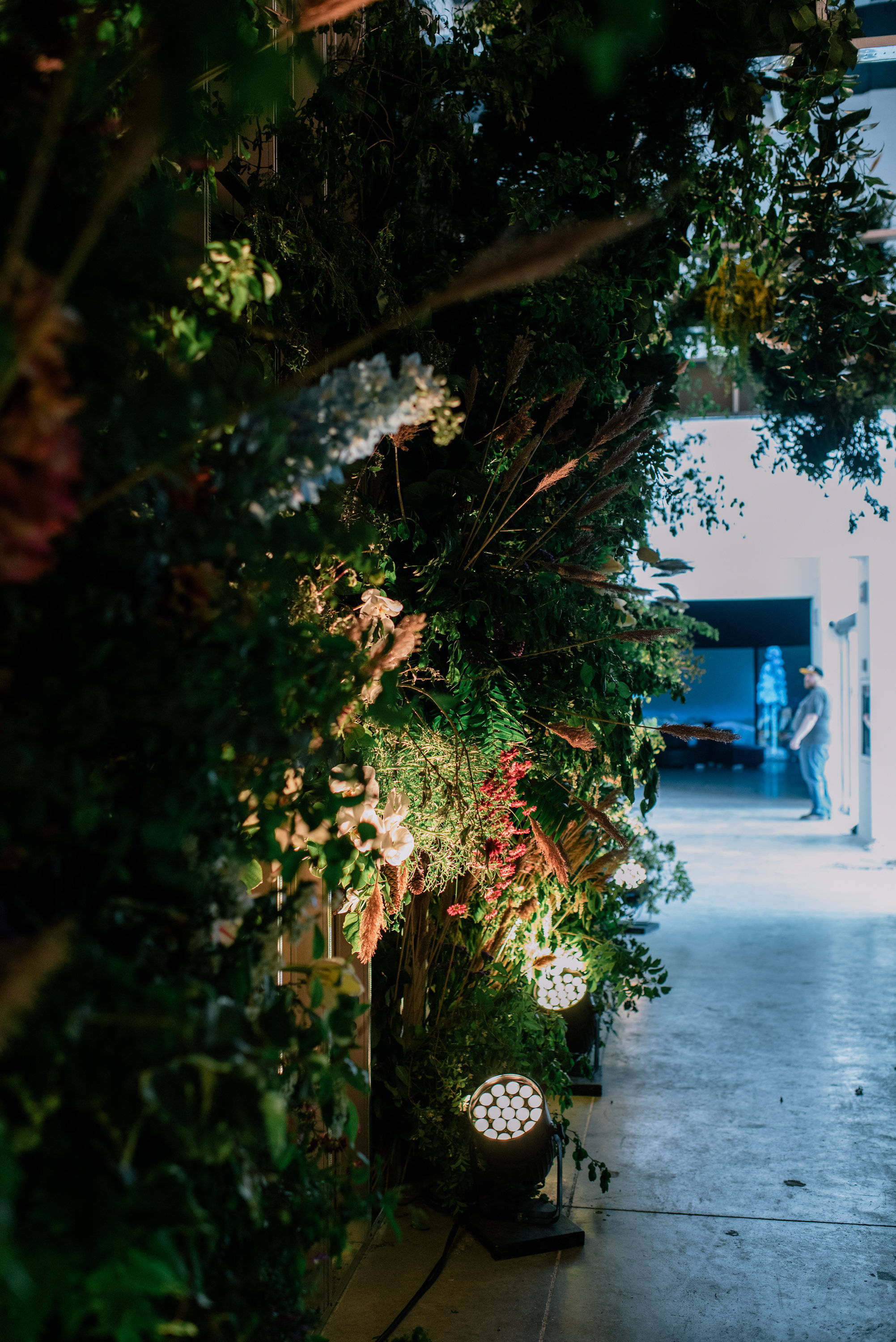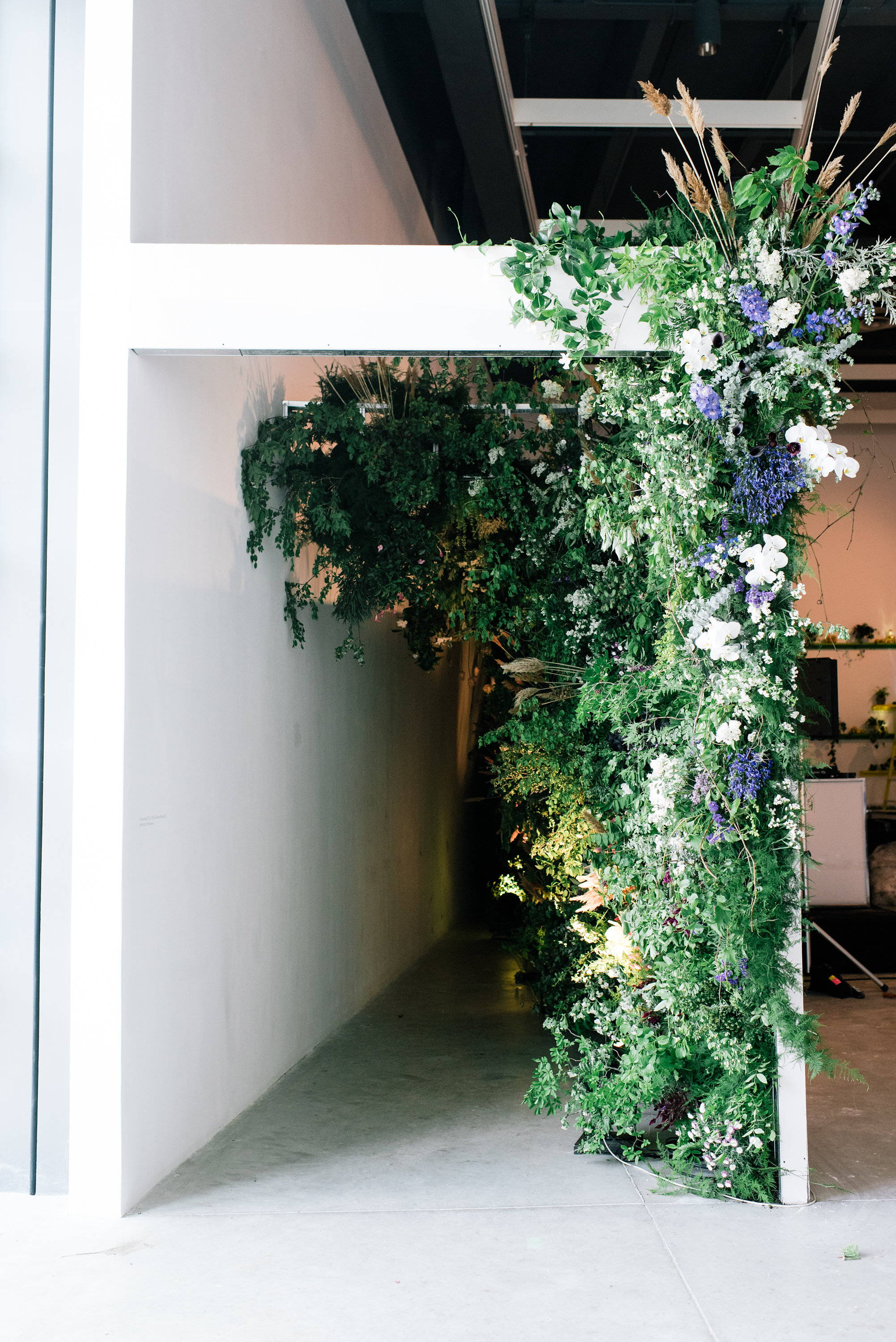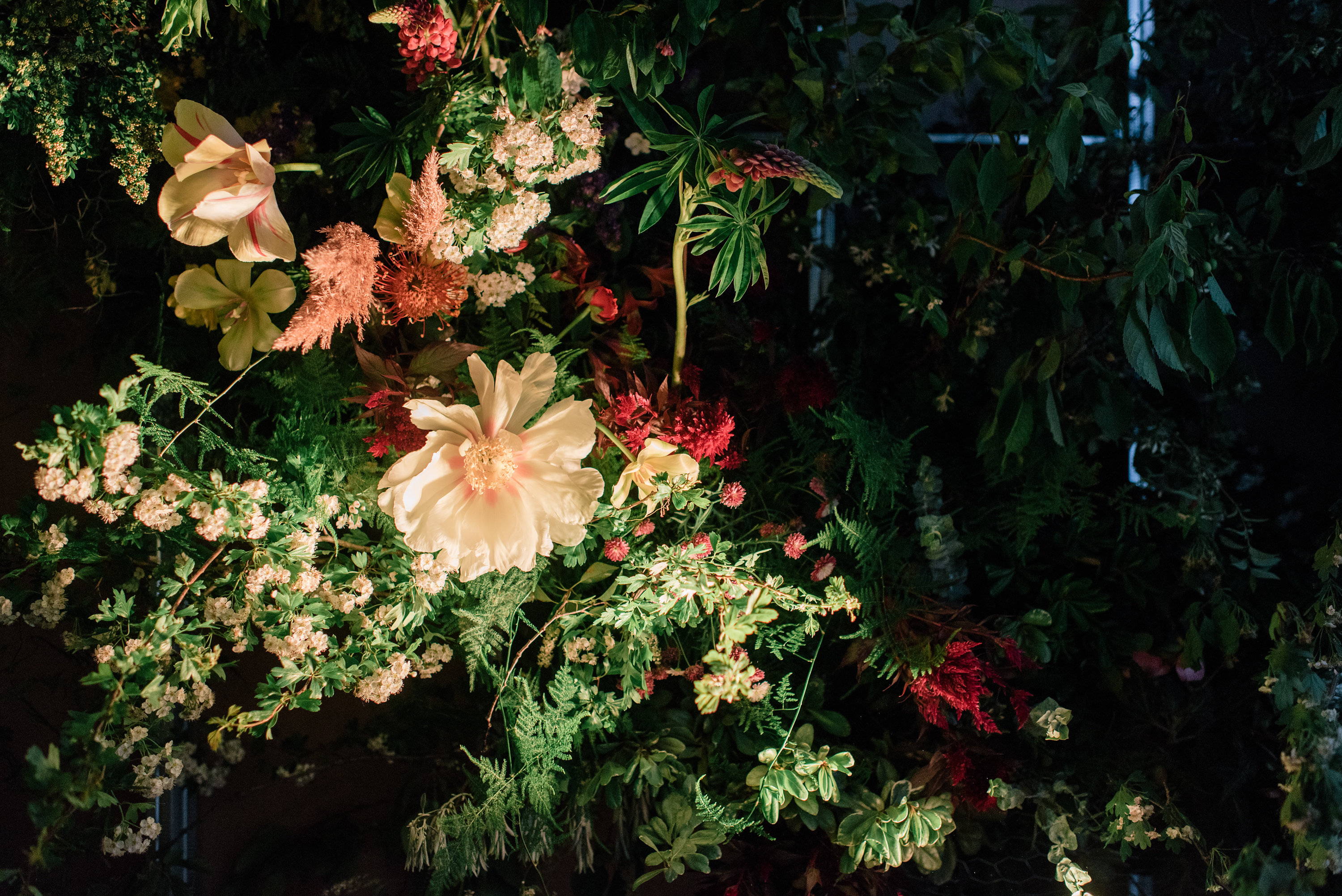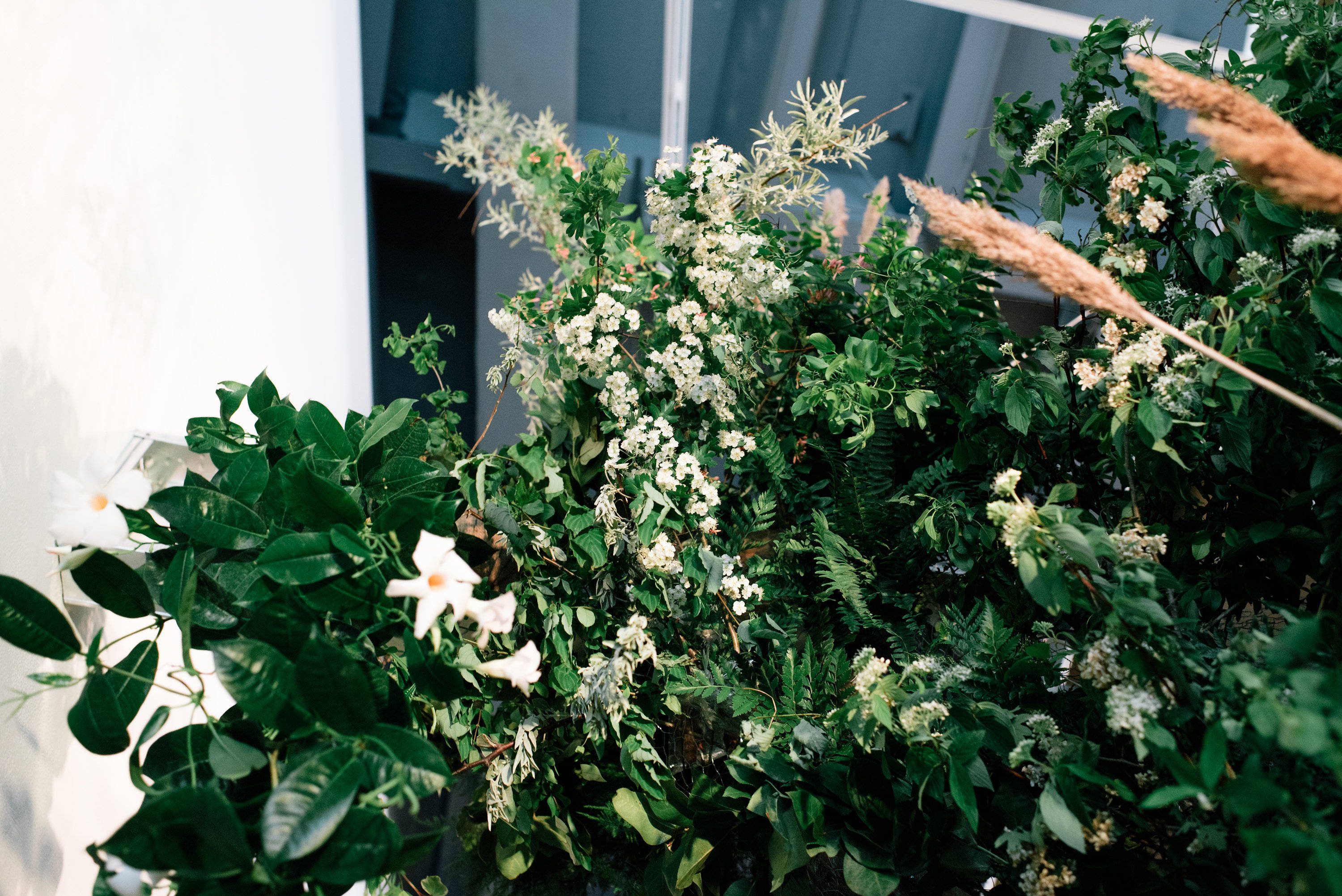 WILD NORTH x POWERBALL x JANET KWAN PHOTOGRAPHY

---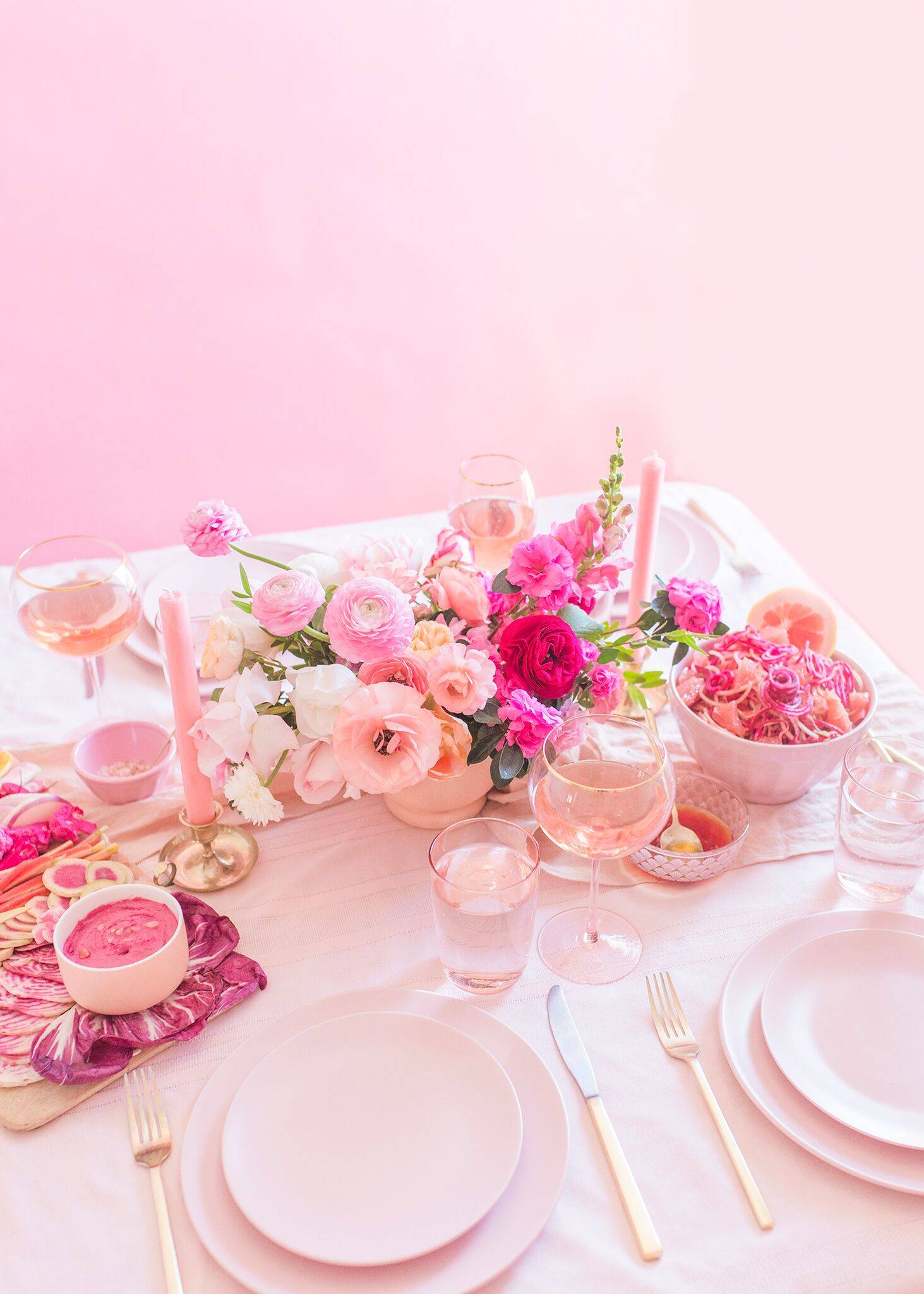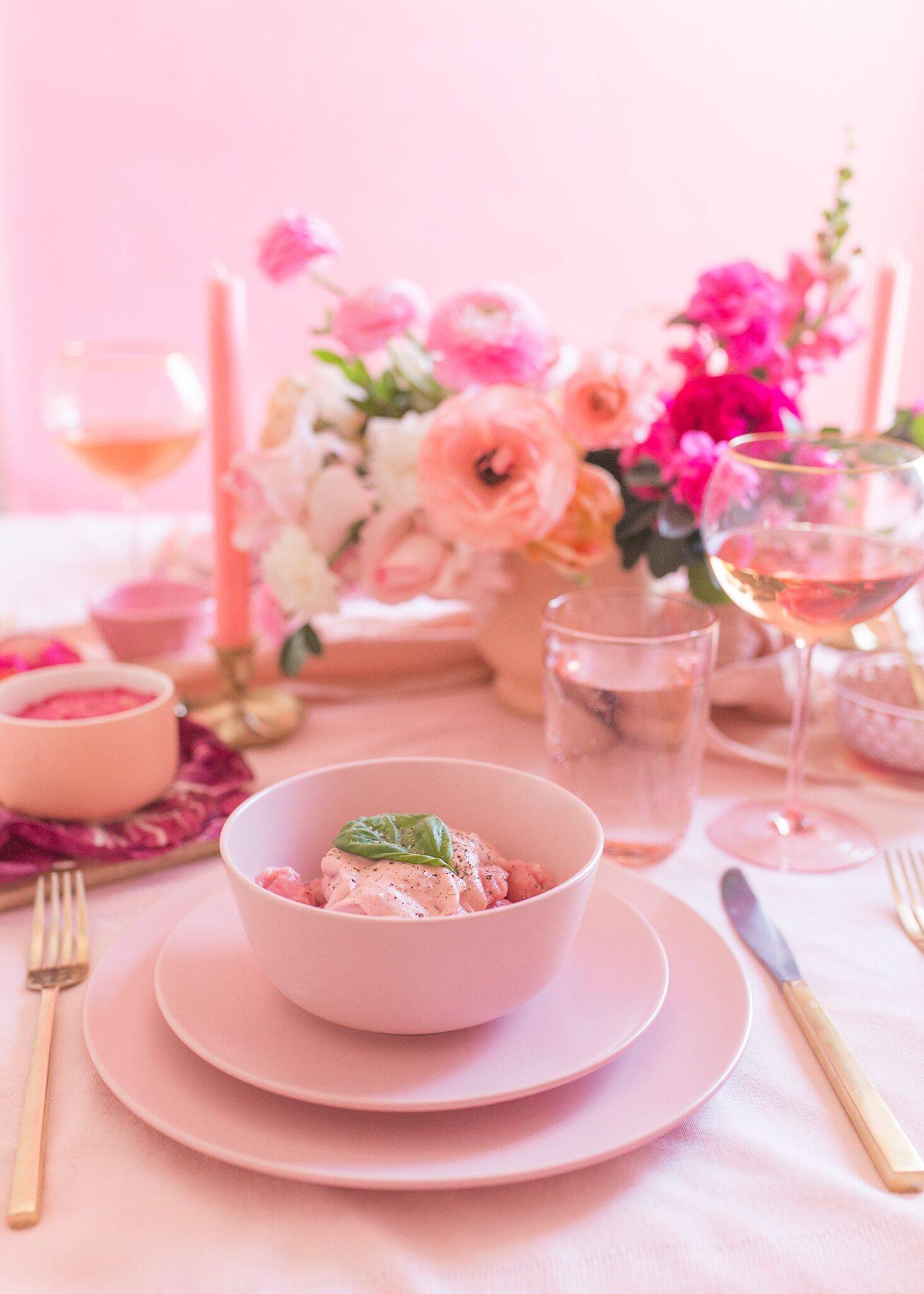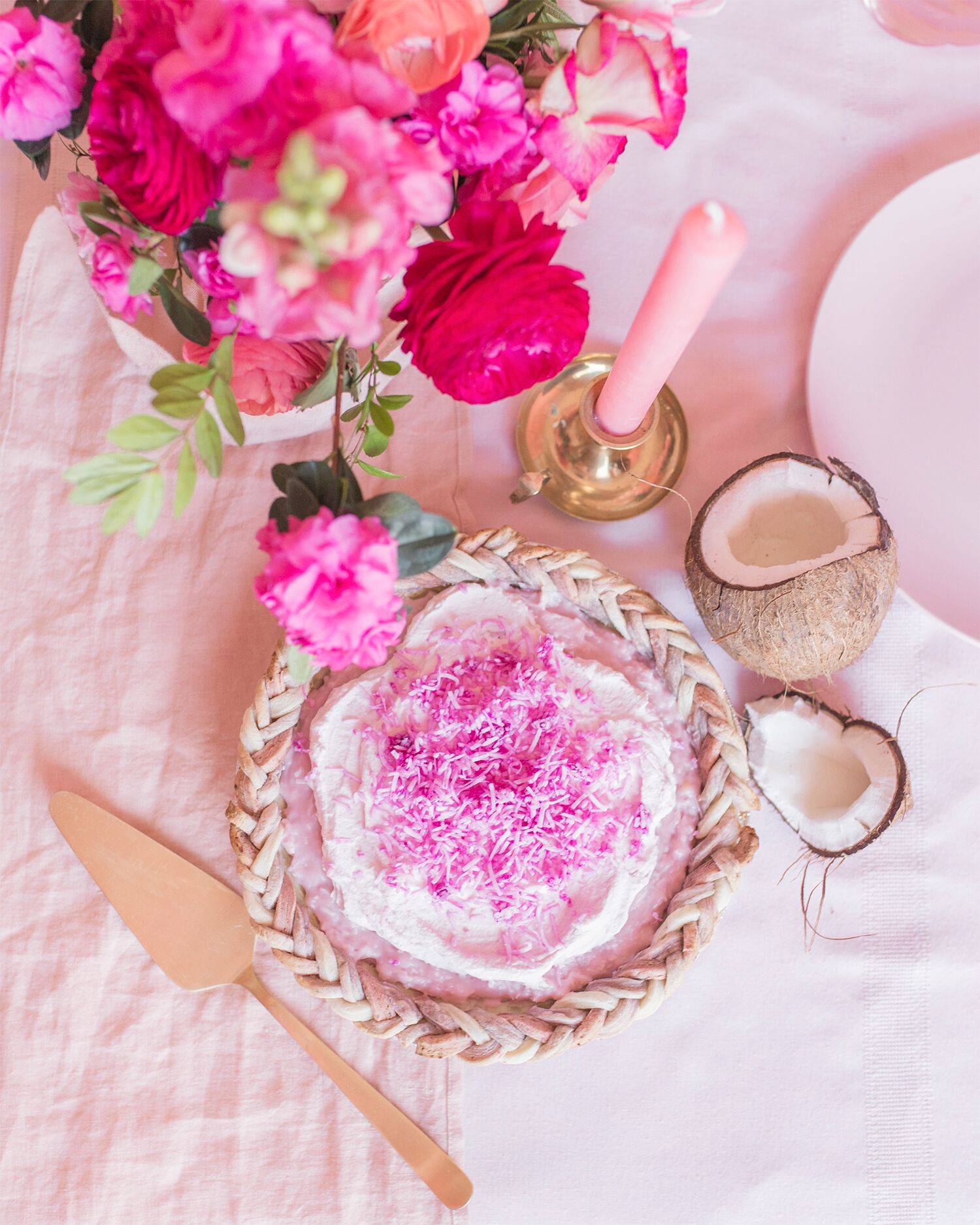 WILD NORTH X RAOP X PEPTO BISTMOL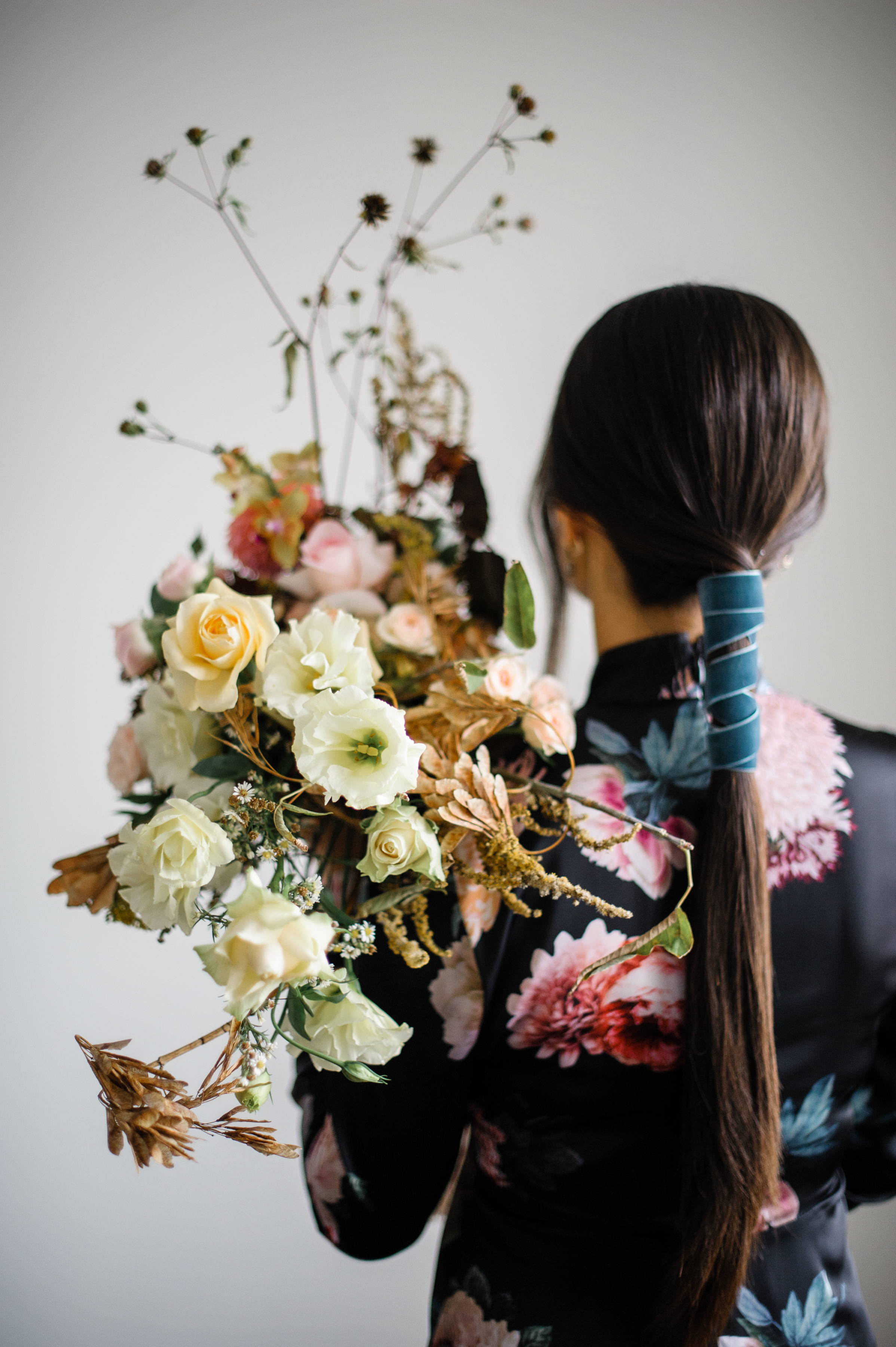 WILD NORTH x PUZZLE CREATIONS x HEIDI LAU PHOTOGRAPHY x FORD BEAUTY x BROCKTON GEMS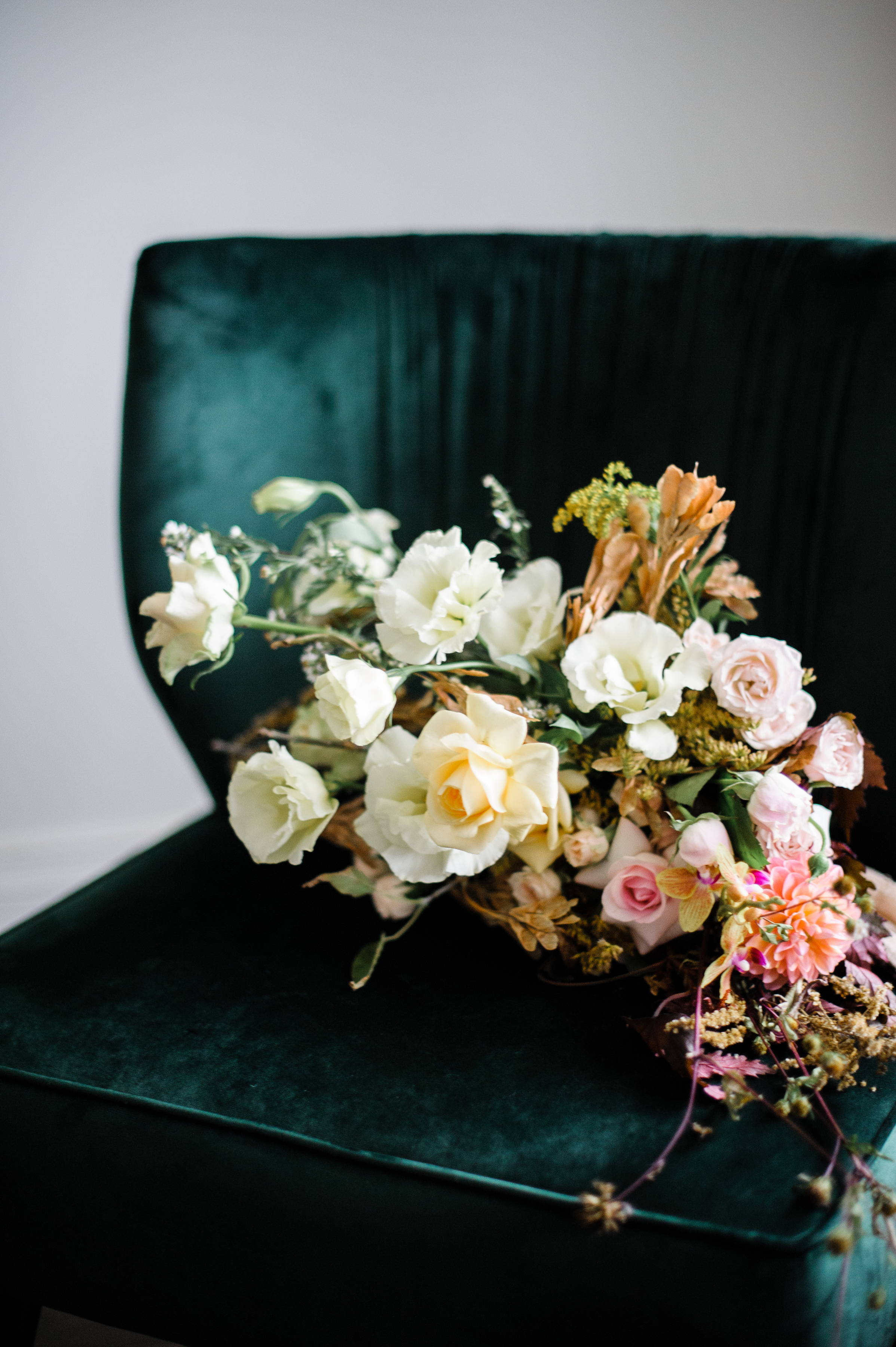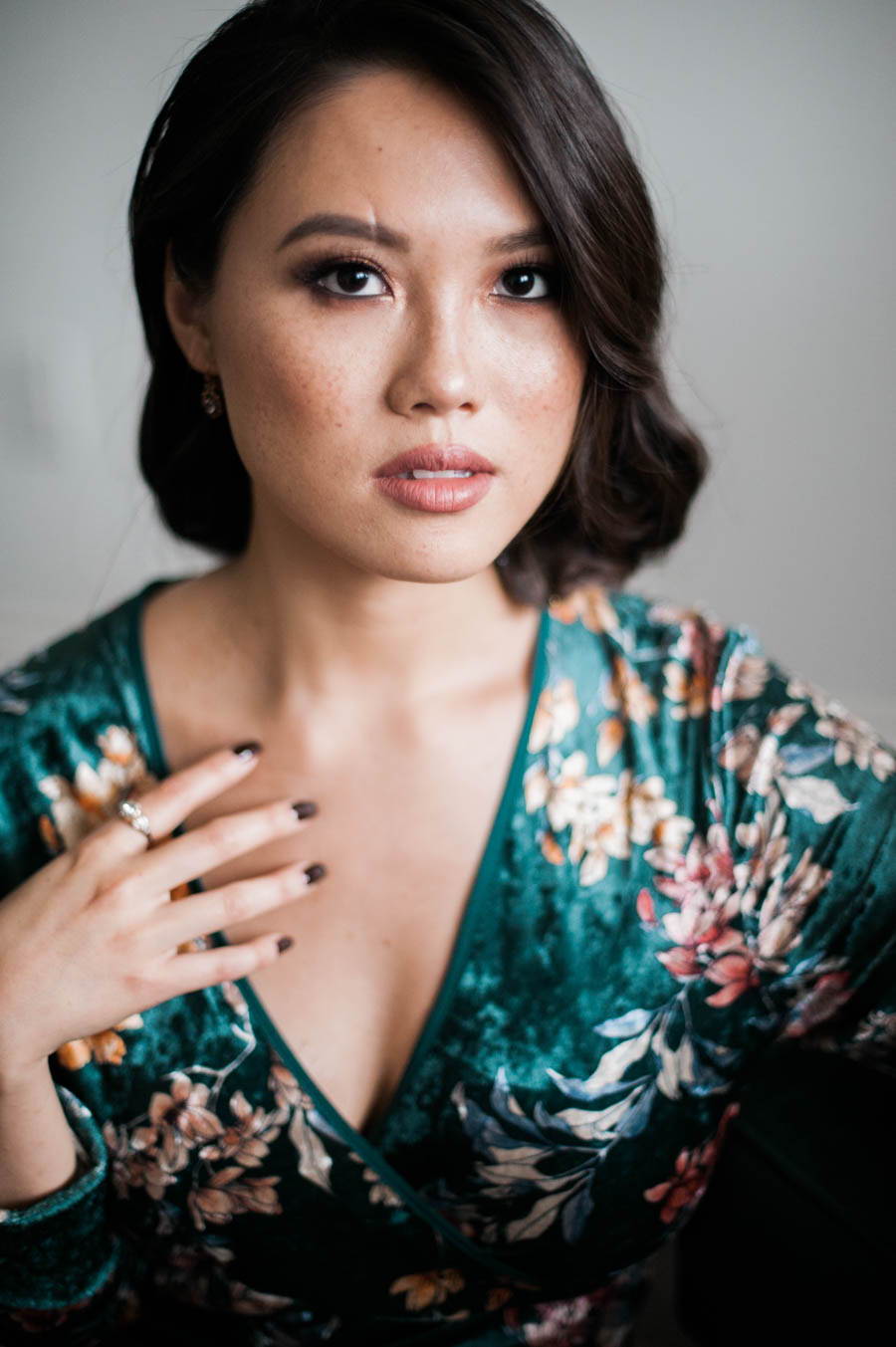 ---
---
---
---
---