Send Stunning Flowers in Toronto & the GTA
In The News
WILD NORTH FLOWERS in the news
For press inquiries, please email hello@wildnorthflowers.com

We look forward to hearing from you!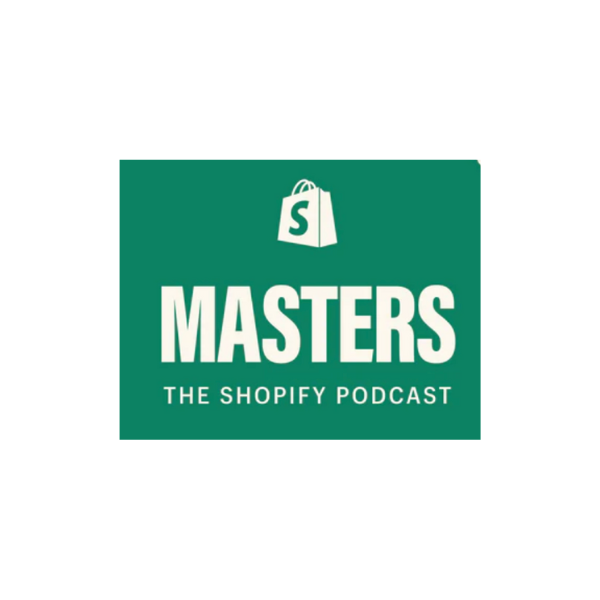 How Efficiency Helped This Online Flower Shop Blossom
Read the article & listen to the podcast here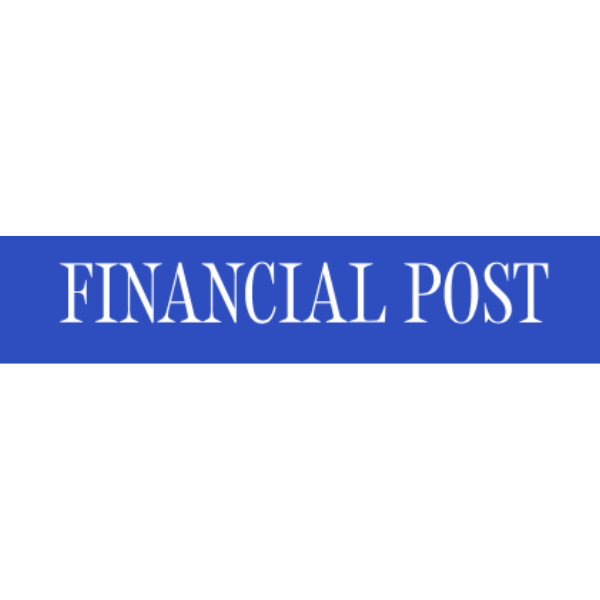 Speaking with Arlene Dickinson About Putting Our Customer First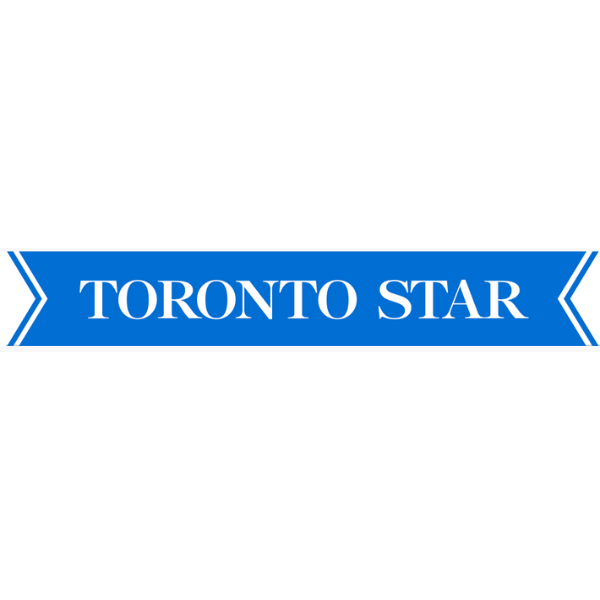 Our owner Jennifer shares some of her favourite places for blooms in the city.
The 7 Best Options for Plant Delivery in Toronto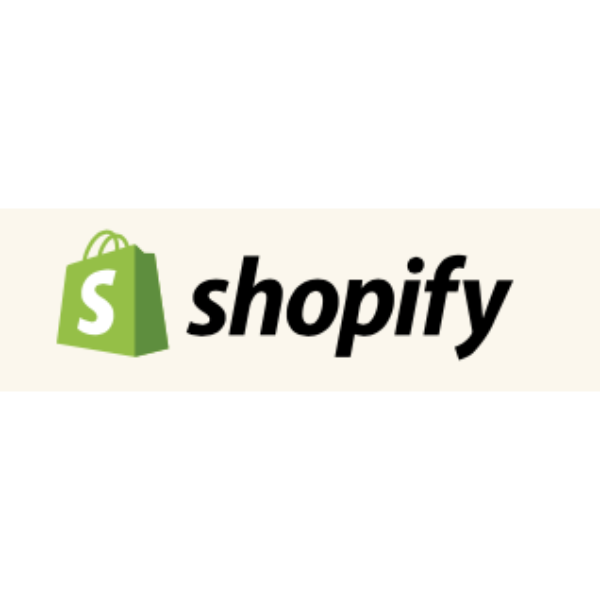 Meet 6 Independent Businesses Responding to Crisis with Compassion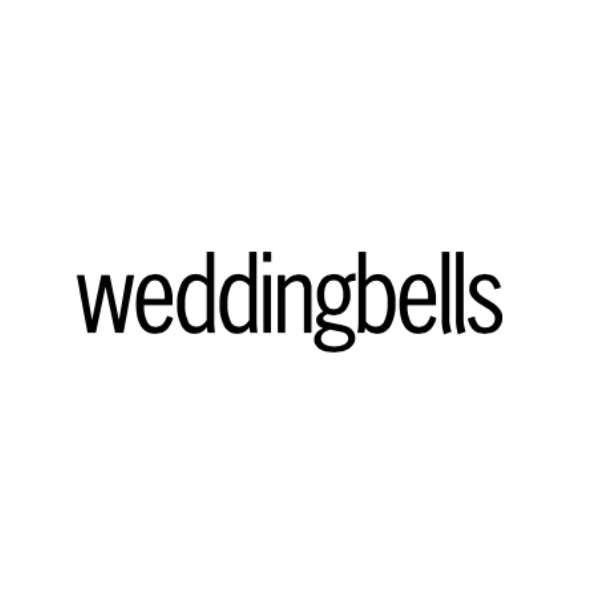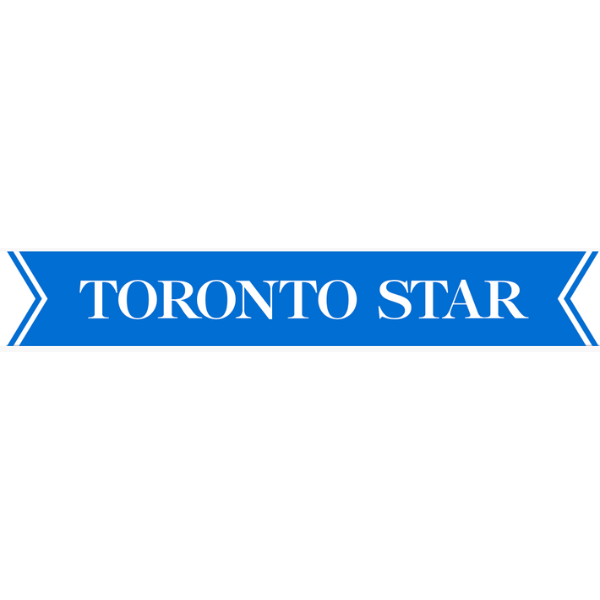 Dried flowers are an Instagram obsession. Here's how to preserve, arrange and photograph them.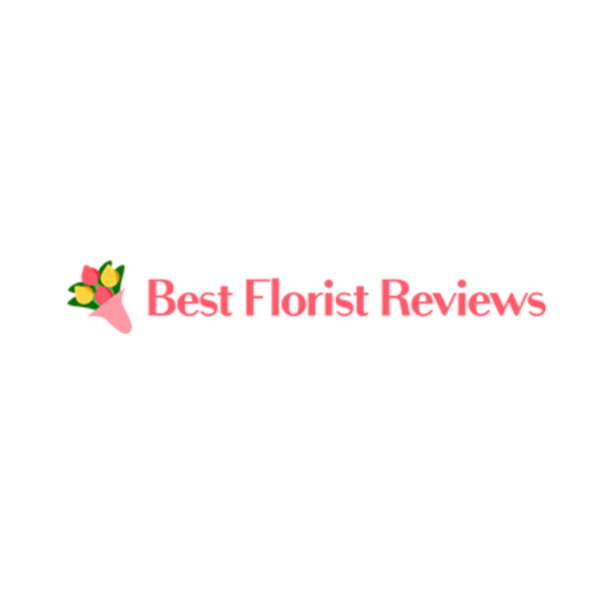 11 Best Options for Flower Delivery in Toronto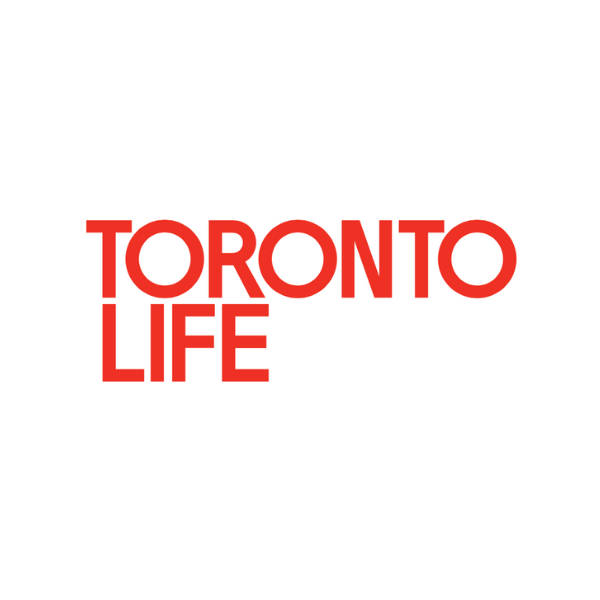 The Ultimate Mother's Day Gift Guide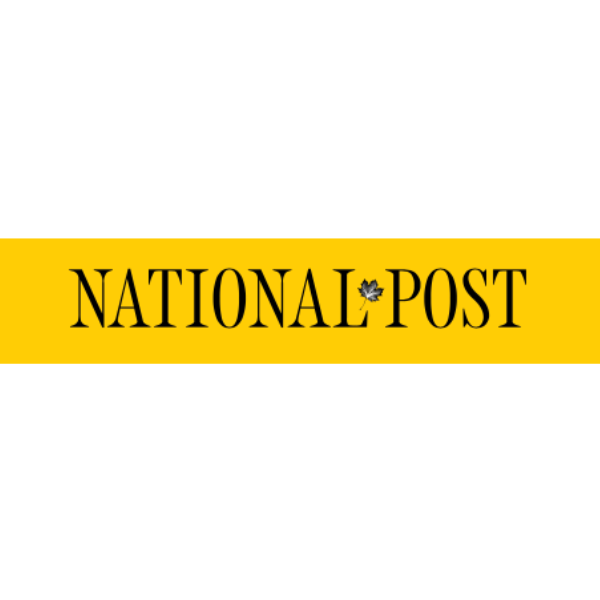 2020 Gift Guide: For the Perpetual Hobbyist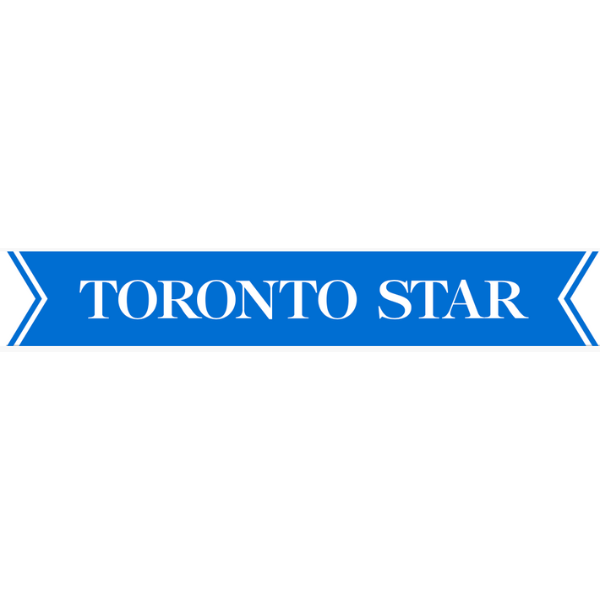 Slow Flower Movement Blooming in Ontario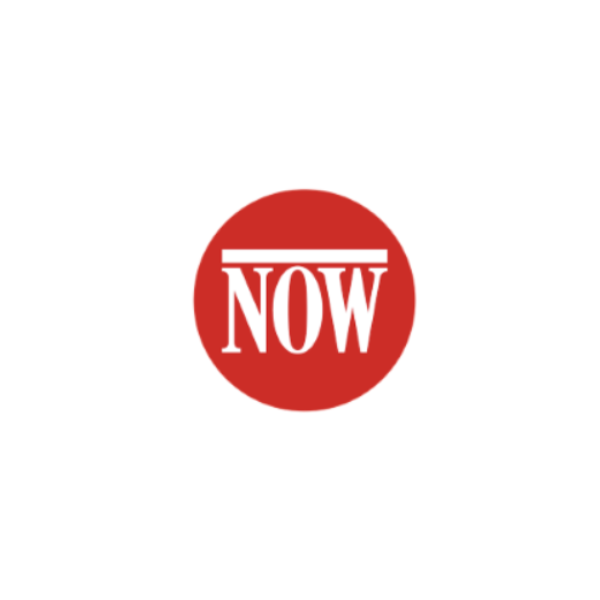 Thanks for Voting us the Best Florist in Toronto 4 years in a row!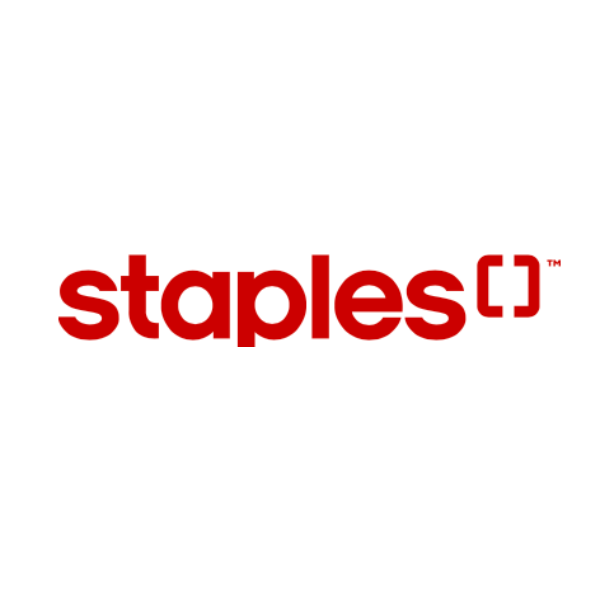 Winner of WEDDING BELLS 2019 Best Florist Award!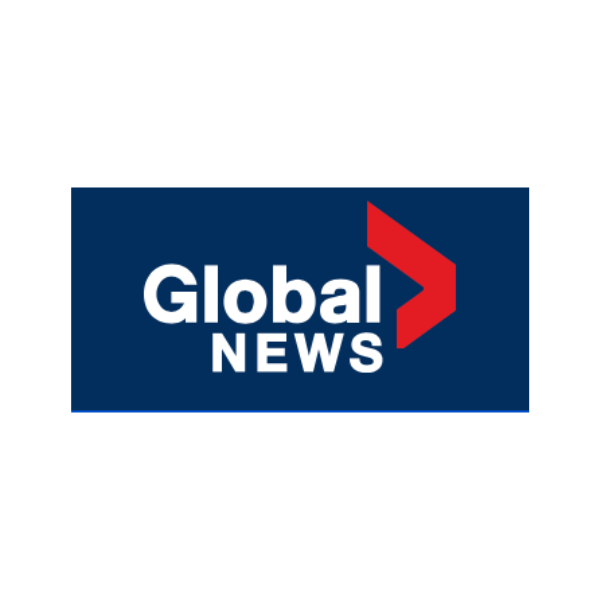 Wild North Partners with Live Green Perks!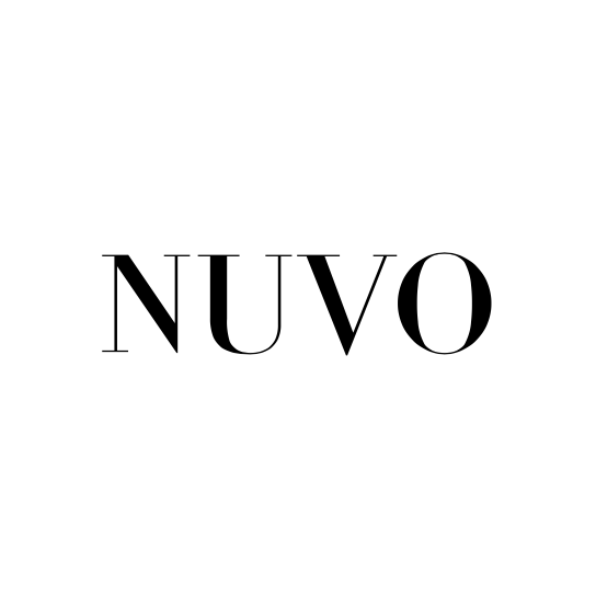 Where to Order Flowers Across Canada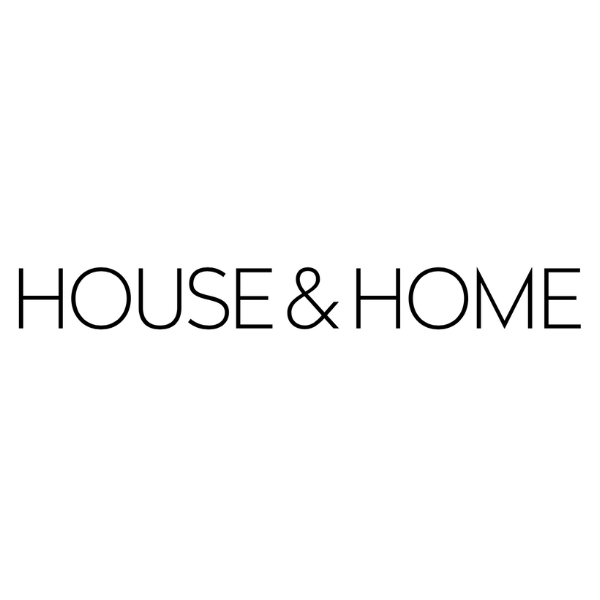 Instagram Floral Inspiration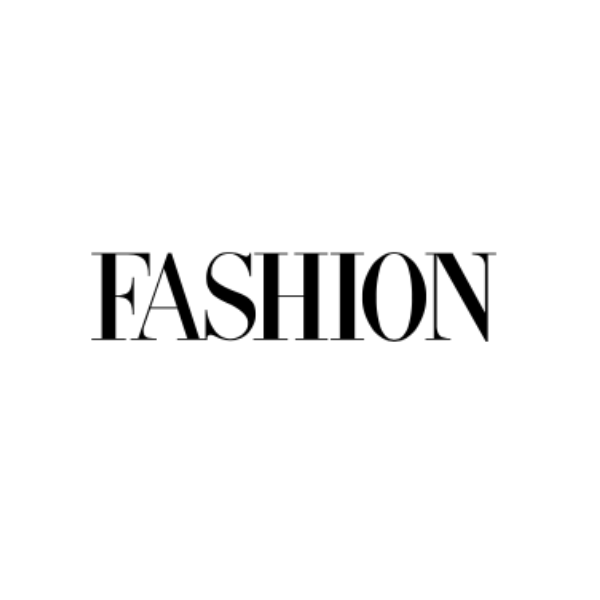 7 Items That Will Majorly Improve Your Home Office