Free Delivery in Toronto!
In the News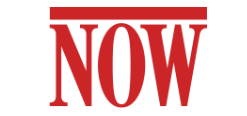 NOW MAGAZINE GIFT GUIDE FEATURING WILD NORTH!
Now Magazine put together a holiday gift guide and included our super cute potted palm tree! Take a peek via the link below.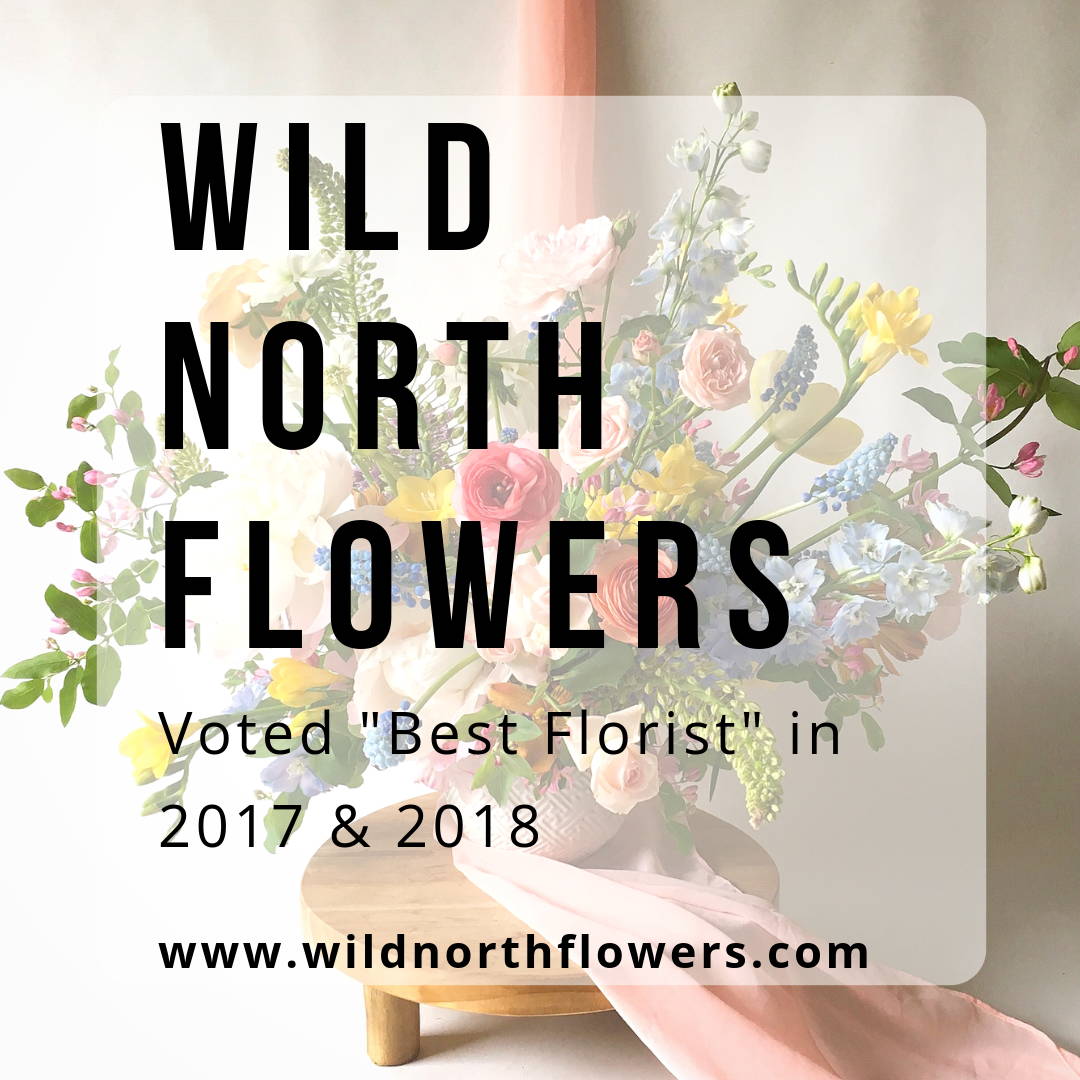 TORONTO'S BEST FLORIST
TWO YEARS RUNNING!
Thank you so much to our amazing clients for voting us Toronto's Best Florist for the second year in a row! The support has been amazing and we are so proud to be raising awareness about the local flower movement. Check out the link below to see all of 2018's Best of Toronto winners!

THE BIRTH OF WILD NORTH FLOWERS!
Owner and founder Jennifer Fowlow spoke with CBC Radio about her journey to starting up Wild North Flowers. It all started with her proud decision to drop out of her PhD program to make her mark on the floral industry!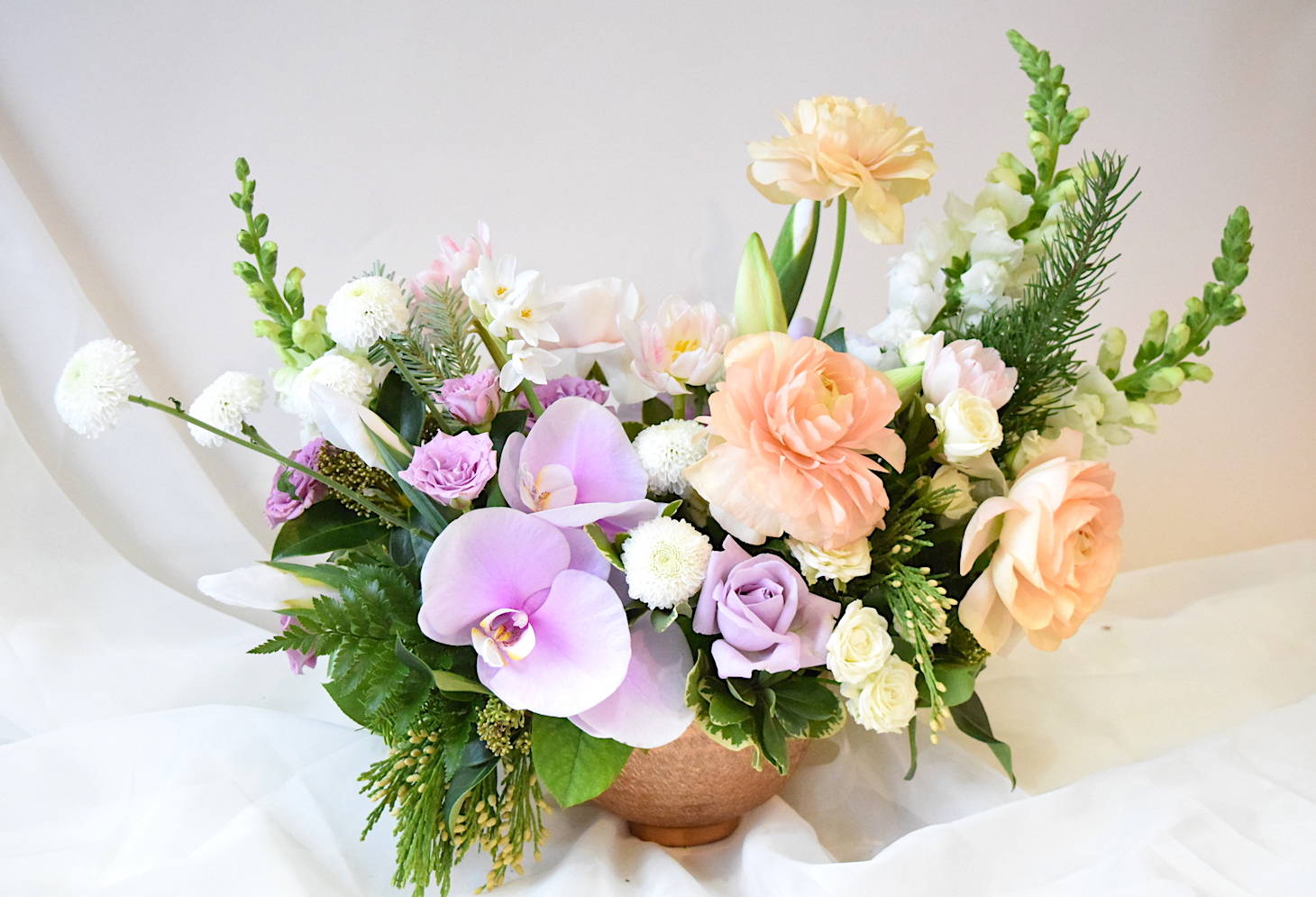 PUTTING OUR CUSTOMERS FIRST!
We are thrilled to have met with the brilliant mind of business mogul Arlene Dickinson to discuss Wild North's fresh and innovative customer-friendly approach to florals!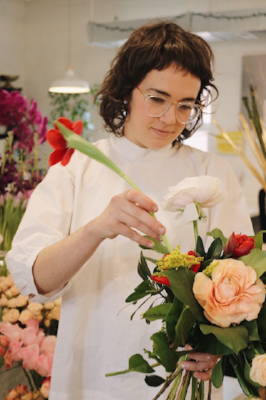 YOUR GO-TO FLORIST!
We met with Marcus Muñoz from Beyond Fashion Magazine to talk this season's floral trends in locally grown flowers! Big thanks to Marcus and the folks from Beyond Fashion for visiting our studio and for the lovely interview!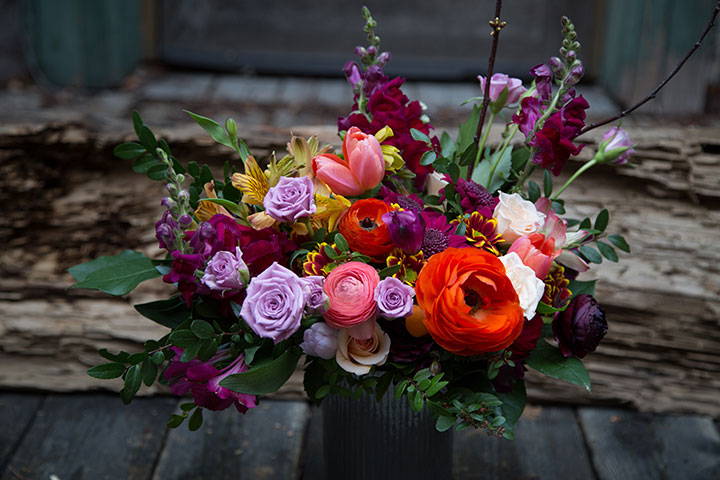 BEST FLORISTS IN TORONTO
A giant thank you to Toronto.com for adding us to their list of Best Florists in Toronto!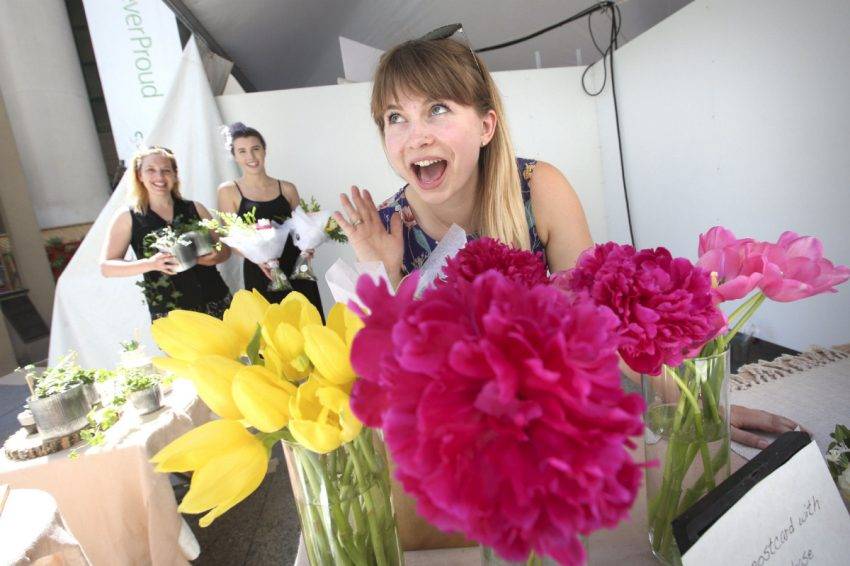 UNION SUMMER OFFERS A WORLD OF FLAVOURS
We loved our times at the Union Summer market! Thank you to The Toronto Star for including us in their June 27, 2016 article.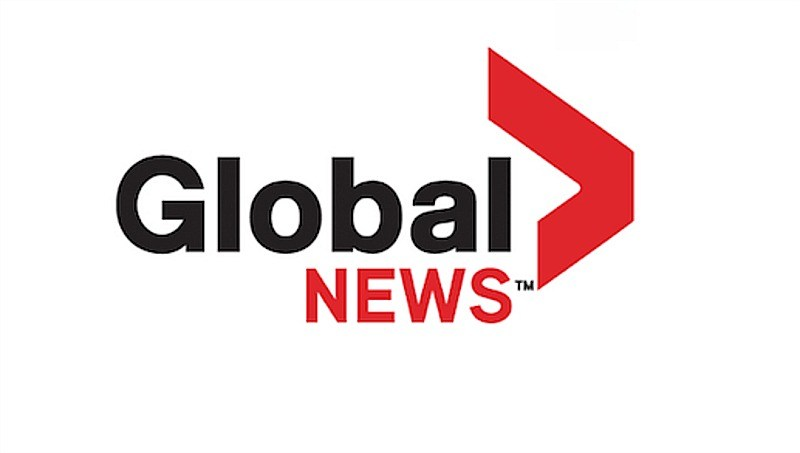 WILD NORTH PARTNERS WITH LIVE GREEN PERKS!
New Toronto initiative "Live Green Perks" promotes shopping with local Toronto businesses that have green initatives. Global News dropped by Wild North to check out our green business! Click the link below to watch.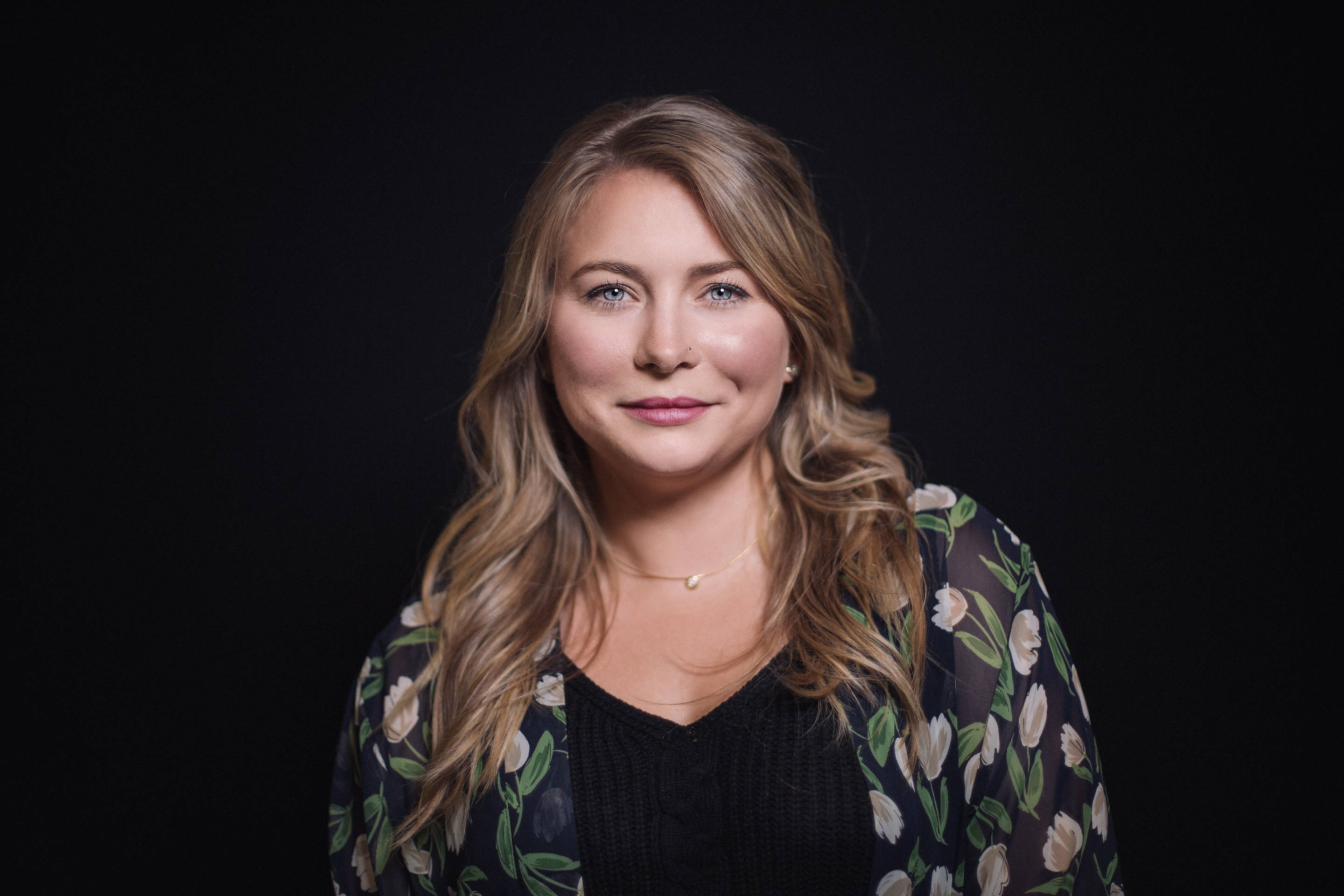 EMPOWERING WOMEN ENTREPRENEURS
Click the link below to find out about how owner and founder of Wild North, Jennifer Fowlow, has overcome barriers to build her floral e-commerce business!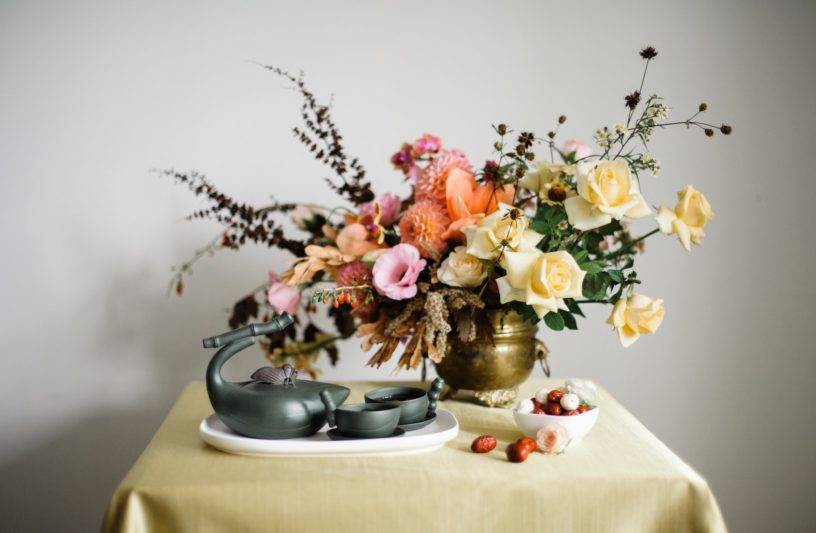 YOUR TORONTO FLORIST
Big thanks to NUVO for featuring us in their magazine article about the top places to order florals across Canada!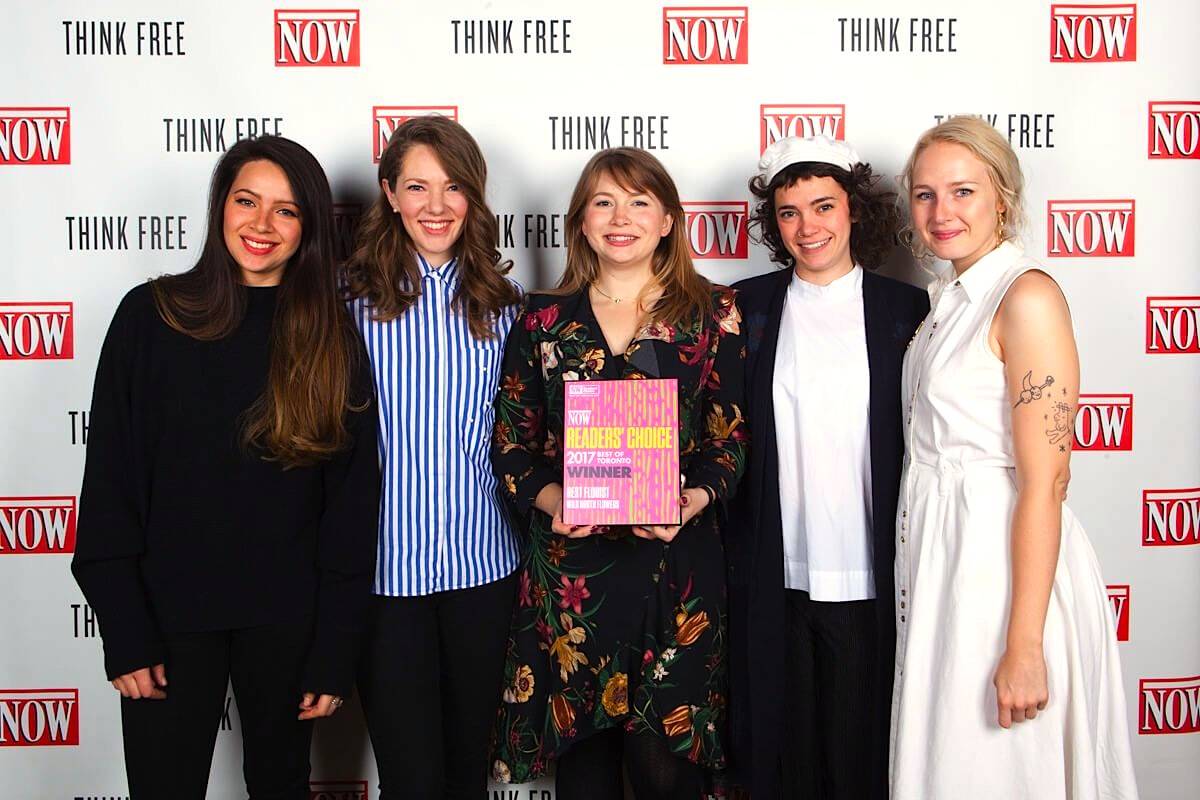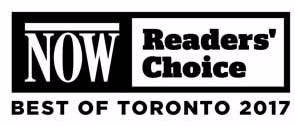 THANKS FOR VOTING US THE BEST FLORIST IN TORONTO!
We are thrilled to announce that we are NOW Magazine's Readers' Choice pick for Toronto's Best Florist in 2017! We are so honoured to have been chosen by all of our wonderful customers who help make Wild North Flowers a success every day.

SLOW FLOWER MOVEMENT BLOOMING IN ONTARIO
A big thank you to The Toronto Star for featuring us in their May 6, 2017 article about the growing #slowflower movement in Ontario!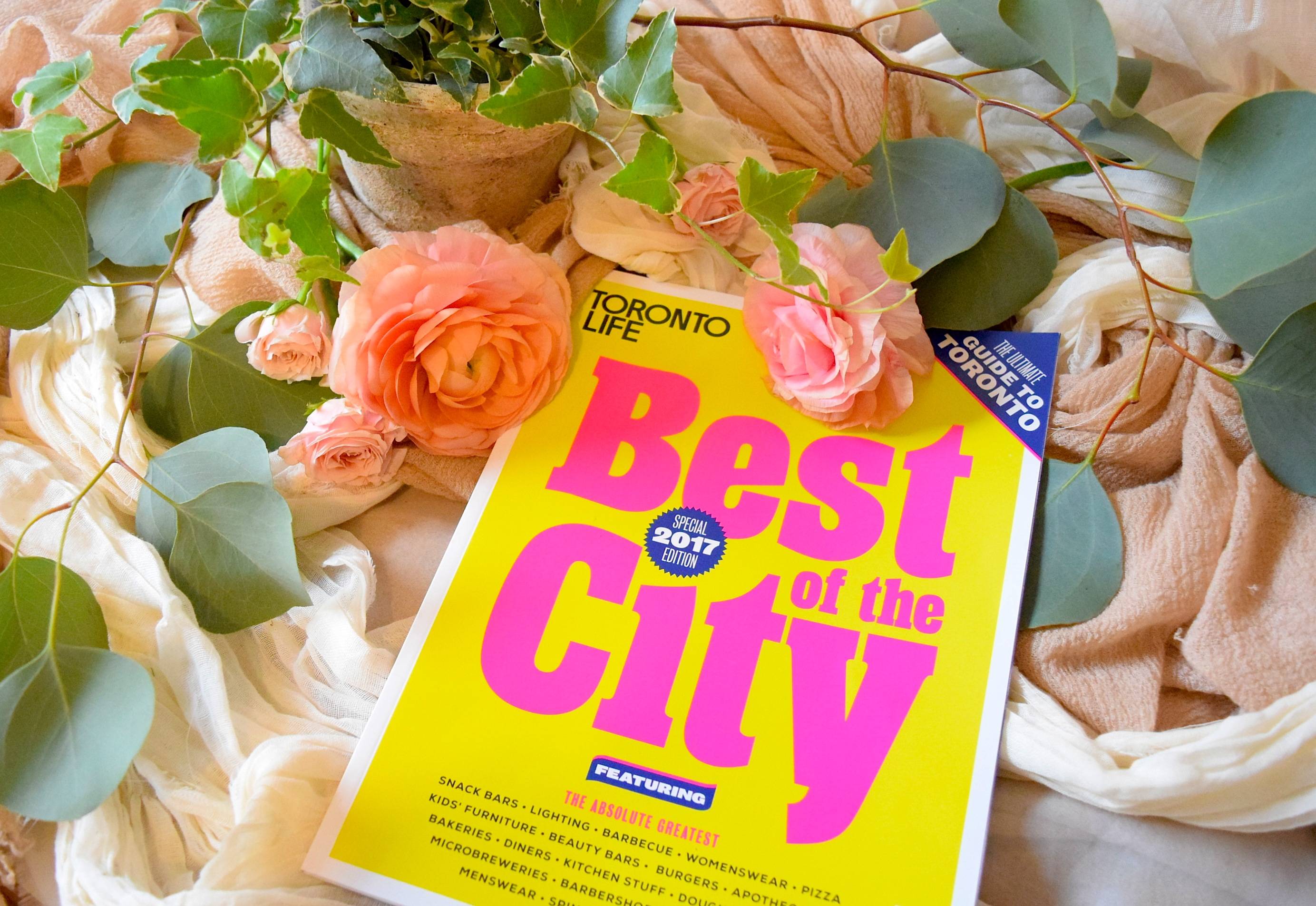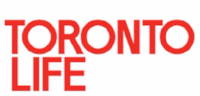 BEST OF THE CITY
We are so excited to have been included in Toronto Life's Best of 2017 magazine in the Plants and Flowers section. Check out this awesome resource for a list of all of the fab things to see and do in the city.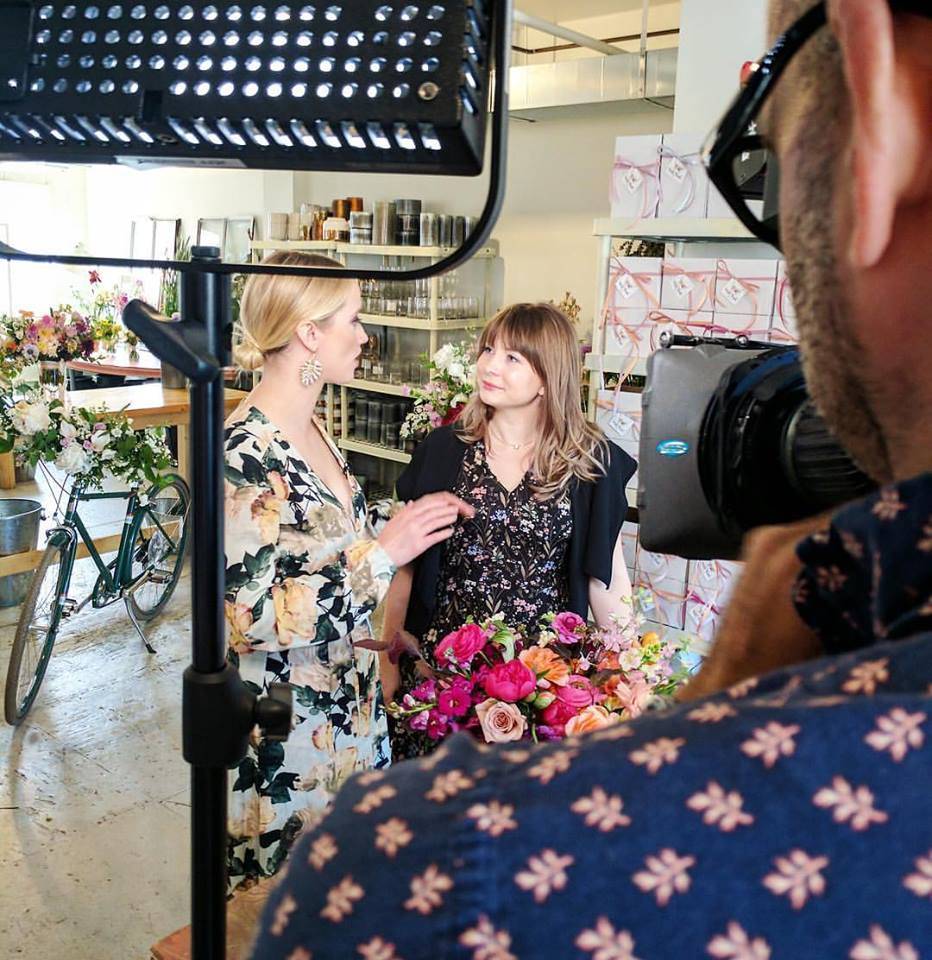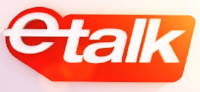 ETALK : LATEST BRIDAL TRENDS
We had a blast chatting with the folks from eTalk about celebs, local flowers and the latest bridal trends. A huge thank you for coming to our studio and including us on the June 15th show!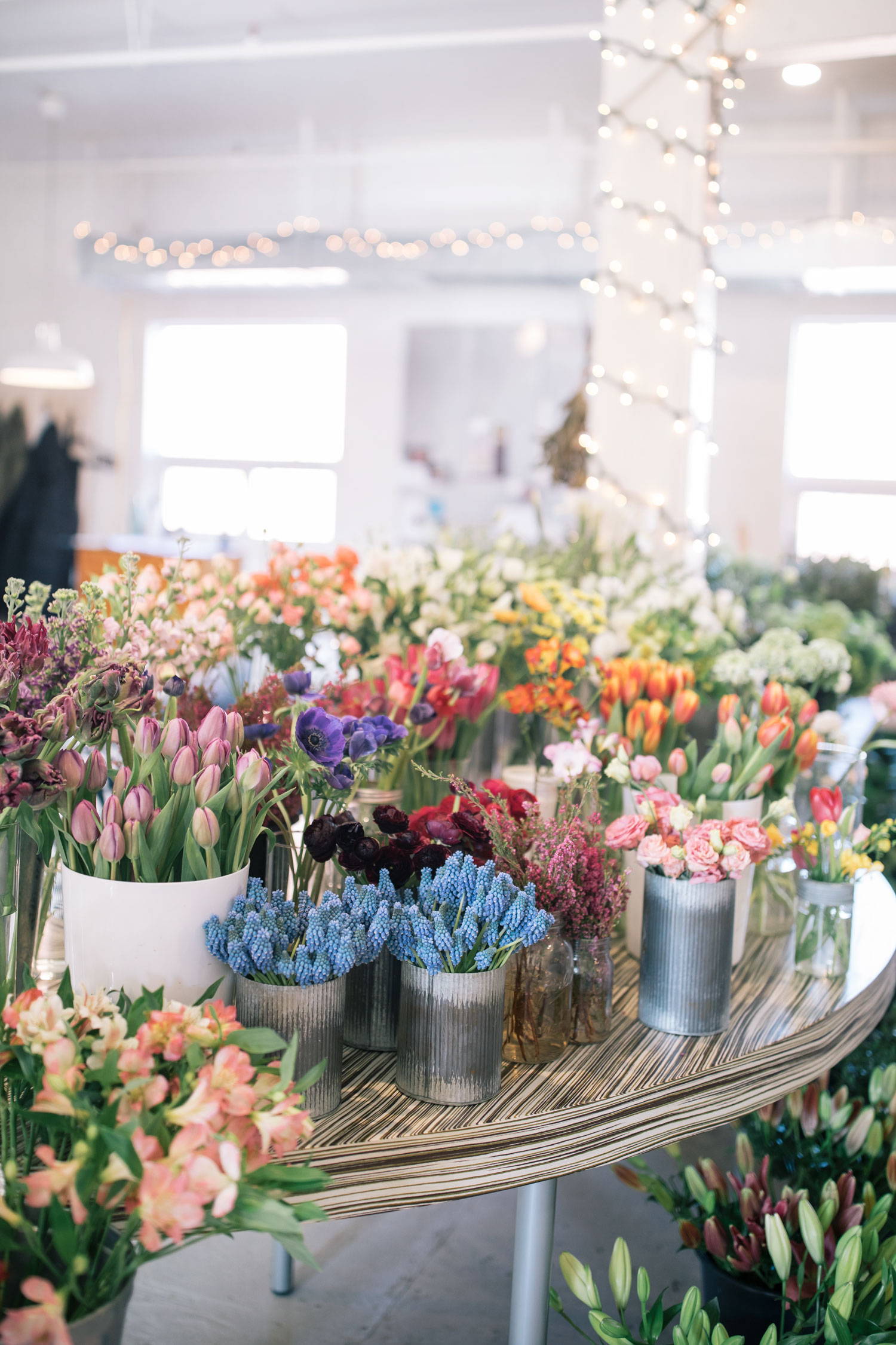 FAVOURITE FLORIST
We are thrilled that one of our favourite bloggers The Blondielocks has included us in her list of Favourite Toronto Florists! Check out the other amazing shops she listed, linked below!
For press inquiries please email hello@wildnorthflowers.com