Free Delivery in Toronto!
In the News
---
For press inquiries, please email hello@wildnorthflowers.com.
---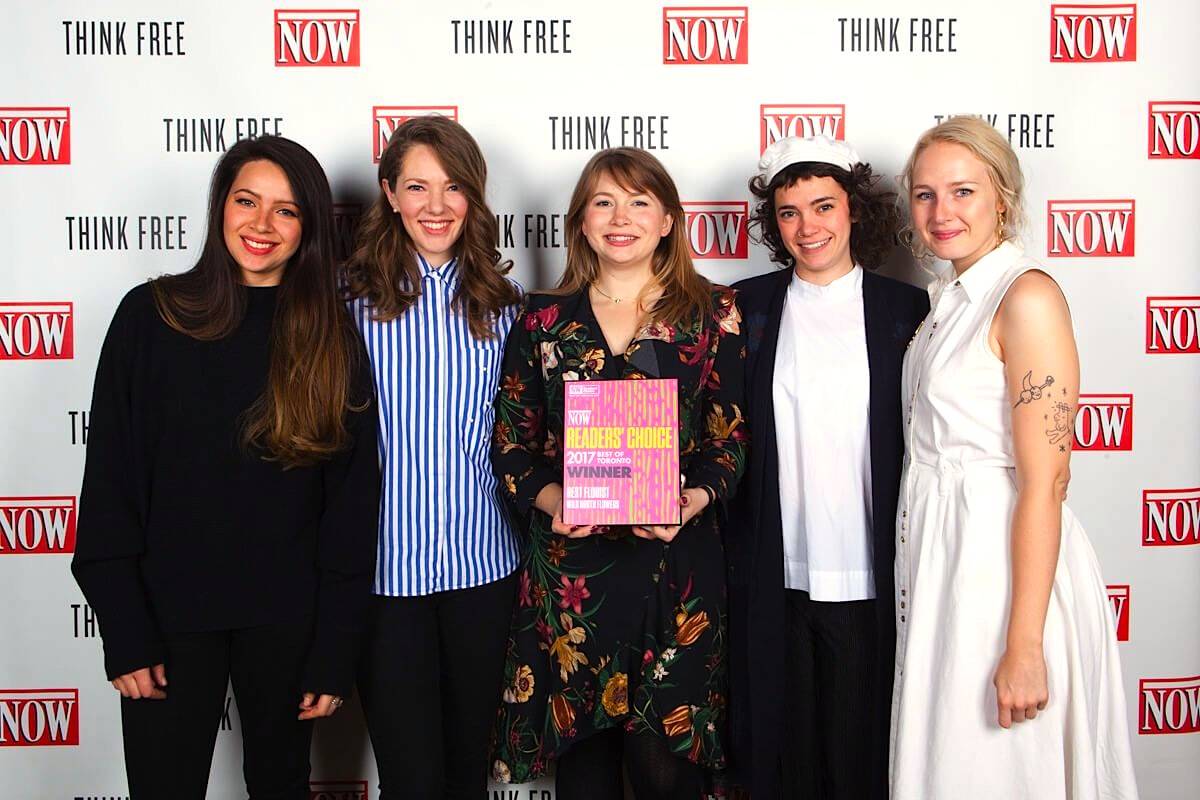 THANKS FOR VOTING US THE BEST FLORIST IN TORONTO!
We are thrilled to announce that we are NOW Magazine's Readers' Choice pick for Toronto's Best Florist in 2017! We are so honoured to have been chosen by all of our wonderful customers who help make Wild North Flowers a success every day.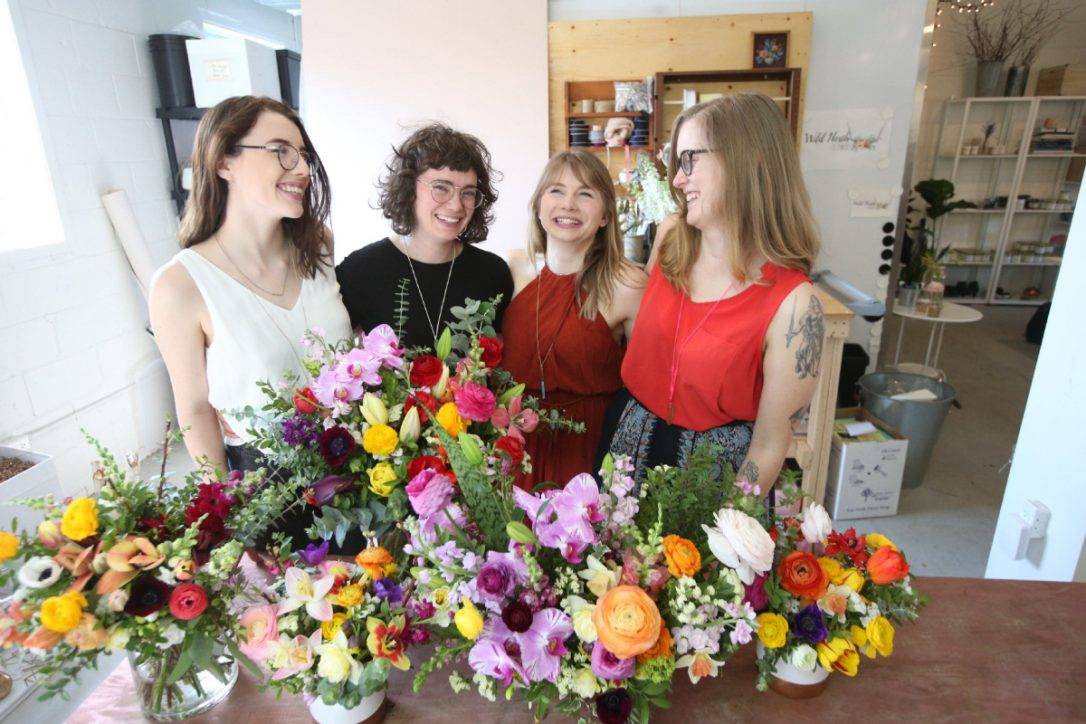 SLOW FLOWER MOVEMENT BLOOMING IN ONTARIO
A big thank you to The Toronto Star for featuring us in their May 6, 2017 article about the growing #slowflower movement in Ontario!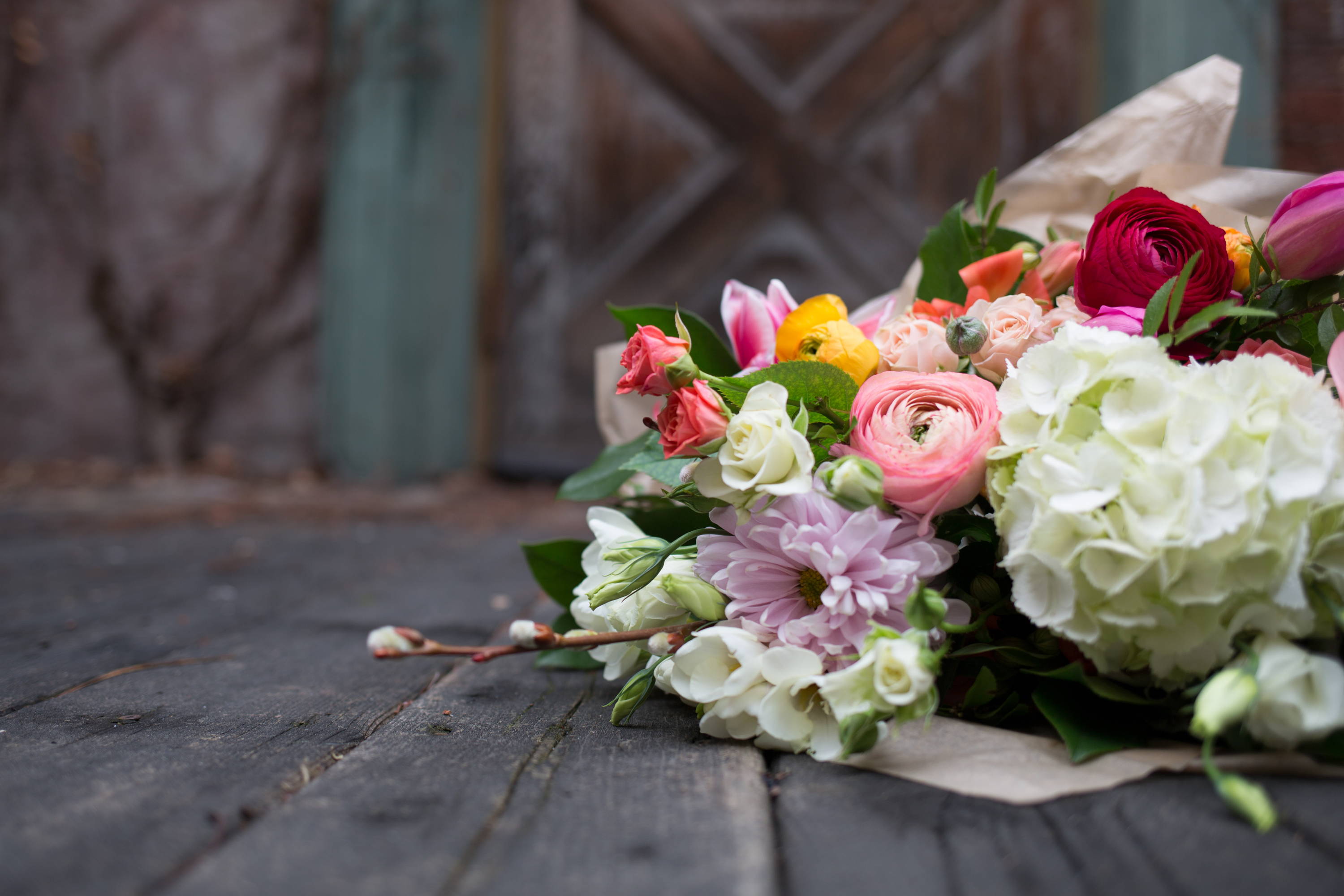 SLOW FLOWER TREND BEGINS TO BLOOM
A big thanks to Metro: Ottawa for featuring our natural design approach in their May 2, 2017 article on the growing slow flower movement.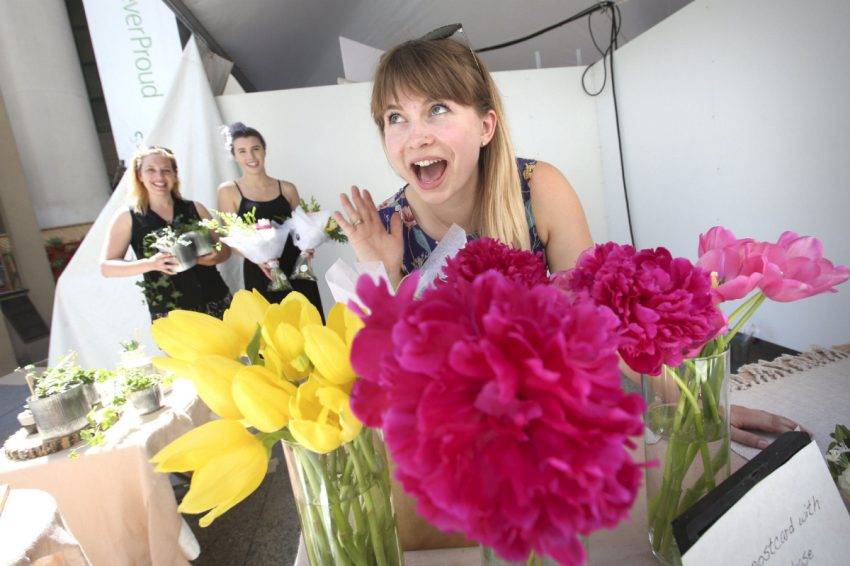 UNION SUMMER OFFERS A WORLD OF FLAVOURS
We loved our times at the Union Summer market! Thank you to The Toronto Star for including us in their June 27, 2016 article.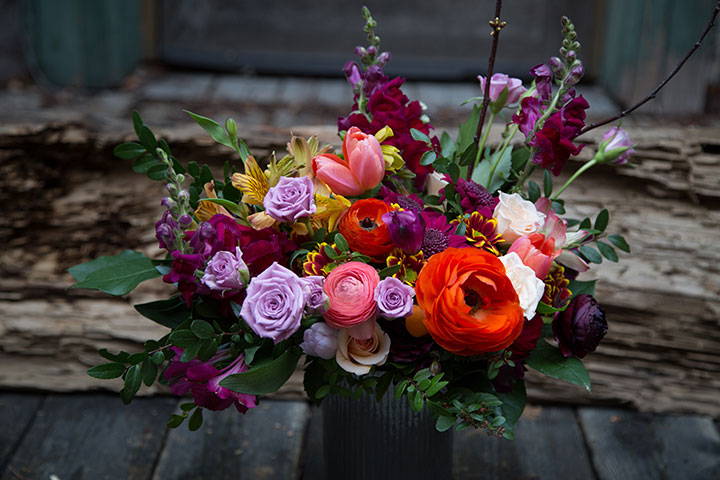 BEST FLORISTS IN TORONTO
A giant thank you to Toronto.com for adding us to their list of Best Florists in Toronto!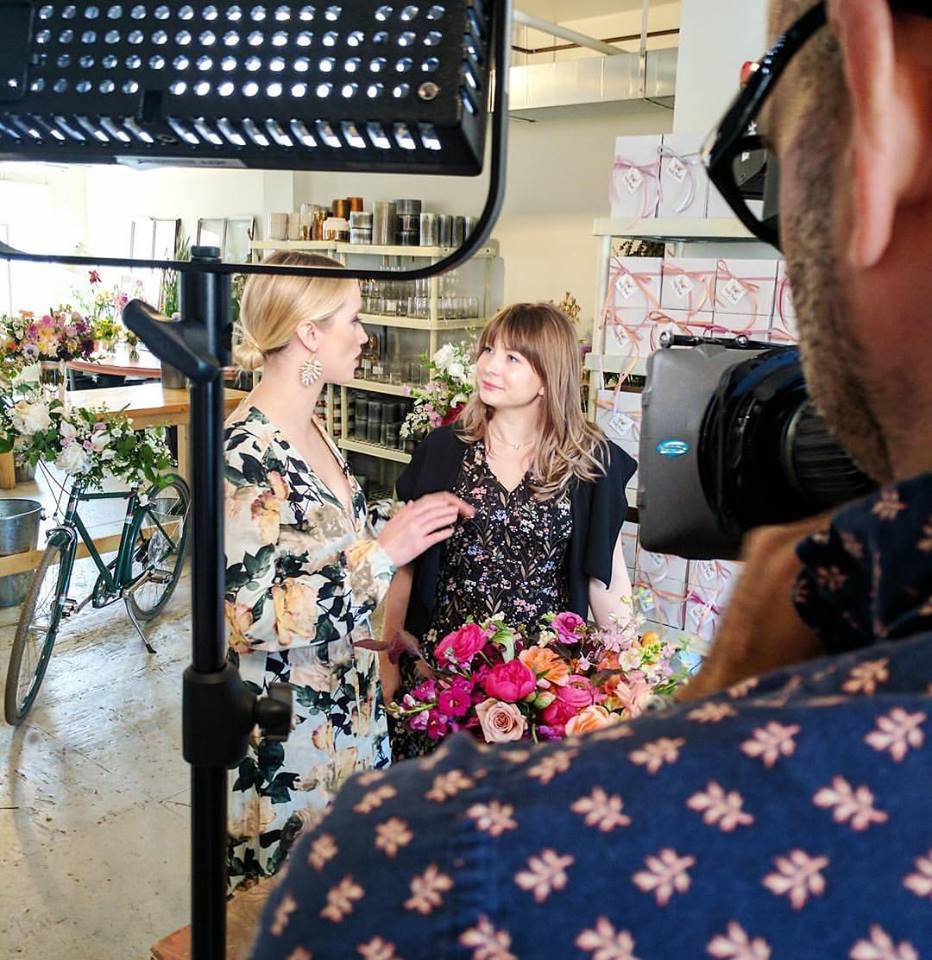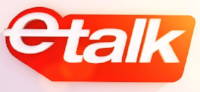 ETALK : LATEST BRIDAL TRENDS
We had a blast chatting with the folks from eTalk about celebs, local flowers and the latest bridal trends. A huge thank you for coming to our studio and including us on the June 15th show!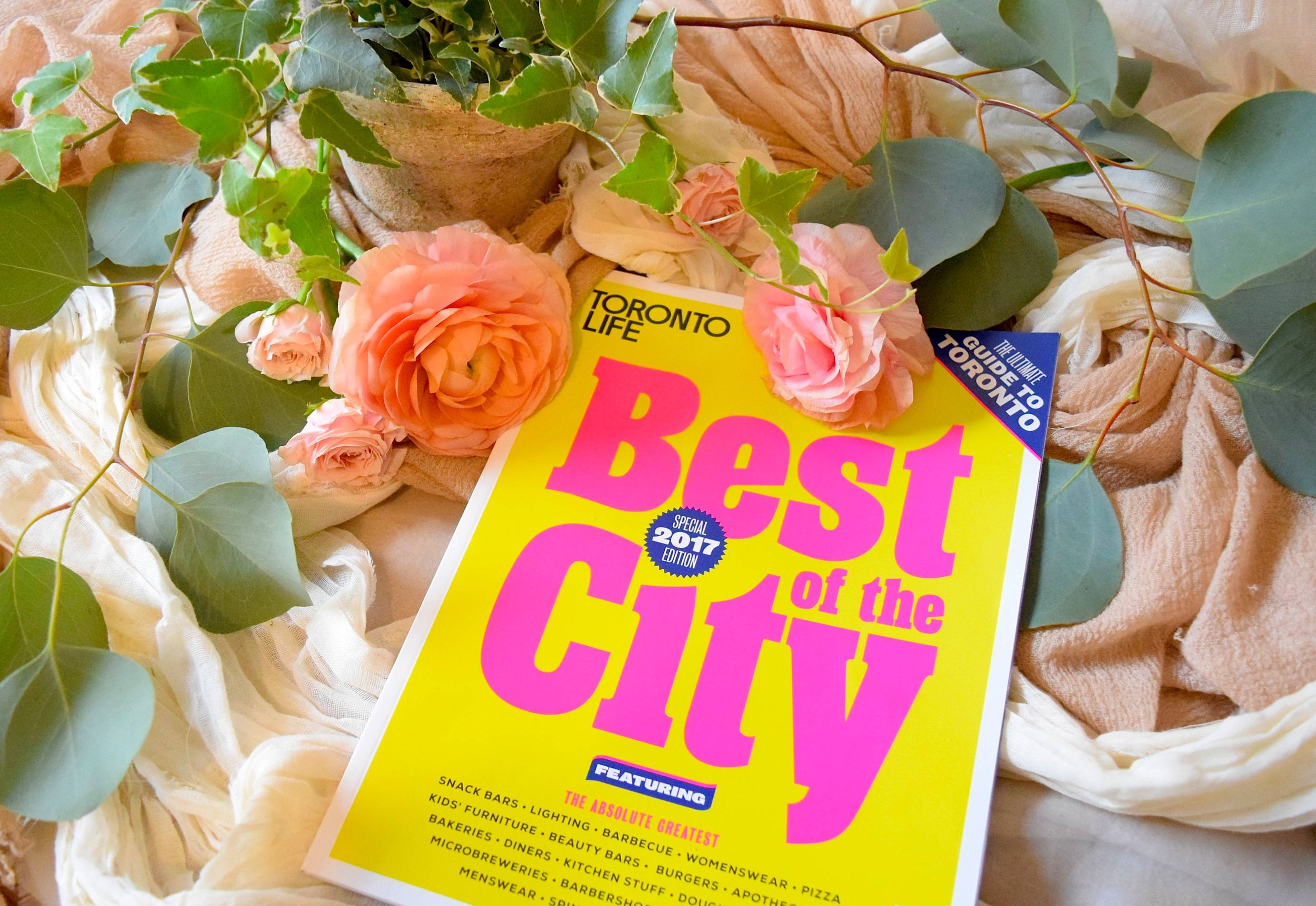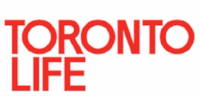 BEST OF THE CITY
We are so excited to have been included in Toronto Life's Best of 2017 magazine in the Plants and Flowers section. Check out this awesome resource for a list of all of the fab things to see and do in the city.
Check out a short behind-the-scenes video from our downtown studio