Send Stunning Flowers in Toronto & the GTA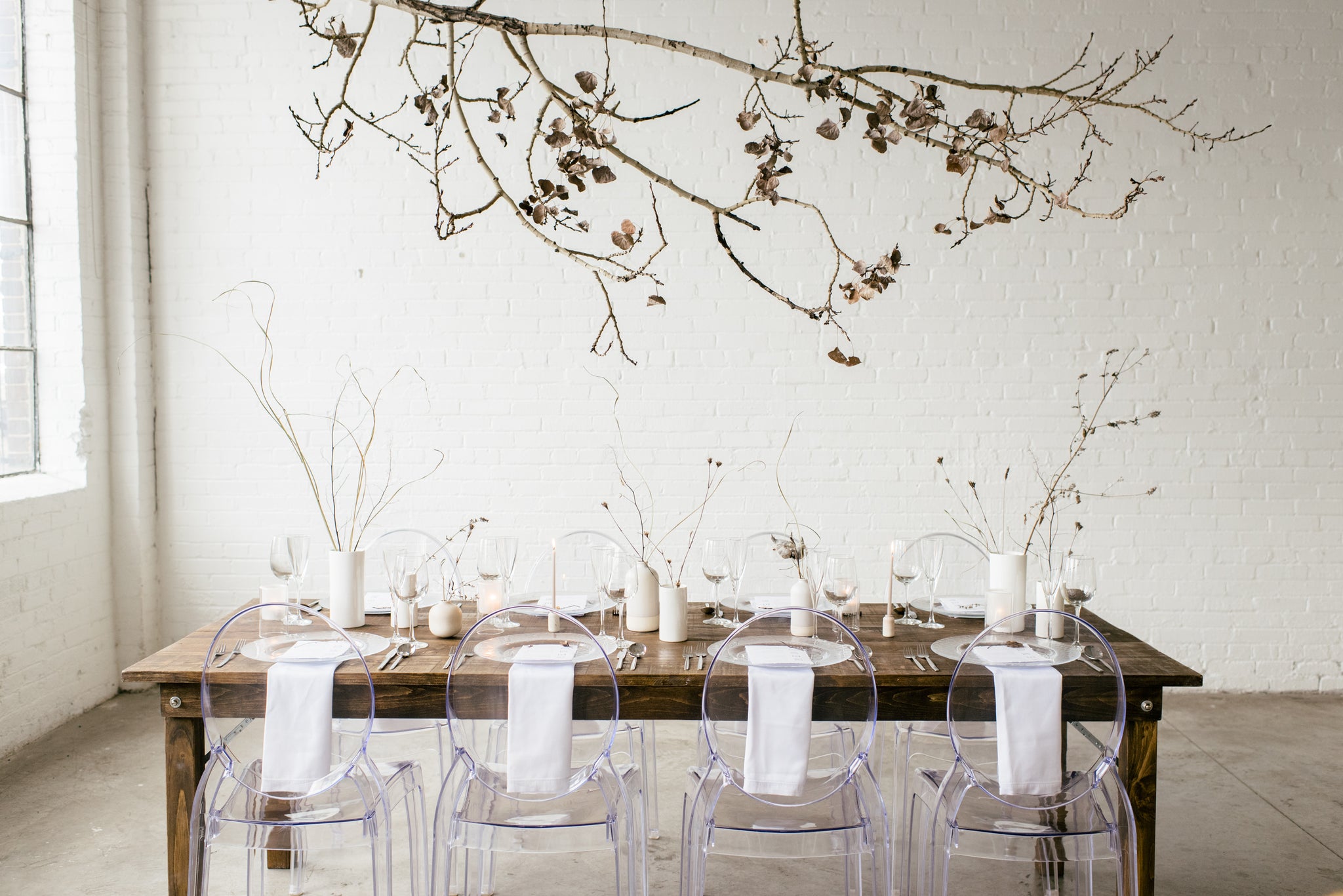 You probably recognize Wild North by our lush, whimsical, full, garden-style arrangements.  Surprise!  We also LOVE the opportunity to go minimal.  This years' trends are bringing a whole lotta texture - we're talking grasses and dried flowers galore.  What better way to appreciate the full life span of botanical goods than to preserve their delicacy and showcase it.  We loved using Talia Silva's ceramics to bring this vision to life.  Sometimes the best way to really connect with a botanical element is by seeing all of it, something that is best done within minimal designs.  You may notice that our arrangements have become much airier within the last year, we're making a point to include minimal inspiration within our design.  We're leaving pockets of air within our arrangements to really showcase the blooms we are OBSESSED with.  Another thing we love about dried elements - zero waste!
The table below was a designer favourite from our collaboration with District 28 for their Open House.  The delicacy of this table really speaks to the beautiful nuance of minimal design.
Photos beautifully captured by Janet Kwan.