Send Stunning Flowers in Toronto & the GTA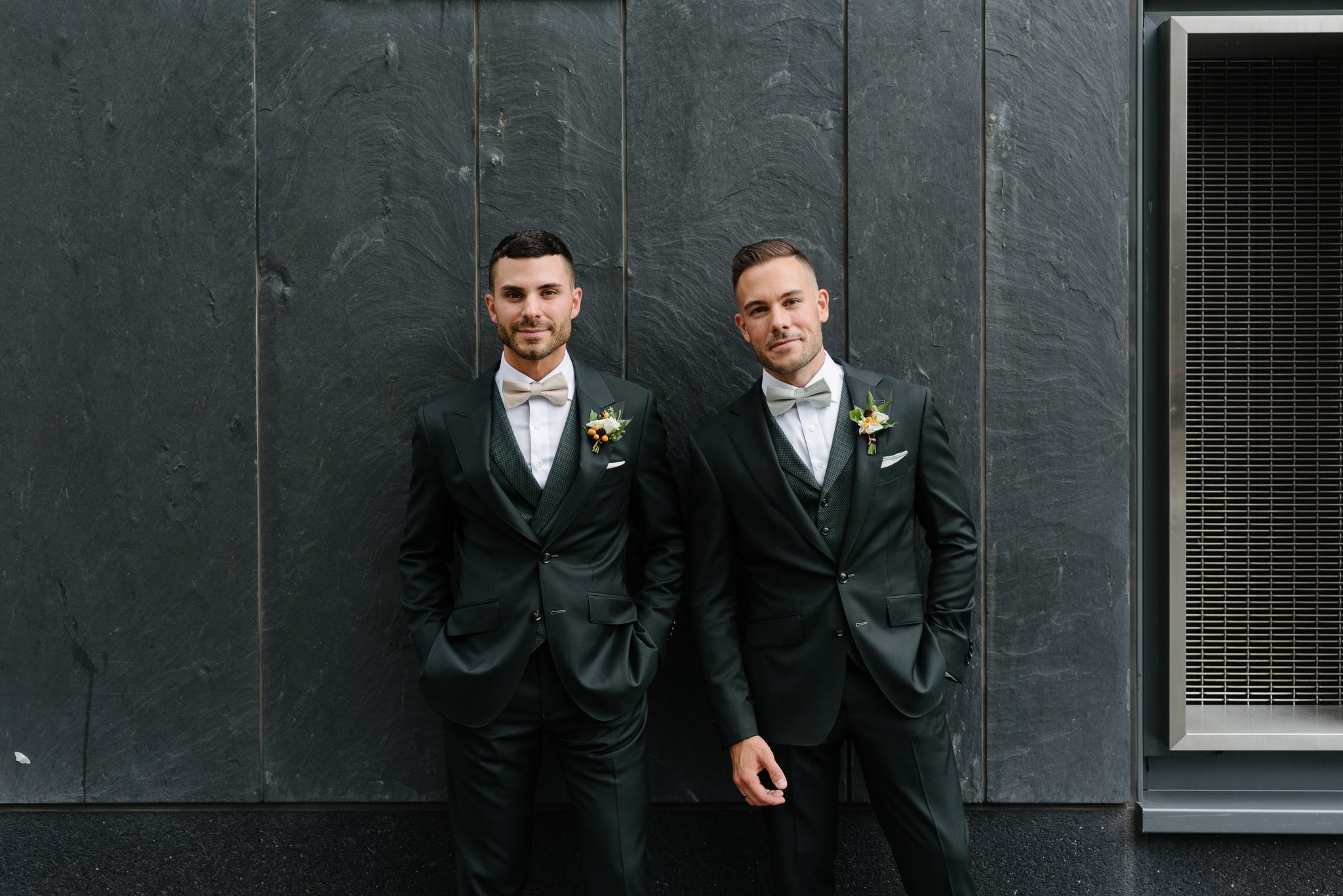 WNF x LEXINGTON & CO. x JUSTIN & JAMIE
When Justin & Jamie approached us to be a part of their Casa Loma wedding last September as their florist, we were truly honoured. Justin & Jamie were so sweet and warm while going through the planning process. They had a very clear vision of how they wanted their day to look and feel, which Lexi Haslam of Lexington and Co. (Weddingbells 2020 Canadian Wedding Awards winner for Best Wedding Planner) expertly brought to life. When they came at us with the idea to create a 26 foot long canopy over their head table, we knew it was going to be a gorgeous wedding. Little did we know just how epic of a wedding it would become. 
To create their floral look, we used the best local product September had to offer - including privet berries, bittersweet vine, grape vine, white garden roses, phalaenopsis orchids, black scabiosa, star of bethlehem, dahlias and so much more! Inspired by their love of plants, we added cuttings from potted plants such as ficus and alocasia (and even included a mini bonsai tree in front of their place at the head table for them to take home). To top it off we dressed the tables with a variety of fruits such as whole clusters of grapes, kumquats, plums, and physalis. 
Justin & Jamie's big day went on to be featured in Weddingbells Magazine (in print and online), in Toronto Life Magazine, and ended up winning Weddingbells 2020 Canadian Wedding Awards Canadian Real Wedding of the Year! 
It was a truly amazing day and we thank Justin and Jamie from the bottom of our hearts for including us! xoxo
Jamie Knoepfli and Justin Lopresti, September 20, 2019. 
List of Vendors: