Send Stunning Flowers in Toronto & the GTA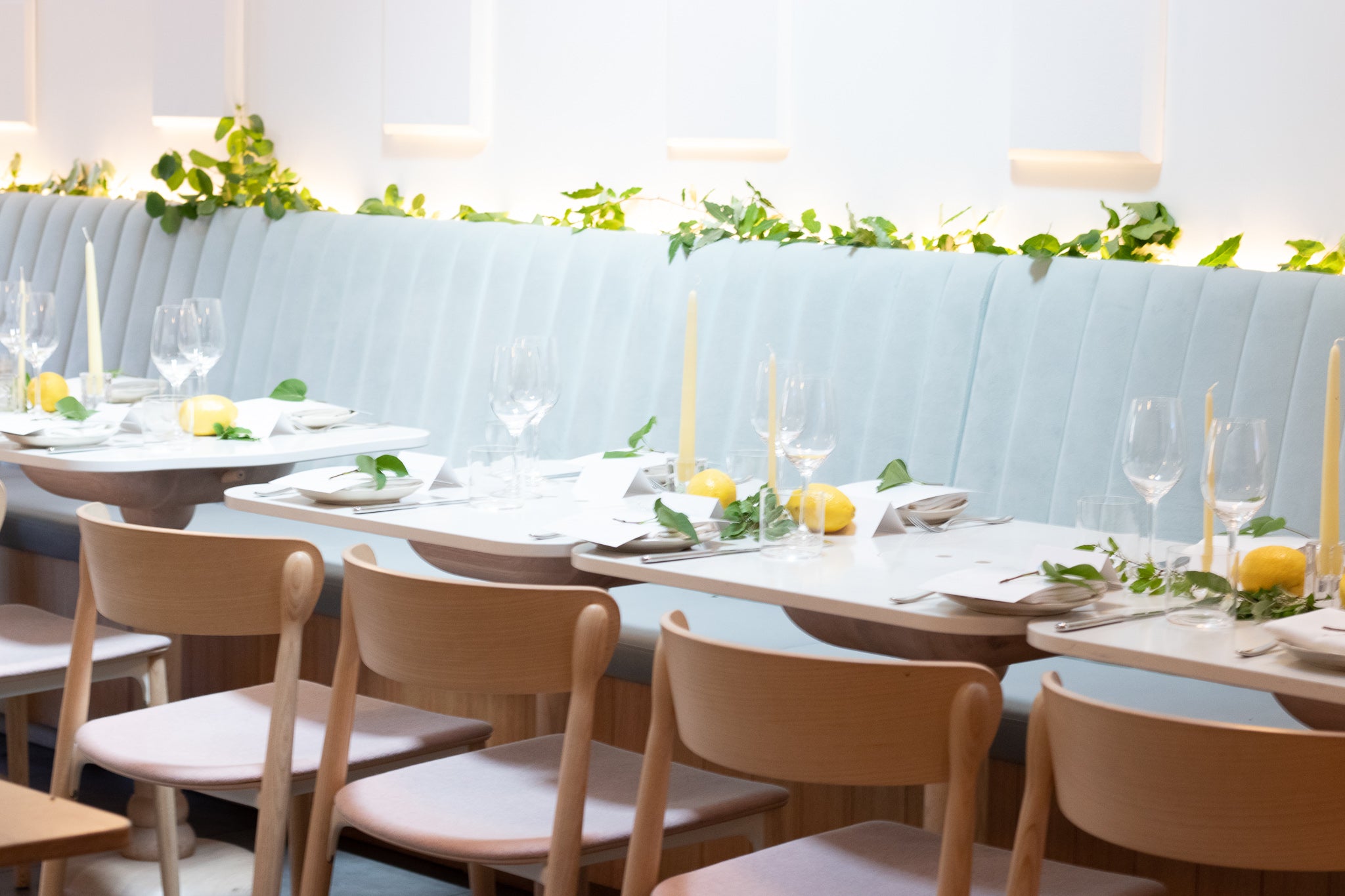 Reformation has finally made it to Toronto.  We couldn't have been more happy to collaborate on their celebratory press dinner held at SARA restaurant last month.  Reformation is a sustainable clothing company that is conscious of the environment while also maintaining healthy staff, quality product, and innovation as pillars of their corporation.   We were delighted to work with them and join our similar ethos to participate in a very special press dinner.  We ethically foraged all of our product and even included a few plants as takeaways.  We're always here to go that extra mile to accomplish outstanding florals with a clean conscious.  Check out some of our favorite details below.
To learn more about Reformation (or do some conscious shopping) click here. 
All photo by our resident photographer, Laurie Riley (@thegardenthief)